A400
Bike Allround
The A400 is perfectly equipped for everyday use with a suspension fork, disc brakes and a moderate riding position.
from 999,00 €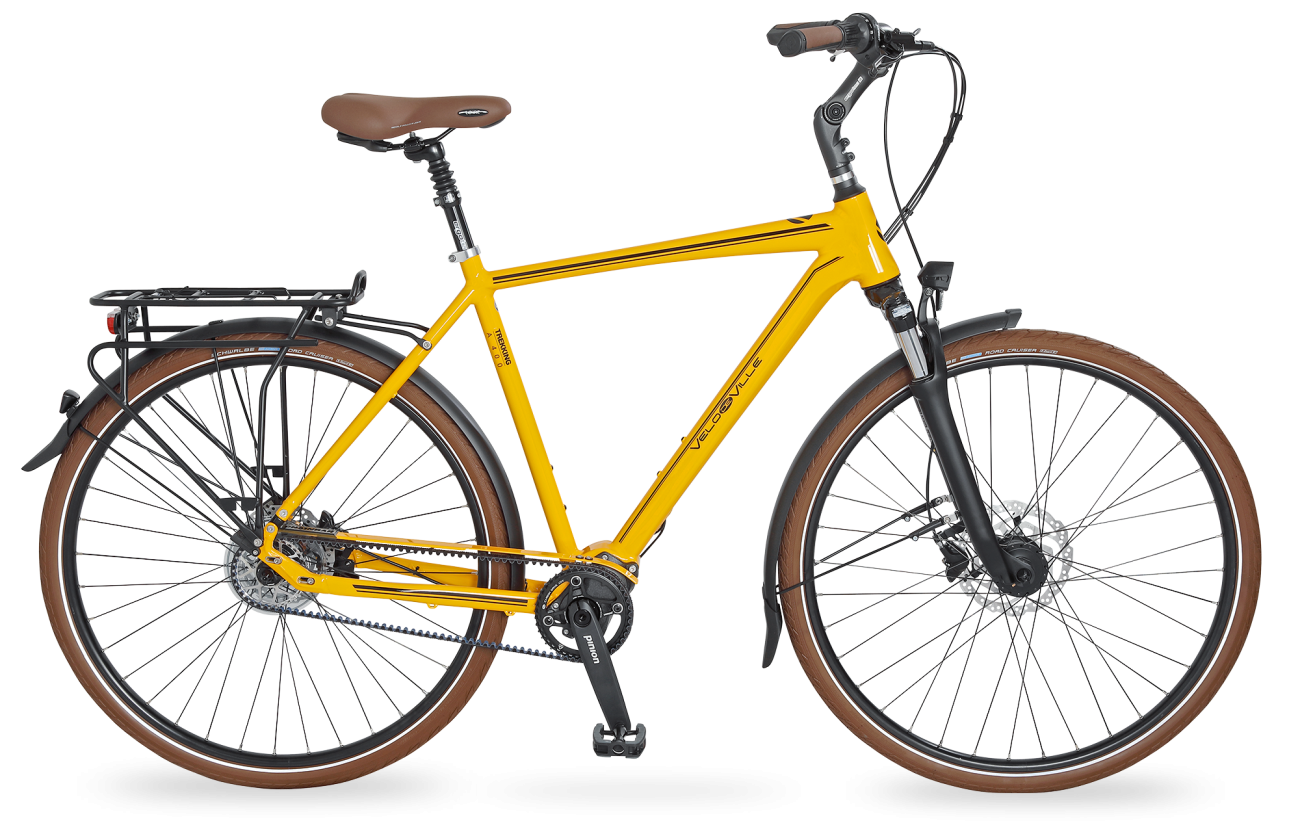 Regardless of what you want to explore, the trekking series is ideally equipped for it. From city tours to dirt and gravel roads, the high-quality bikes are reliable.
Configurate your dream bike
Allround talent
The moderate seating position is achieved by an angle-adjustable stem in combination with ergonomic trekking handlebars. Long distances can be covered comfortably, even with a lot of luggage, thanks to the rack with Racktime rail.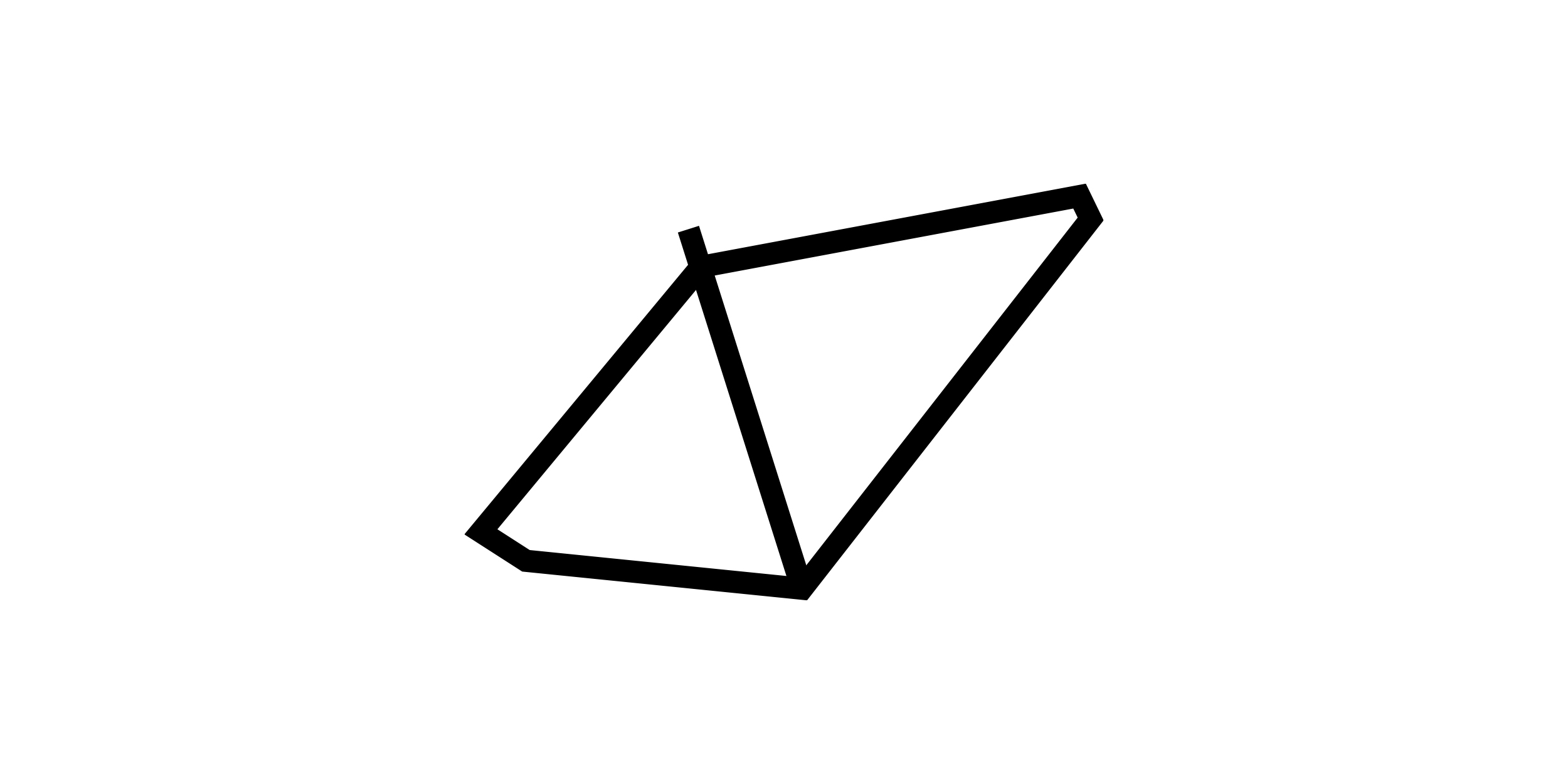 Men Hydro
The hydroformed frame does not use round aluminium tubes, but tubes shaped with water pressure. This gives the men's frame a sportier look, but it can also be equipped comfortably. A toothed belt can also be selected. A disc brake is always included.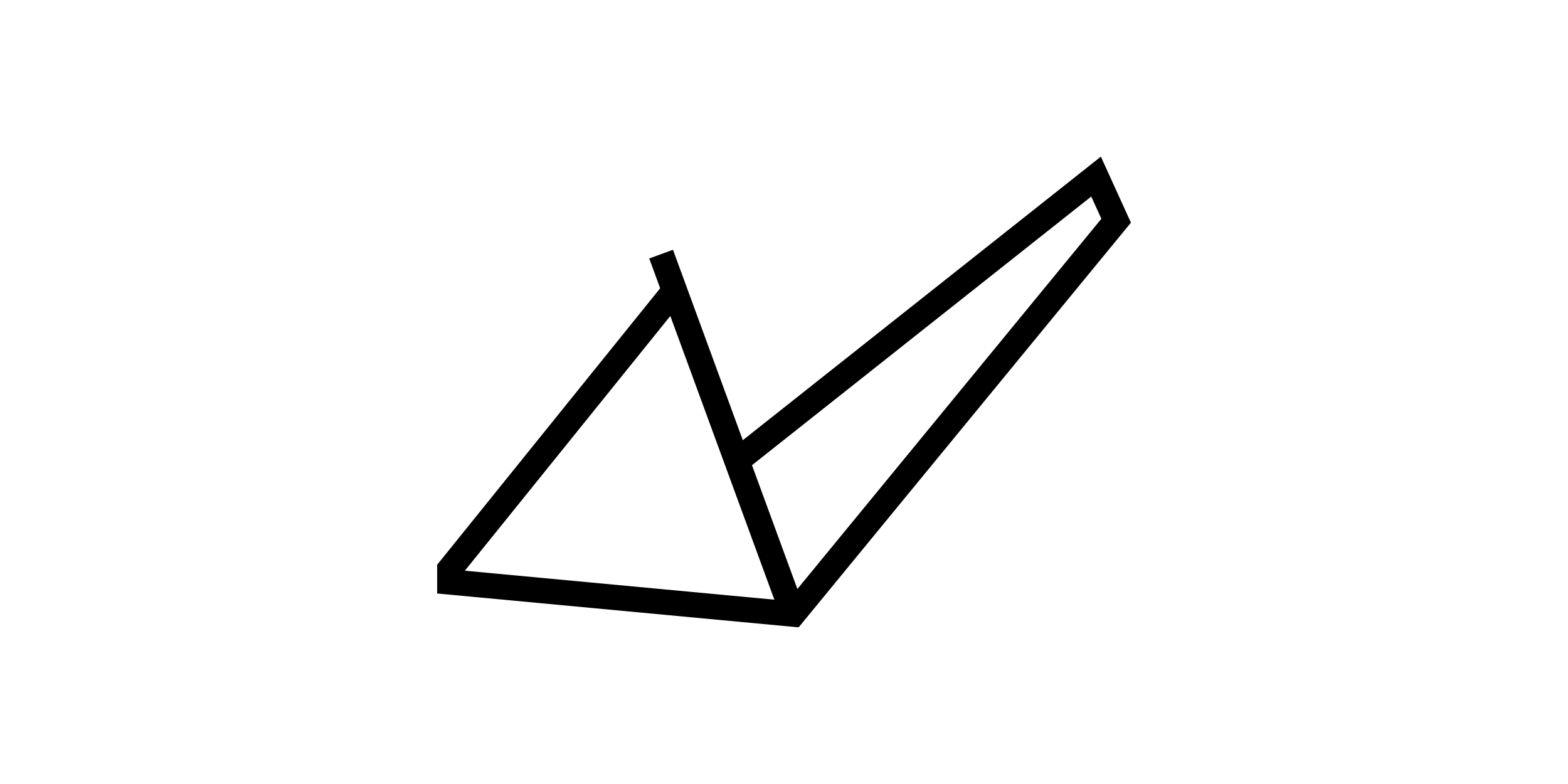 Trapez Hydro
The trapeze version of the Hydro frame offers sportiness and stability. With the disc brake and its toothed belt option, this unisex frame is also very suitable for long distances and any weather condition.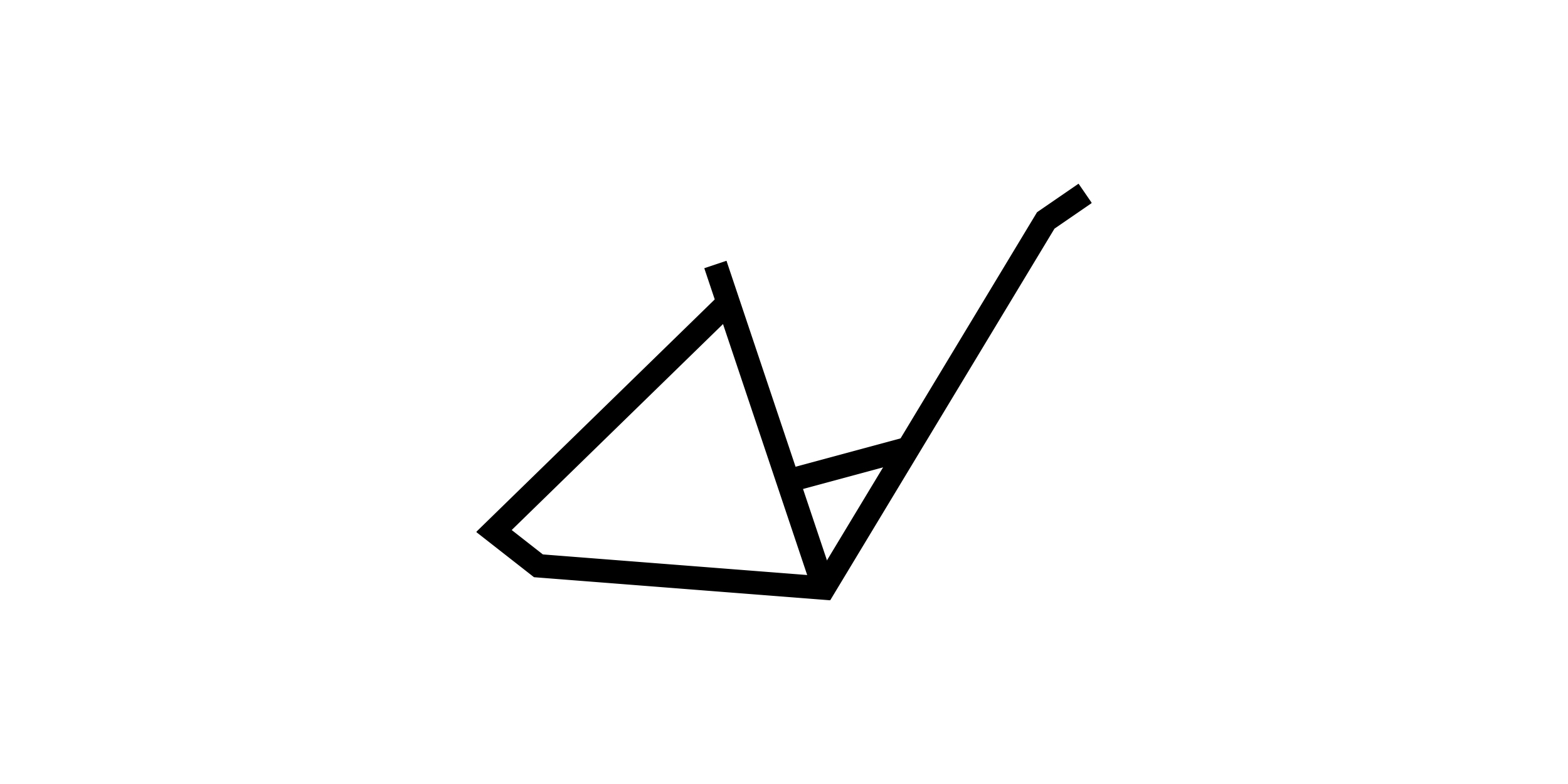 Wave Hydro
The low-entry Hydro version also has a sporty look. The toothed belt can be selected, and a disc brake is always installed here.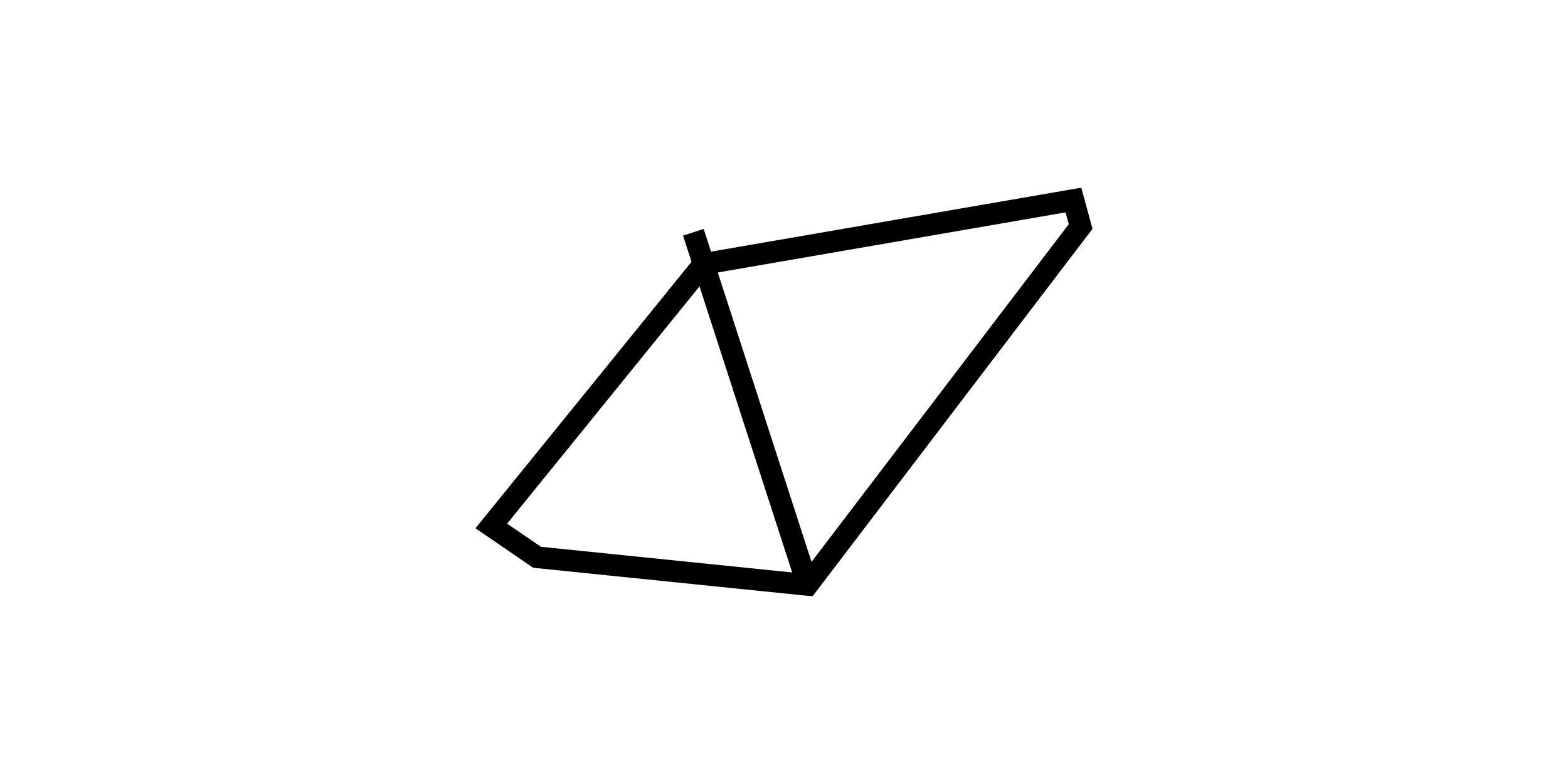 Men Pinion
This frame has a special mount for the Pinion gearbox, which offers up to 18 gears compactly installed in the bottom bracket. 
Equipment packages
EQUIPMENT PACKAGE PRESTIGE
Prestige
Premium quality entirely: We replace the high-quality components with even better ones.
You can find the components, which will be exchanged in your dream bike in our overview.
EQUIPMENT PACKAGE AMBITION
Ambition
For all those who want a little more. The Upgrade Package takes your bike to the next level in terms of equipment.
You can find the components, which will be exchanged in your dream bike in our overview.
EQUIPMENT PACKAGE COMFORT
COMFORT
Your all-round bike becomes a comfort bike in the twinkling of an eye. This allows you to sit more comfortably and upright. 
EQUIPMENT PACKAGE STYLE
STYLE
A brown saddle, brown tyres and brown grips give your bike a vintage look.
EQUIPMENT PACKAGE LIGHT PLUS
LIGHT
You want more security? No problem. See and be seen better thanks to this light upgrade.
EQUIPMENT PACKAGE LIGHT PREMIUM
LIGHT PREMIUM
The ultimate in bicycle lighting. Thanks to the highest quality components, you get the full perspective.
EQUIPMENT PACKAGE HOLLAND STYLE
HOLLAND STYLE
The closed chain case, the expanders on the luggage rack and the frame lock with non-removable key ensure the familiar Dutch look of your bike. 
EQUIPMENT PACKAGE HAPPY SIZE 160
HAPPY SIZE 160
More stability despite a higher total weight? With the Happy Size Package we guarantee a wheel load capacity of up to 160 kg.
EQUIPMENT PACKAGE SPORT
SPORT
This is how quickly a trekking bike can be turned into a sporty runabout: the Sport package makes your bike sportier and your ride perhaps also a little faster.
EQUIPMENT PACKAGE CROSS
CROSS
Turn your bike into a real off-roader. The Cross package comes with a sporty suspension fork and many other components for off-road riding.
EQUIPMENT PACKAGE TRAVEL
TRAVEL
Our travel package is optimally equipped for longer bike journey. Here you get an additional front luggage rack, extra stand for more stability when the bike is fully loaded and a rigid fork.
Fittings
Frame type
Herren Hydro Pinion
Wave Hydro
Herren Hydro
Trapez Hydro
Height
48 52 56 60
45 50 55 60
48 52 56 60 64
45 50 55 60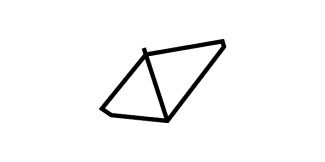 Men Hydro Pinion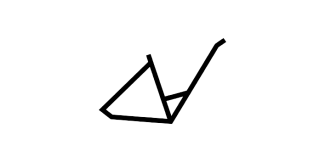 Wave Hydro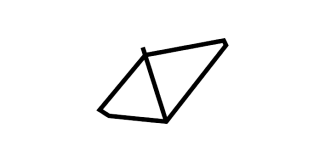 Men Hydro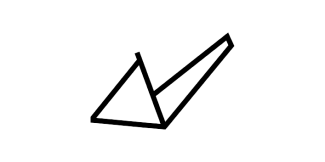 Trapez Hydro
7 speed Shimano Nexus freewheel
9 speed Shimano Deore
27 speed Shimano Deore Mix
8 speed Shimano Nexus freewheel
8 speed Shimano Nexus coaster break
8 speed Shimano Alfine freewheel
30 speed Shimano Deore
12 speed Shimano Deore XT
Enviolo TR (stepless)
11 speed Shimano Alfine freewheel
30 speed Shimano Deore XT
14 speed Rohloff
PINION C1.12
PINION P1.18
Colour options
Each available in matte and gloss finish.
Equipment
HANDLEBAR
Trekking Town
The Trekking Town handlebar offers very good all-round properties, and its ergonomic bend and slight rise make it an ideal fit for trekking and touring bikes that can also be used for everyday use.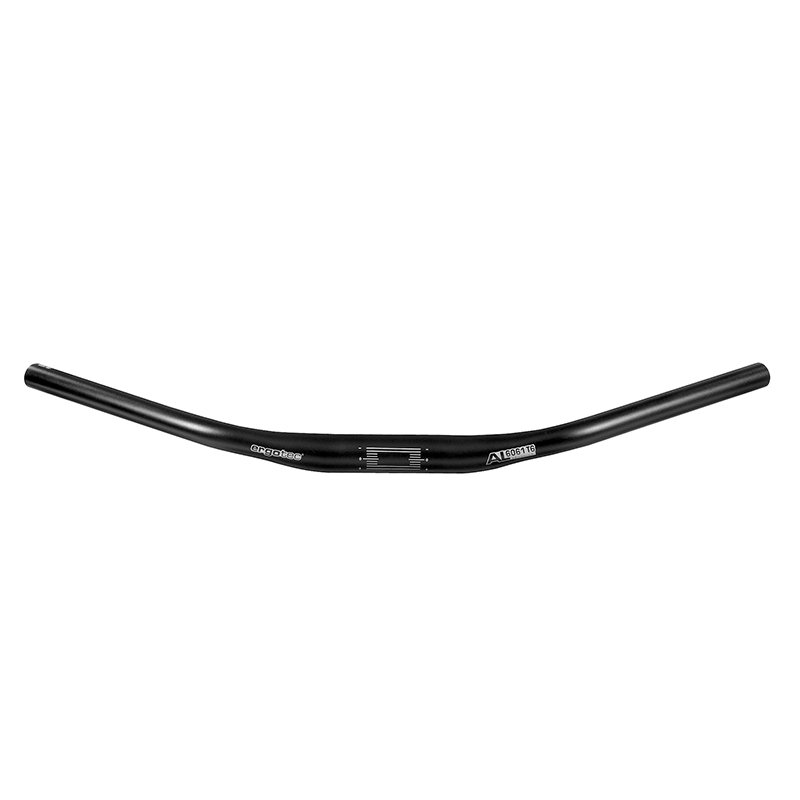 BRAKES
Shimano Disc MT200
This disc brake impresses with solid workmanship and high-quality materials. It benefits from the technical expertise of Shimano. The One-Way-Bleeding bleeding system allows easy maintenance, the grip width of 75 mm is also suitable for smaller hands. Its versatile design suits the numerous bike types and is always a good and inexpensive alternative.
HEADLIGHTS
Lumotec Dopp 35 Lux
A modern, powerful headlight specially developed for entry into the premium class. Thanks to proven lens technology, the LED headlight of the smallest design brings 35 lux to the road, an exceptional performance in this price class and product size, including parking light and daytime running LEDs. Large light openings to the side increase all-round visibility and thus safety.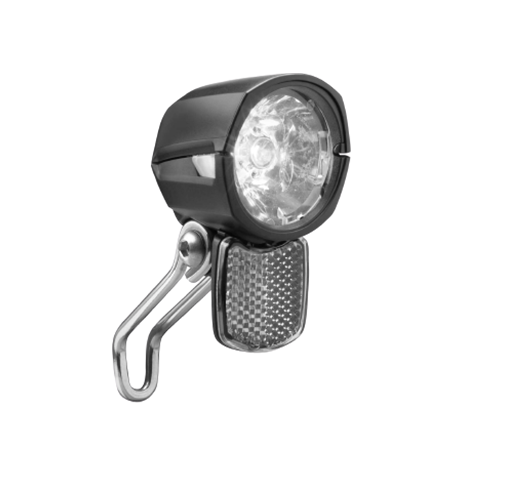 REAR LIGHTS
Trelock LS-611Duo Flat
Flat design, an integrated reflector and LED technology ensure good visibility.
SEATPOST
Ergotec Glide
The Ergotec Glide is the entry-level suspension seat post, it offers a hardness adjustment as well as adjustable side play. This makes for a comfortable ride. The steel spring suspension supports body weight from 70 up to 120 kg. 
SADDLE
Wittkop Medicus Trekking
The Medicus trekking saddle is suitable for all those who want to adopt a moderate sitting position on their bike. That is why we use it as basic equipment on our trekking bikes.