L400
Bike Sport
The L400 uses wide 27.5 " diameter tyres that easily absorb bumps off the road. The equipment of the L model can be freely combined.
from 1.099,00 €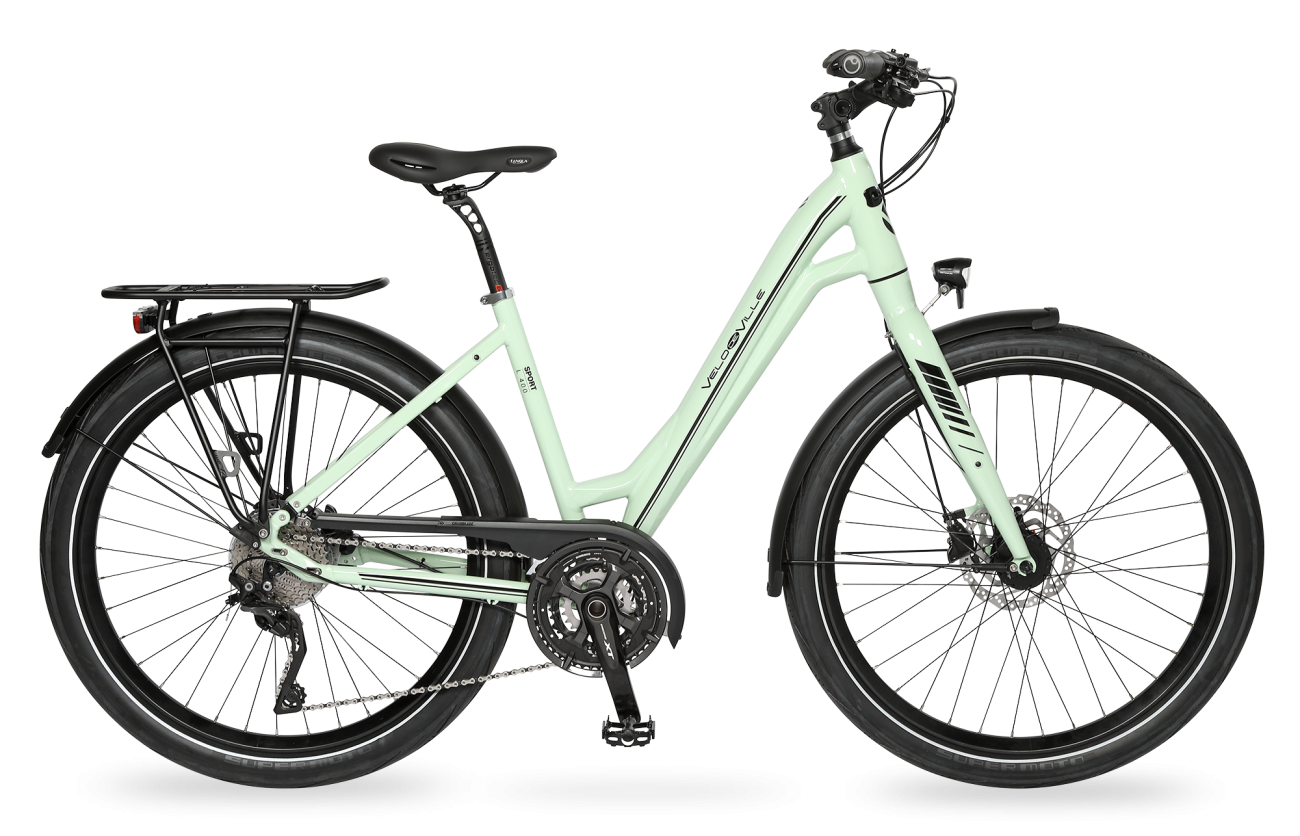 The Sport series supports you in the realisation of new sporting challenges. The moderate riding position also makes it possible to use the bike for everyday use without any problems.
Configurate your dream bike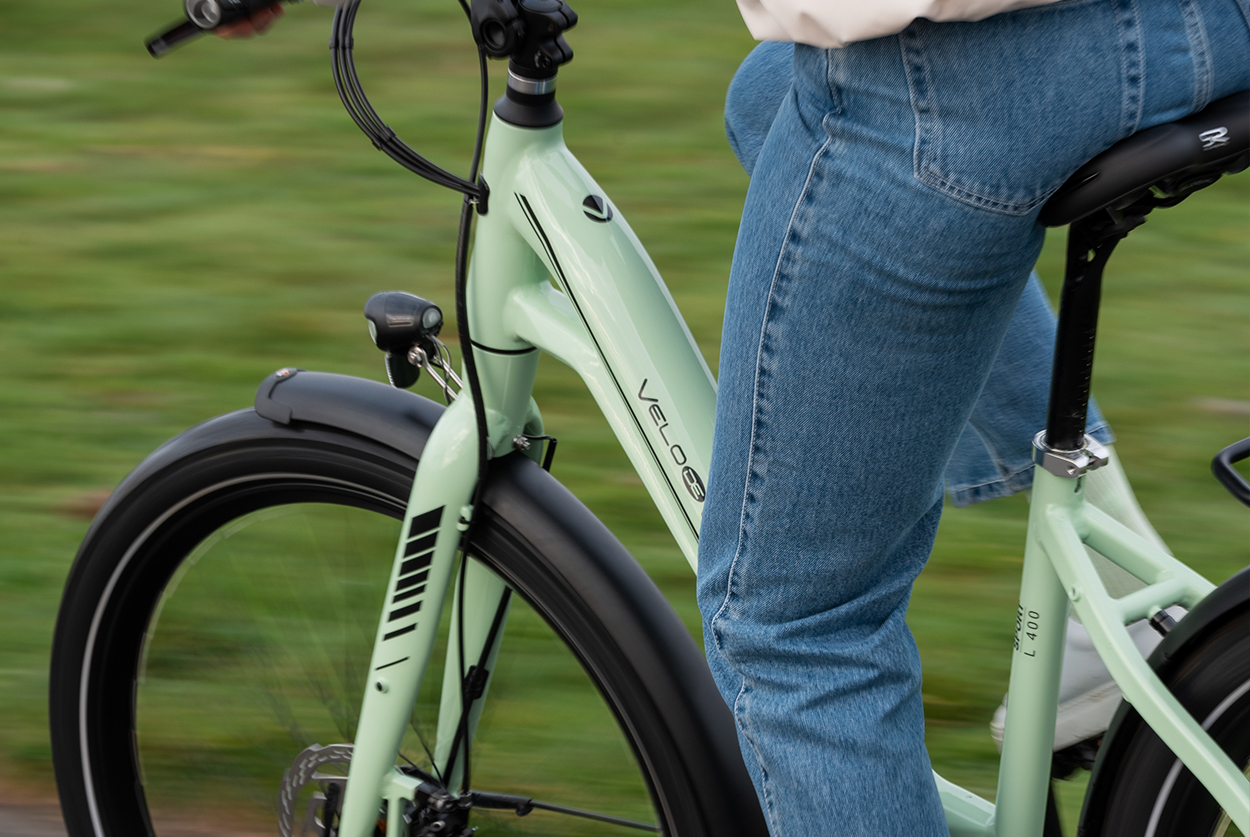 Everyday athlete
With the lightweight luggage rack and selectable gears, the sports bikes can be customized for any personal use. This way your are best equipped for everyday life.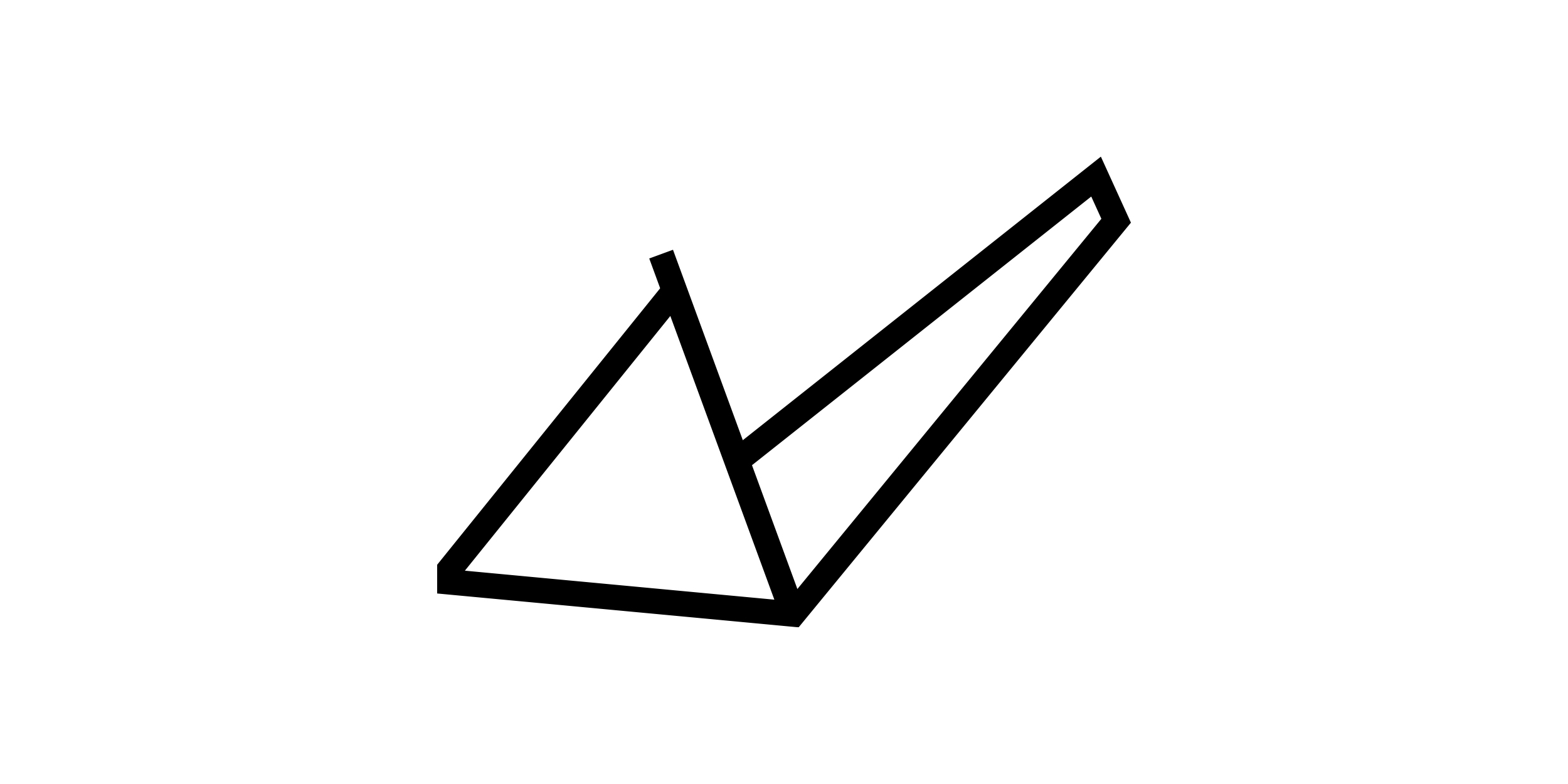 Unisex Hydro
The men's hydro frame has a sporty look and a good stability. Equipped with a disc brake as standard, a toothed belt can also be selected.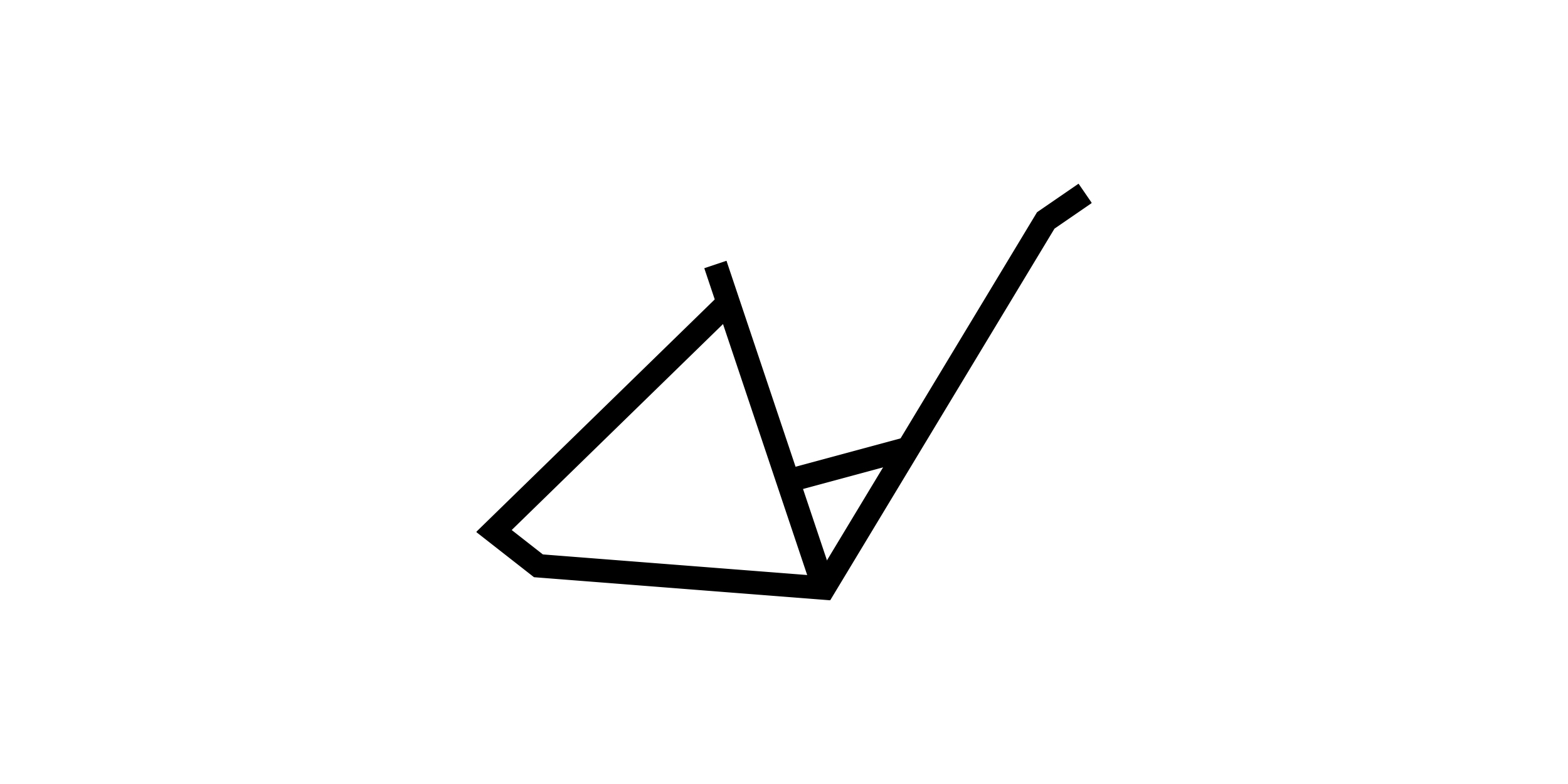 Wave Hydro
The low-entry Hydro version also has a sporty look. The toothed belt can be selected, and a disc brake is always installed here.
Equipment packages
EQUIPMENT PACKAGE PRESTIGE
Prestige
Premium quality entirely: We replace the high-quality components with even better ones.
You can find the components, which will be exchanged in your dream bike in our overview.
EQUIPMENT PACKAGE AMBITION
Ambition
For all those who want a little more. The Upgrade Package takes your bike to the next level in terms of equipment.
You can find the components, which will be exchanged in your dream bike in our overview.
EQUIPMENT PACKAGE STYLE
STYLE
A brown saddle, brown tyres and brown grips give your bike a vintage look.
EQUIPMENT PACKAGE LIGHT PLUS
LIGHT
You want more security? No problem. See and be seen better thanks to this light upgrade.
EQUIPMENT PACKAGE LIGHT PREMIUM
LIGHT PREMIUM
The ultimate in bicycle lighting. Thanks to the highest quality components, you get the full perspective.
EQUIPMENT PACKAGE HAPPY SIZE 160
HAPPY SIZE 160
More stability despite a higher total weight? With the Happy Size Package we guarantee a wheel load capacity of up to 160 kg.
EQUIPMENT PACKAGE ATB
ATB
Turn the bike into an all-rounder for any terrain. Even with wide tyres and a strong suspension fork it is still suitable for the city streets.
EQUIPMENT PACKAGE CROSS
CROSS
Turn your bike into a real off-roader. The Cross package comes with a sporty suspension fork and many other components for off-road riding.
Fittings
Frame type
Unisex Hydro 27,5
Wave Hydro 27,5
Height
48 53 58
43 48 53 58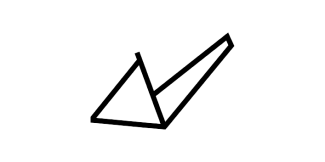 Unisex Hydro 27,5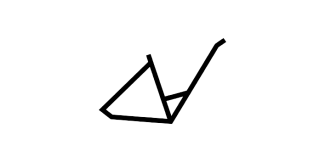 Wave Hydro 27,5
9 speed Shimano Deore
27 speed Shimano Deore Mix
8 speed Shimano Nexus freewheel
8 speed Shimano Nexus coaster break
8 speed Shimano Alfine freewheel
30 speed Shimano Deore
12 speed Shimano Deore XT
Enviolo TR (stepless)
11 speed Shimano Alfine freewheel
30 speed Shimano Deore XT
14 speed Rohloff
Colour options
Each available in matte and gloss finish.
Equipment
FORK
ALU Big Disc in Rahmenfarbe
TYRES
Schwalbe Super Moto 62-584
The motorsport tyre for bike and pedelec! Its modern, dynamic tread is designed for speed, in combination with the ADDIX rubber compound. The Super Moto rolls very easily, yet creates an optimal grip level even at higher speeds.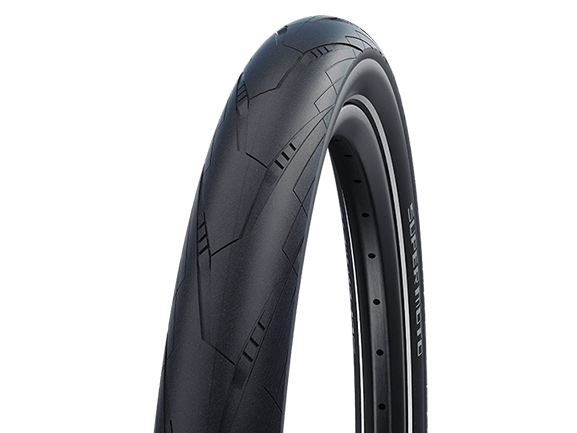 BRAKES
Shimano Disc MT200
The inexpensive standard brake from Shimano convinces with good workmanship and decent braking power. At the same time, it is easy to control and is very durable.
HEADLIGHTS
Lumotec Dopp 35 Lux
A small, modern headlight with close-range illumination. The entry level model in eBike lighting brings 35 Lux, perfect for anyone who rides in the dark from time to time.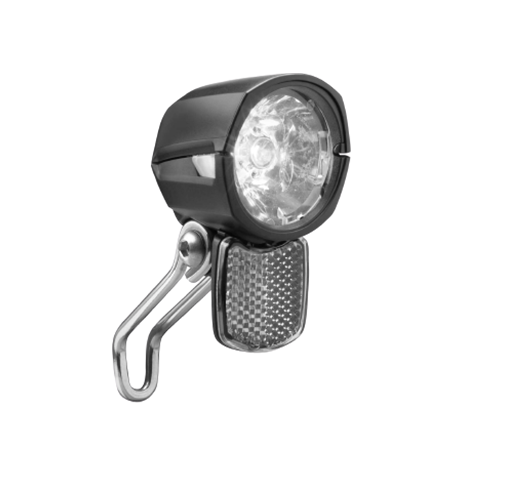 REAR LIGHTS
Trelock LS-611Duo Flat
Flat design, an integrated reflector and LED technology ensure good visibility.
SEATPOST
Patent SP 602 rigid
For weight reasons we use an unsuspended and light patent seatpost for some of our bikes.
SADDLE
Wittkop Medicus Trekking
The Medicus trekking saddle is suitable for all those who want to adopt a moderate sitting position on their bike. That is why we use it as basic equipment on our trekking bikes.