AEB900
E-Bike Allround
Maximum power in a trekking bike - the AEB900 has the most powerful Bosch motor with the Performance Line CX and brings the power perfectly to the road with different frame shapes, gears and many components.
from 2.929,00 €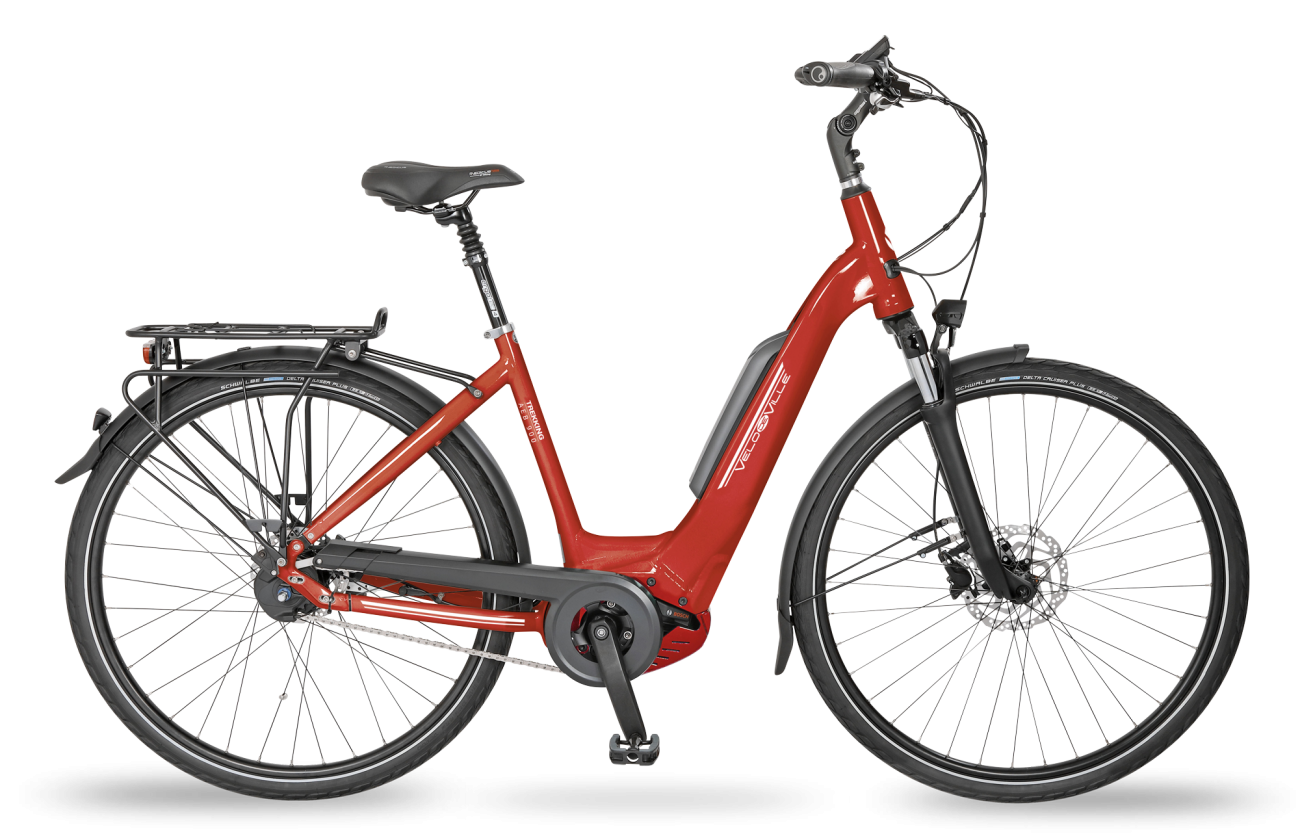 The trekking series pedelecs are perfect for any everyday challenge. The basic equipment differs from model to model.
Configurate your dream bike
Allround talent
The moderate seating position is achieved by an angle-adjustable stem in combination with ergonomic trekking handlebars. Long distances can be covered comfortably, even with a lot of luggage, thanks to the rack with Racktime rail.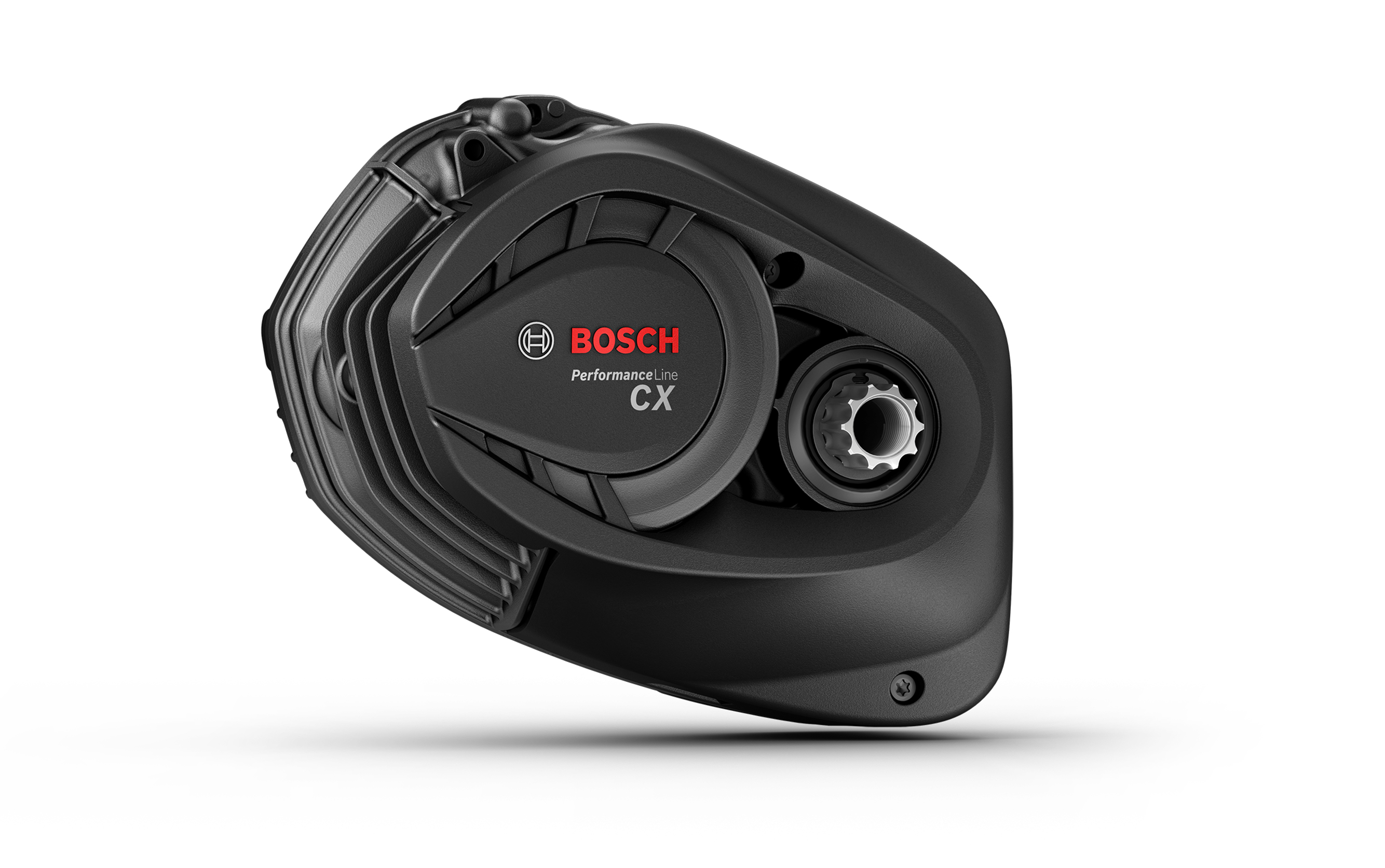 Bosch Performance Line CX
The power benchmark among the drives - for sporty riders even off the beaten track. With 85 Nm, the Performance Line CX drive is perfectly equipped for steep climbs. In addition, it offers a dynamic support level with the eMTB mode, which is sensitively adapted to the pedal pressure. This allows the motor to deliver the necessary power at the right moment to overcome obstacles in the terrain or the steep hill. The excellent freewheel features make it even easier to ride the bike above 25 km/h.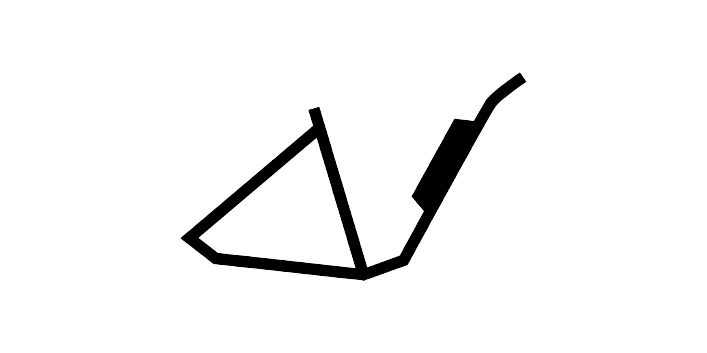 Trend Intra
A comfortable trekking frame with a low step through. The battery is partially integrated into the down tube. You can remove it for charging or leave it in the bike.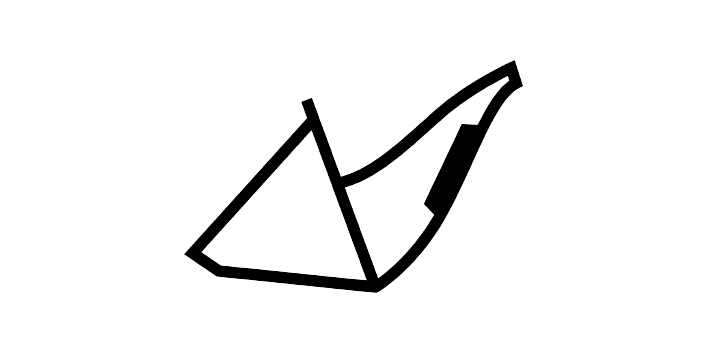 Unisex intra+
With its additional top tube, the unisex frame is the sportier alternative to the trendy frame - and visually a real eye-catcher.
Equipment packages
EQUIPMENT PACKAGE PRESTIGE
Prestige
Premium quality entirely: We replace the high-quality components with even better ones.
You can find the components, which will be exchanged in your dream bike in our overview.
EQUIPMENT PACKAGE AMBITION
Ambition
For all those who want a little more. The Upgrade Package takes your bike to the next level in terms of equipment.
You can find the components, which will be exchanged in your dream bike in our overview.
EQUIPMENT PACKAGE ELITE
Elite
The ultimate level in quality for equipping your bike. We make no compromises and equip the bike with the best of the best.
EQUIPMENT PACKAGE COMFORT
COMFORT
Your all-round bike becomes a comfort bike in the twinkling of an eye. This allows you to sit more comfortably and upright. 
EQUIPMENT PACKAGE STYLE
STYLE
A brown saddle, brown tyres and brown grips give your bike a vintage look.
EQUIPMENT PACKAGE HAPPY SIZE 160
HAPPY SIZE 160
More stability despite a higher total weight? With the Happy Size Package we guarantee a wheel load capacity of up to 160 kg.
EQUIPMENT PACKAGE SPORT
SPORT
This is how quickly a trekking bike can be turned into a sporty runabout: the Sport package makes your bike sportier and your ride perhaps also a little faster.
EQUIPMENT PACKAGE CROSS
CROSS
Turn your bike into a real off-roader. The Cross package comes with a sporty suspension fork and many other components for off-road riding.
Fittings
Frame type
Unisex Intra+
Trend Intra+
Height
45 50 55 60
45 50 55 60
Unisex Intra+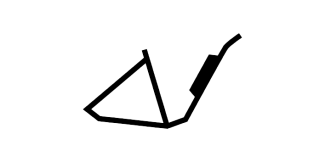 Trend Intra+
9 speed Shimano Deore
11 speed Shimano Deore
5 speed Shimano Nexus freewheel
12 speed Shimano Deore XT
Enviolo TR (stepless)
5 speed Shimano Nexus Di2 freewheel
11 speed Shimano Deore XT Di2
14 speed Rohloff
14 speed Rohloff E 14
Enviolo AUTOMATiQ
Colour options
Each available in matte and gloss finish.
Equipment
ENGINE SYSTEM
Bosch Performance Line CX
With torque peaking at 75Nm, the raw engine power of the Performance CX line will satisfy even the most ambitious e-bikers. eMTB mode delivers the power you need, when you need it - from tour to turbo. Get a tailor-made performance boost of up to 300%, plus exceptional dynamics, unbeatable grip and improved start-up – for optimal assistance, whatever the terrain. Progressive engine assistance tailored to your personal ride style - while retaining all the assistance, so you can focus your full attention on the way ahead.
HANDLEBAR
Trekking Town
The Trekking Town handlebar offers very good all-round properties, and its ergonomic bend and slight rise make it an ideal fit for trekking and touring bikes that can also be used for everyday use.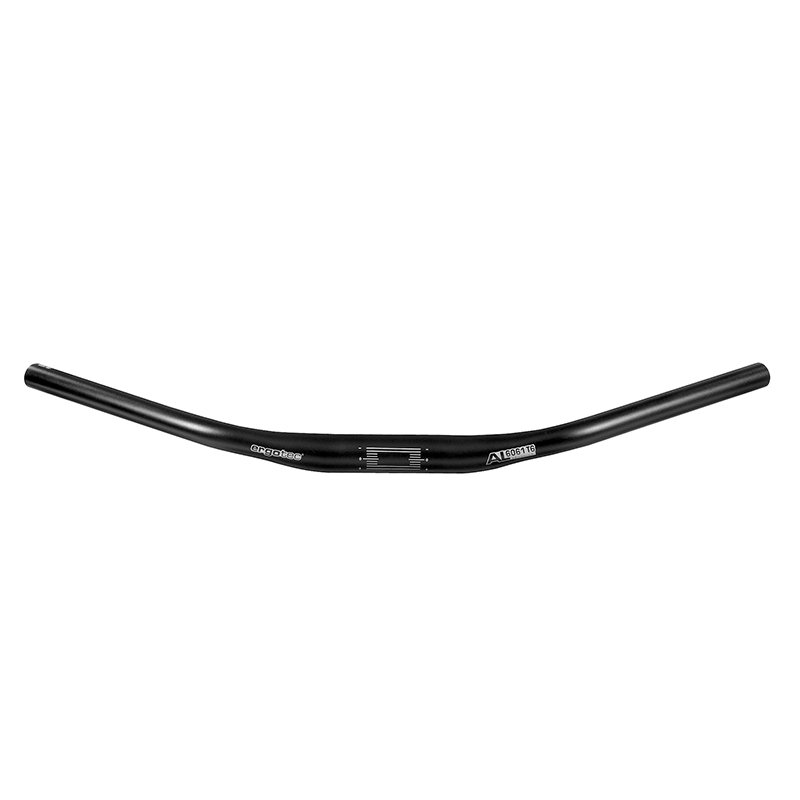 BRAKES
Shimano Disc MT200
This disc brake impresses with solid workmanship and high-quality materials. It benefits from the technical expertise of Shimano. The One-Way-Bleeding bleeding system allows easy maintenance, the grip width of 75 mm is also suitable for smaller hands. Its versatile design suits the numerous bike types and is always a good and inexpensive alternative.
HEADLIGHTS
Lumotec Dopp 35 Lux
A modern, powerful headlight specially developed for entry into the premium class. Thanks to proven lens technology, the LED headlight of the smallest design brings 35 lux to the road, an exceptional performance in this price class and product size, including parking light and daytime running LEDs. Large light openings to the side increase all-round visibility and thus safety.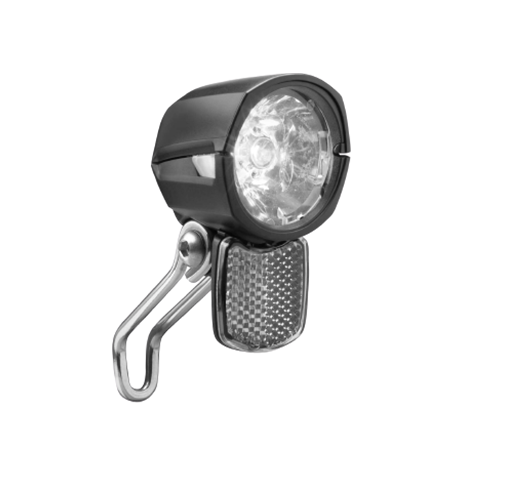 REAR LIGHTS
Trelock LS-611Duo Flat
Flat design, an integrated reflector and LED technology ensure good visibility.
SEATPOST
Ergotec Glide
The Ergotec Glide is the entry-level suspension seat post, it offers a hardness adjustment as well as adjustable side play. This makes for a comfortable ride. The steel spring suspension supports body weight from 70 up to 120 kg. 
SADDLE
Wittkop Medicus Trekking
The Medicus trekking saddle is suitable for all those who want to adopt a moderate sitting position on their bike. That is why we use it as basic equipment on our trekking bikes. 
BATTERY
Bosch 400 Wh
The battery for all everyday journeys. The 400 Wh battery masters the ride to work, to the shops or ride after work without any problems.