CEB800
E-Bike Comfort
With the powerful Performance Line motor from Bosch, the CEB800 is perfect for a comfortable outing.
from 2.719,00 €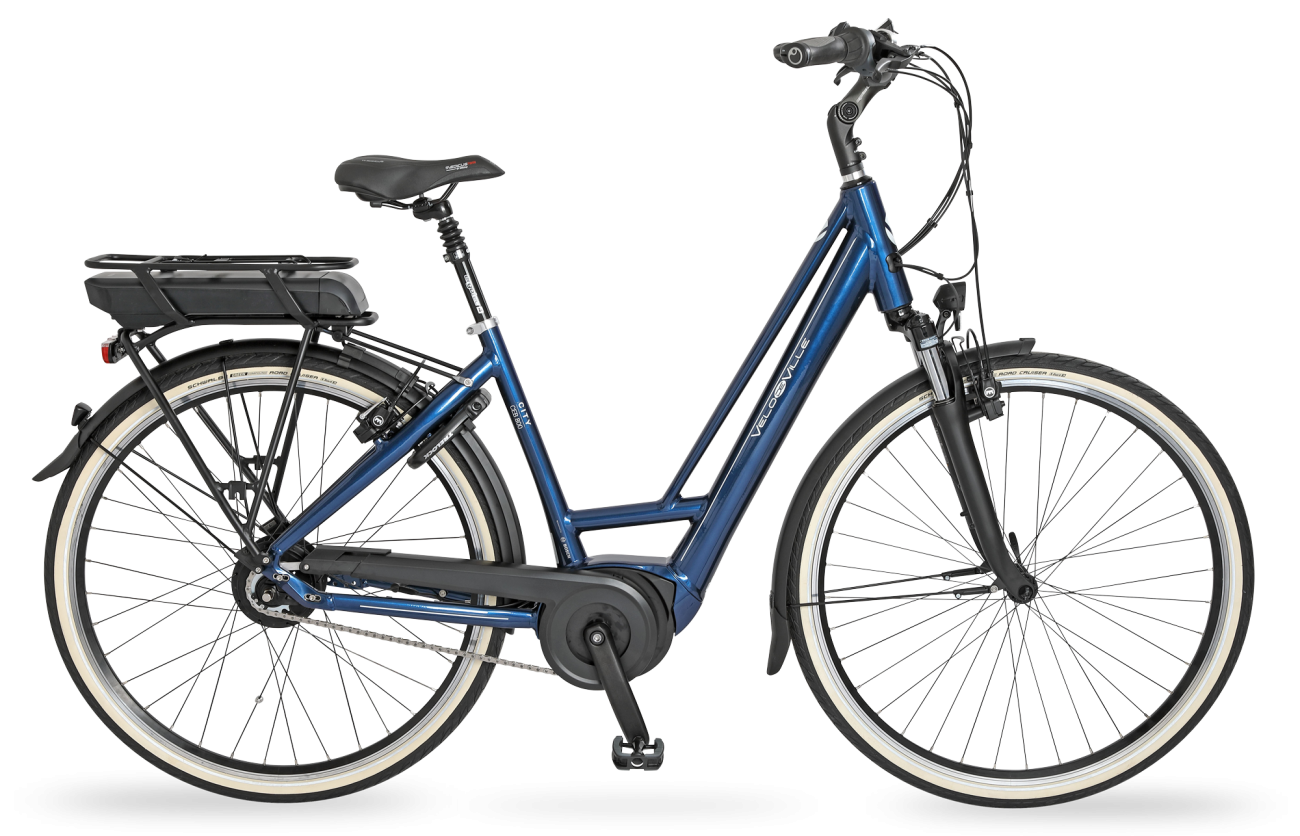 Comfort e-Bike provides comfortable and upright seating position. The equipment of your city compantion is individually customizable.
Configurate your dream bike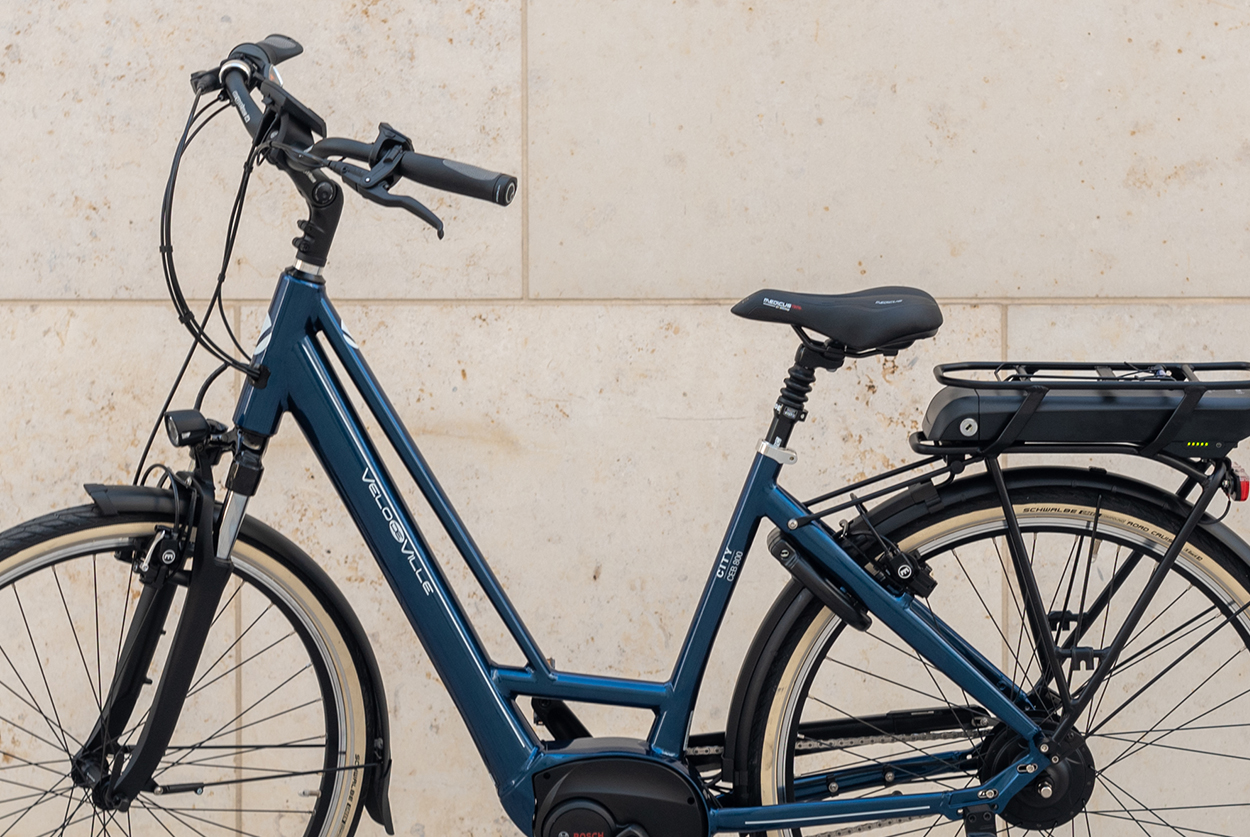 City Comfort
The high, curved handlebars and an adjustable stem make it possible to adjust riding position for you perfectly.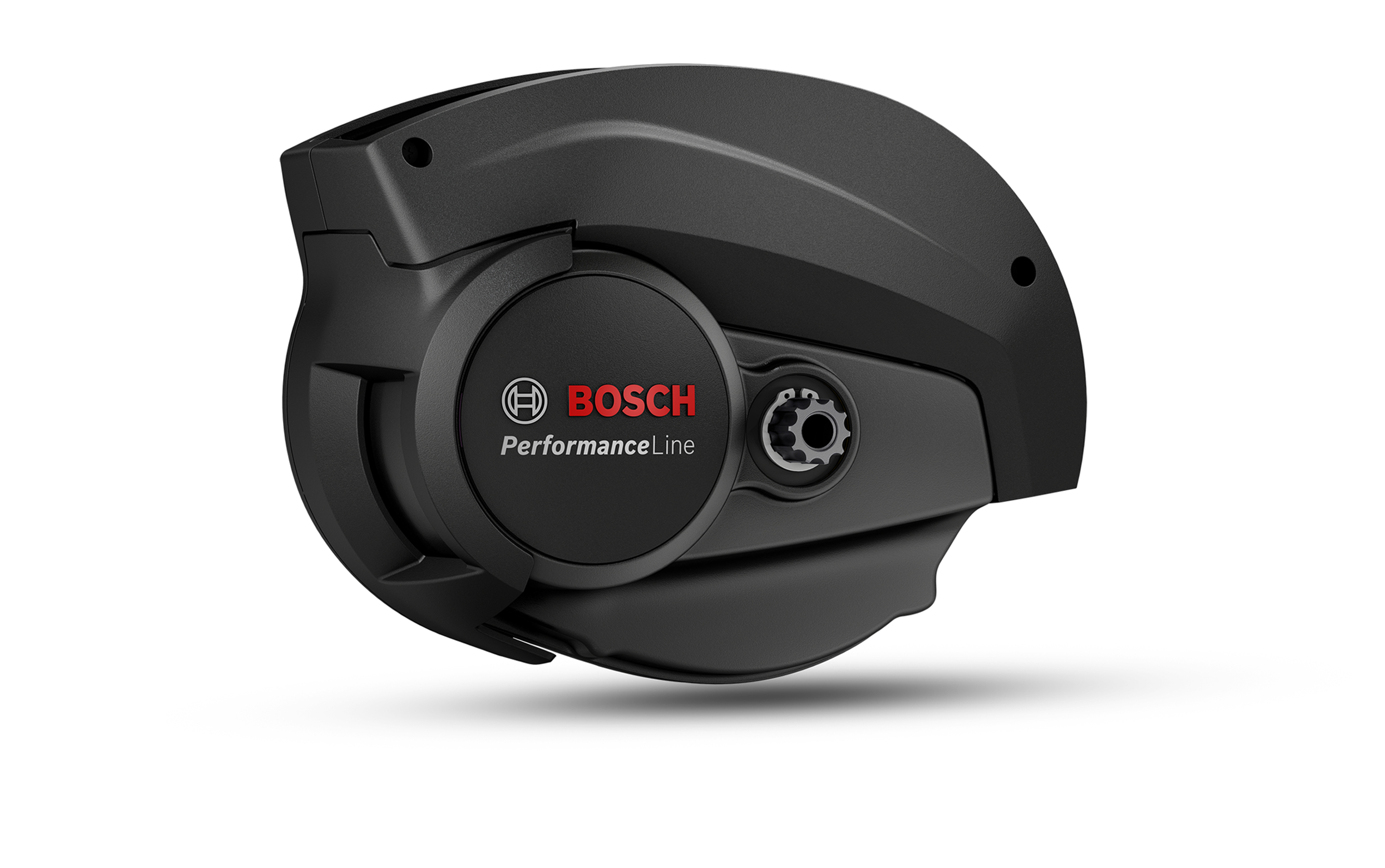 Bosch Performance Line
The all-rounder - if you are looking for a motor for all needs, the Performance Line is the perfect choice. It combines 65 Nm with low pedal resistance and an equally compact design. So it can be used from city to sporty riding on paths and roads and also supports up to 25 km/h.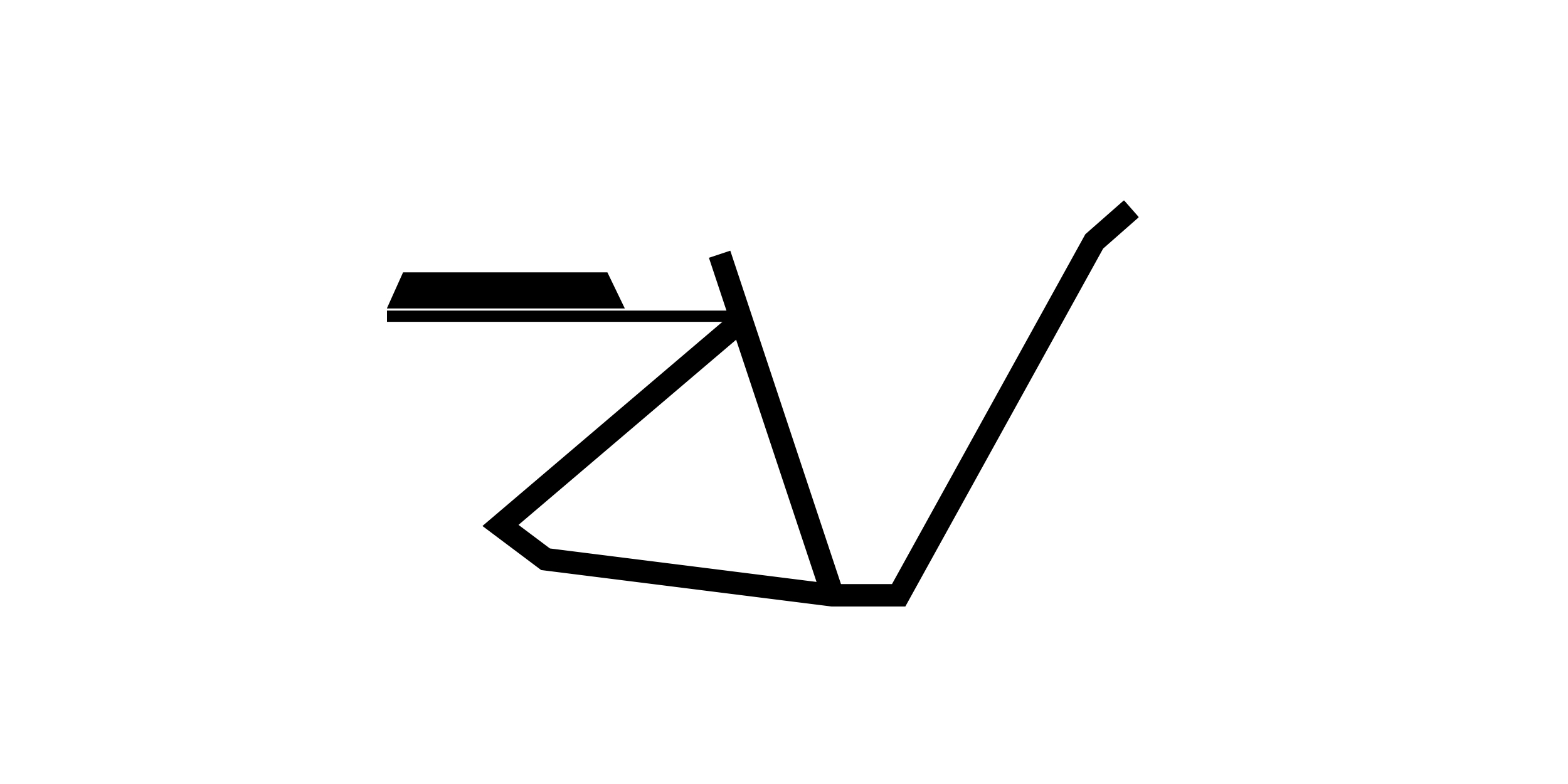 Deep E
Comfortable mounting has a name - the Deep E is our most comfortable e-bike frame.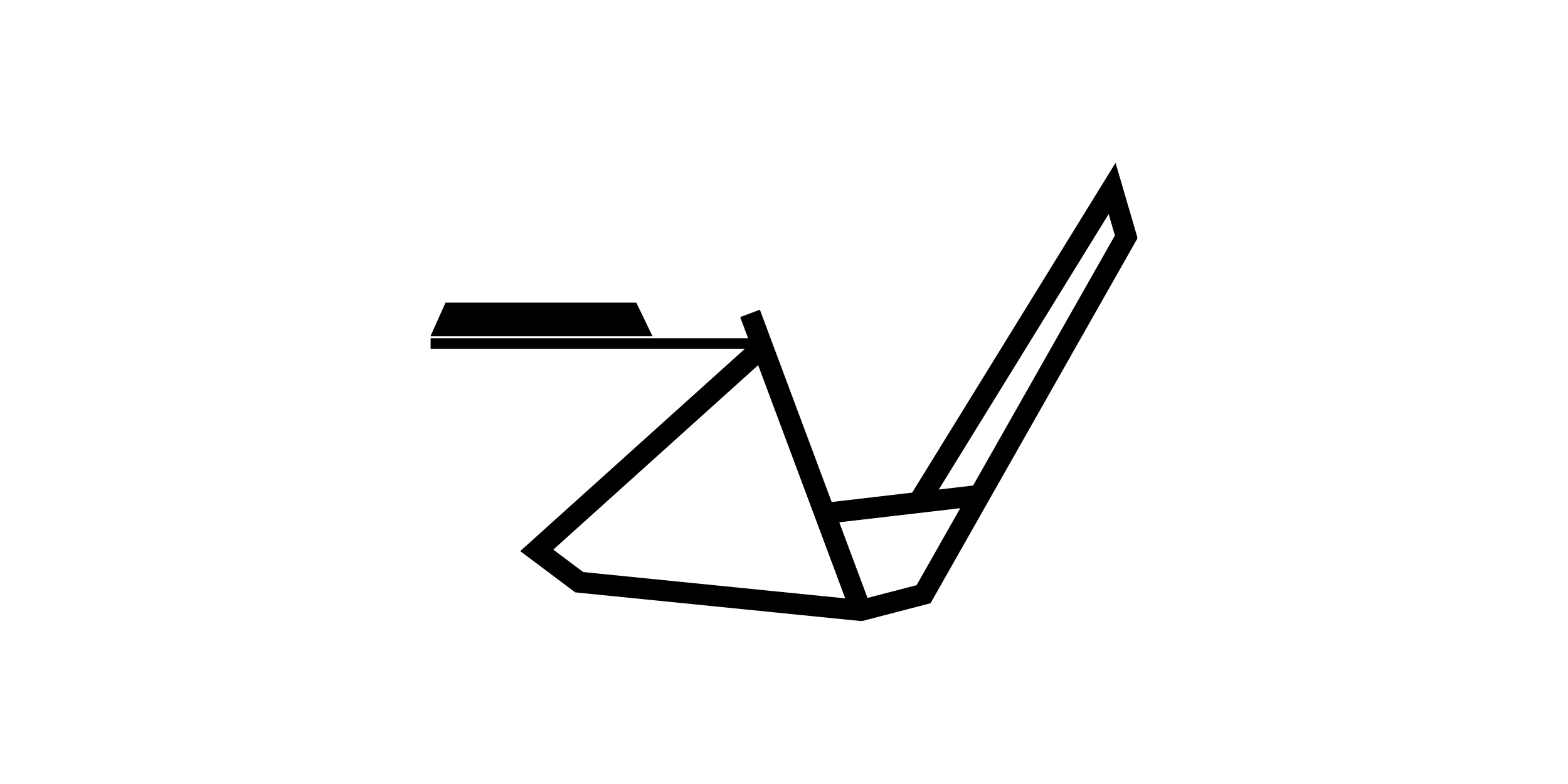 Life E
Comfort meets design. With its second top tube, the Life E frame combines a low step-in with an extraordinary look.
Equipment packages
EQUIPMENT PACKAGE PRESTIGE
Prestige
Premium quality entirely: We replace the high-quality components with even better ones.
You can find the components, which will be exchanged in your dream bike in our overview.
EQUIPMENT PACKAGE AMBITION
Ambition
For all those who want a little more. The Upgrade Package takes your bike to the next level in terms of equipment.
You can find the components, which will be exchanged in your dream bike in our overview.
EQUIPMENT PACKAGE ELITE
Elite
The ultimate level in quality for equipping your bike. We make no compromises and equip the bike with the best of the best.
EQUIPMENT PACKAGE STYLE
STYLE
A brown saddle, brown tyres and brown grips give your bike a vintage look.
EQUIPMENT PACKAGE HOLLAND STYLE
HOLLAND STYLE
The closed chain case, the expanders on the luggage rack and the frame lock with non-removable key ensure the familiar Dutch look of your bike. 
EQUIPMENT PACKAGE HAPPY SIZE 160
HAPPY SIZE 160
More stability despite a higher total weight? With the Happy Size Package we guarantee a wheel load capacity of up to 160 kg.
Fittings
Height
45 50 55 60
45 50 55 60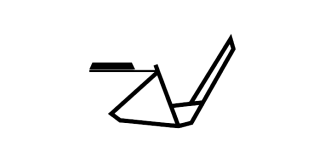 Life E
Deep
7 speed Shimano Nexus freewheel
7 speed Shimano Nexus back pedal brake
9 speed Shimano Deore
8 speed Shimano Nexus freewheel
8 speed Shimano Nexus coaster brake
5 speed Shimano Nexus coaster brake
5 speed Shimano Nexus freewheel
11 speed Shimano Deore
8 speed Shimano Alfine freewheel
12 speed Shimano XT
Enviolo (stepless)
11 speed Shimano Alfine freewheel
8 speed Shimano Nexus Di2 freewheel
5 speed Shimano Nexus Di2 freewheel
11 speed Shimano Deore XT Di2
Enviolo AUTOMATiQ
14 speed Rohloff
14 speed Rohloff E 14
Colour options
Each available in matte and gloss finish.
Equipment
ENGINE SYSTEM
BOSCH PERFORMANCE
Whether trekking, shredding a mountain trail or commuting: even the most demanding e-bikers will be satisfied with this sporty performance line.. A finely balanced high-performance system, with torque peaking at 65 Nm, turns e-bikers into discoverers and adventurers, providing the power they need whenever they need it. Look forward to even more fun in the saddle – up to 25km/h with the Performance Cruise drive unit or whizz up to 45km/h with the Speed model.
HANDLEBAR
City Cruiser
The City Cruiser handlebars ensure an upright riding position. It is higher, has a pleasant bend and thus provides increased riding comfort.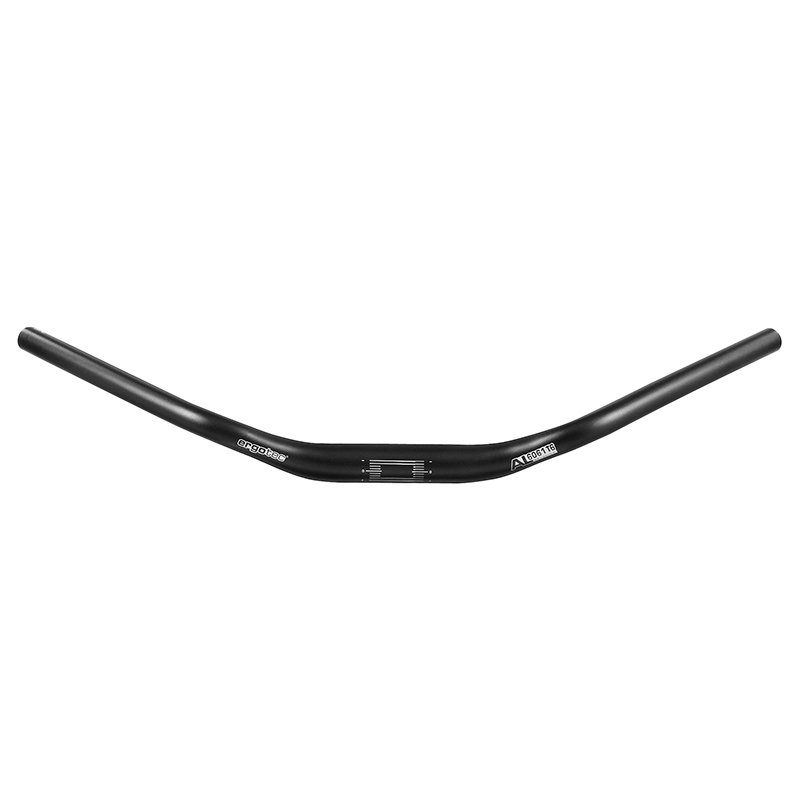 BRAKES
MAGURA HS11
The hydraulic Magura rim brakes are characterised by high braking performance. Instead of a Bowden cable, you will find mineral oil, which transmits the pressure on the lever blade to the brake pad without loss. This results in a powerful but easily dosed braking feel. Since the oil cannot elongate like the Bowden cable, the brake maintains a constant pressure point. Further advantages are the tool-free pad wear compensation through the Turbo Pad Adjuster (TPA) and the biodegradability of the mineral oil. 
HEADLIGHTS
Lumotec Dopp 35 Lux
A modern, powerful headlight specially developed for entry into the premium class. Thanks to proven lens technology, the LED headlight of the smallest design brings 35 lux to the road, an exceptional performance in this price class and product size, including parking light and daytime running LEDs. Large light openings to the side increase all-round visibility and thus safety.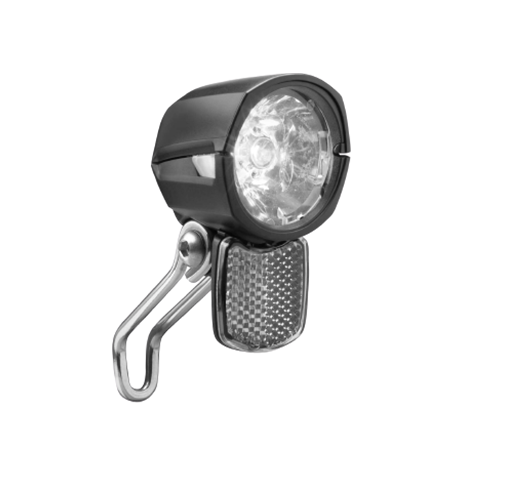 REAR LIGHTS
Trelock LS-611Duo Flat
Flat design, an integrated reflector and LED technology ensure good visibility.
SEATPOST
Ergotec Glide
The Ergotec Glide is the entry-level suspension seat post, it offers a hardness adjustment as well as adjustable side play. This makes for a comfortable ride. The steel spring suspension supports body weight from 70 up to 120 kg. 
SADDLE
Wittkop Medicus City
The city version of the Medicus saddle offers more seating space and is therefore well suited for comfort bikes. 
BATTERY
Bosch 400 Wh
The battery for all everyday journeys. The 400 Wh battery masters the ride to work, to the shops or ride after work without any problems.