KEB200
E-Bike Kompakt
The KEB200 is the perfect entry-level compact model and is equipped with the Bosch Active Line motor. An adjustable stem and the uniform frame size with a long seat post ensure great variability. You can choose the gears and components of your KEB yourself. 
from 2.719,00 €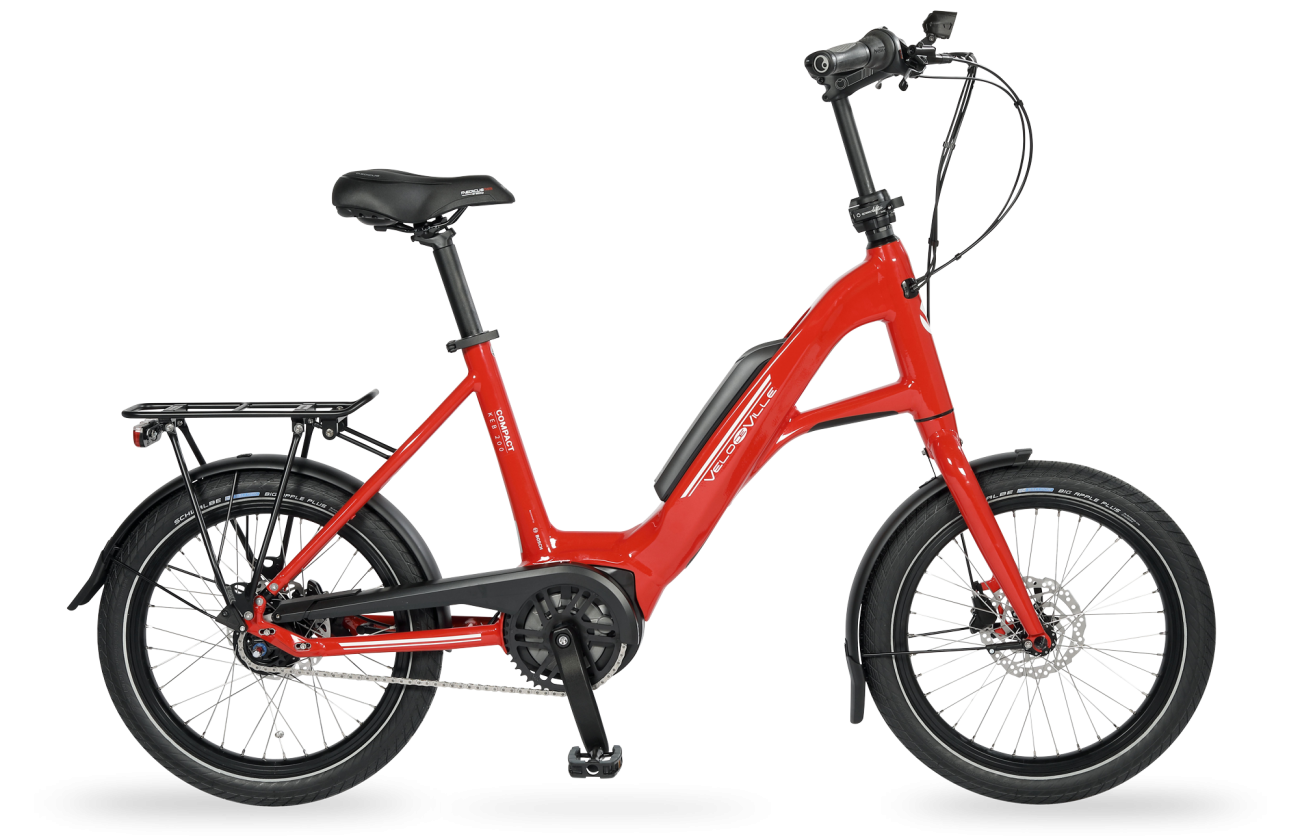 Due to the space-saving design, you can store our compact series bikes easy in the car, the bicycle garage in your camper or in the cellar. With pedals and handlebars folded, the KEB measures 30 x 171 x 90cm.
Configurate your dream bike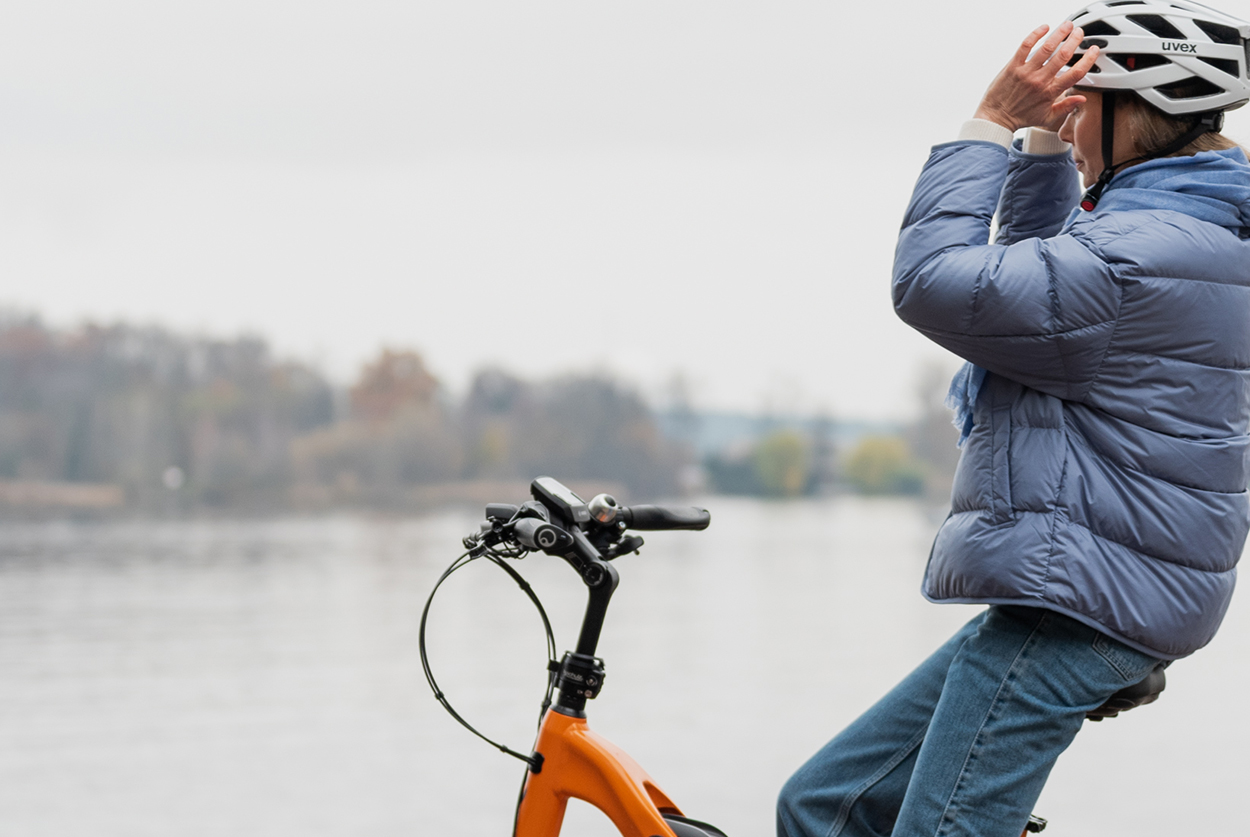 Speedlifter
Adjust the height of the handlebar to your body height and your needs   without any further tools with the speedlifter quick release solution.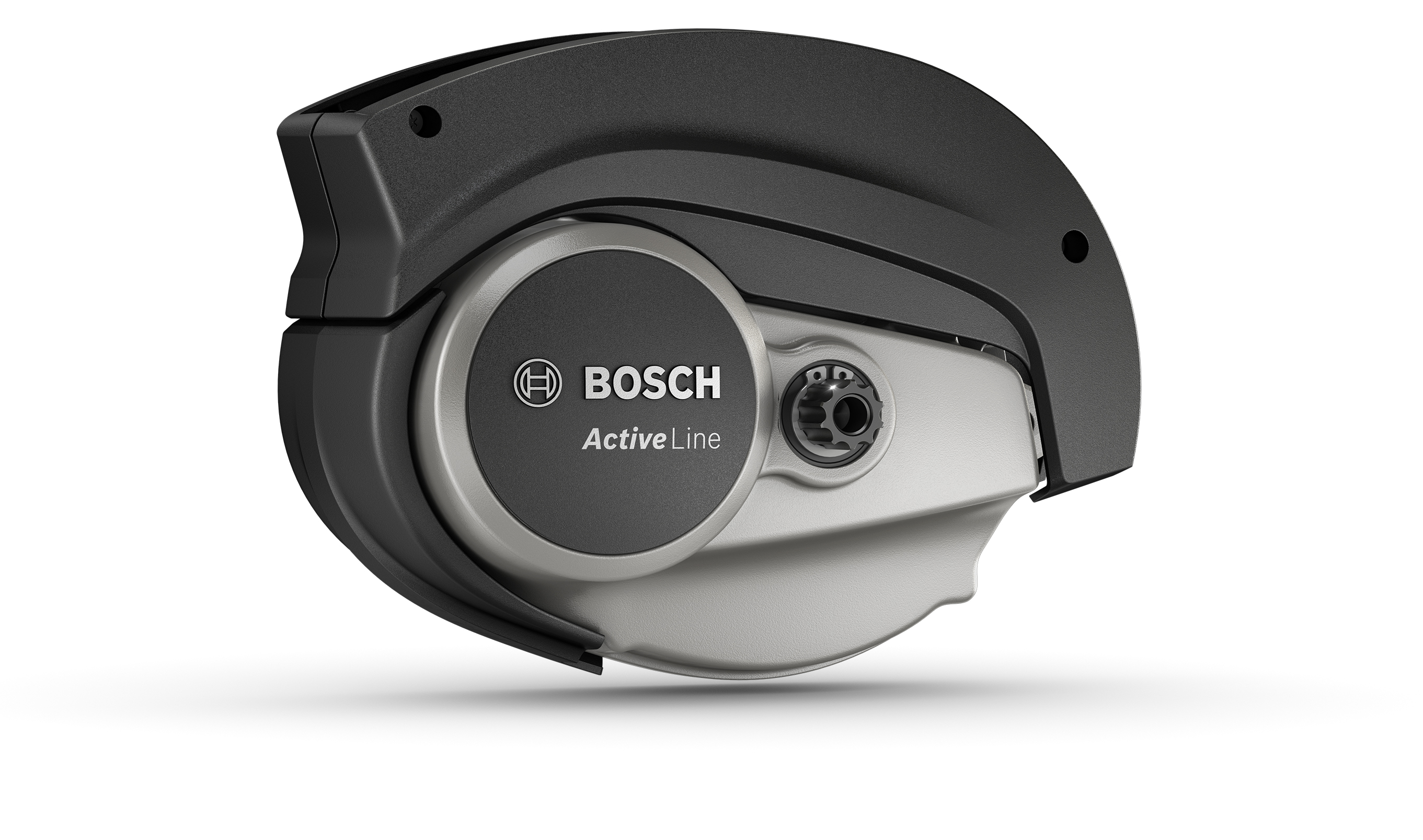 Bosch Active Line
The city motor - for all those who are looking for a quiet, compact drive for their pedelec. The Active Line integrates optimally into the frame, ensures a safe riding experience thanks to the low centre of gravity and supports with 40 Nm up to a speed of 25 km/h. Those who want to ride faster benefit from the very low pedal resistance - which can be combined with a backpedal function.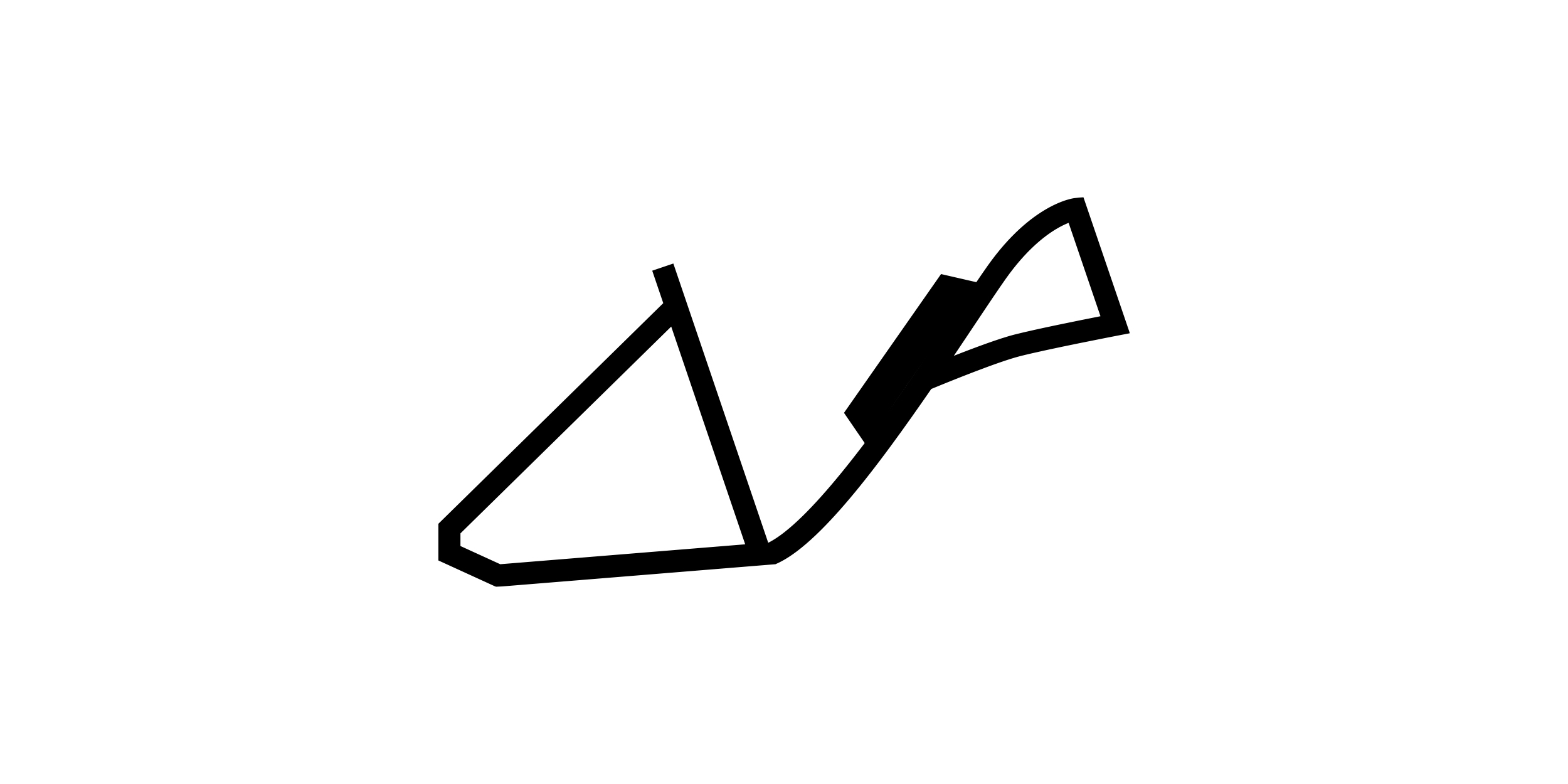 Compact intra+ 20
A long seat tube, the low step-in and the integrated battery make the KEB frame practical and comfortable. With many adjustment options, the bike can be perfectly adapted for your needs.
Equipment packages
EQUIPMENT PACKAGE PRESTIGE
Prestige
Premium quality entirely: We replace the high-quality components with even better ones.
You can find the components, which will be exchanged in your dream bike in our overview.
EQUIPMENT PACKAGE AMBITION
Ambition
For all those who want a little more. The Upgrade Package takes your bike to the next level in terms of equipment.
You can find the components, which will be exchanged in your dream bike in our overview.
EQUIPMENT PACKAGE ELITE
Elite
The ultimate level in quality for equipping your bike. We make no compromises and equip the bike with the best of the best.
Fittings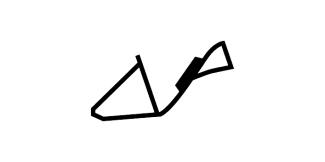 Compact 20
9 speed Shimano Sora
7 speed Shimano Nexus freewheel
8 speed Shimano Nexus freewheel
8 speed Shimano Nexus coaster brake
5 speed Shimano Nexus coaster brake
5 speed Shimano Nexus freewheel
Colour options
Each available in matte and gloss finish.
Equipment
ENGINE SYSTEM
Bosch Active Line
If elegant visuals are what you're after, look no further than our Active line drive system. A compact design helps the drive unit blend perfectly into the bicycle frame, while weight savings and a lower centre of gravity mean a safer and more secure ride. Experience the pure joy of cycling without any background noise – seamlessly assisted up to 25km/h. If you need more speed, make the most of the low-resistance pedals over 25km/h.
HANDLEBAR
Trekking Town
The Trekking Town handlebar offers very good all-round properties, and its ergonomic bend and slight rise make it an ideal fit for trekking and touring bikes that can also be used for everyday use.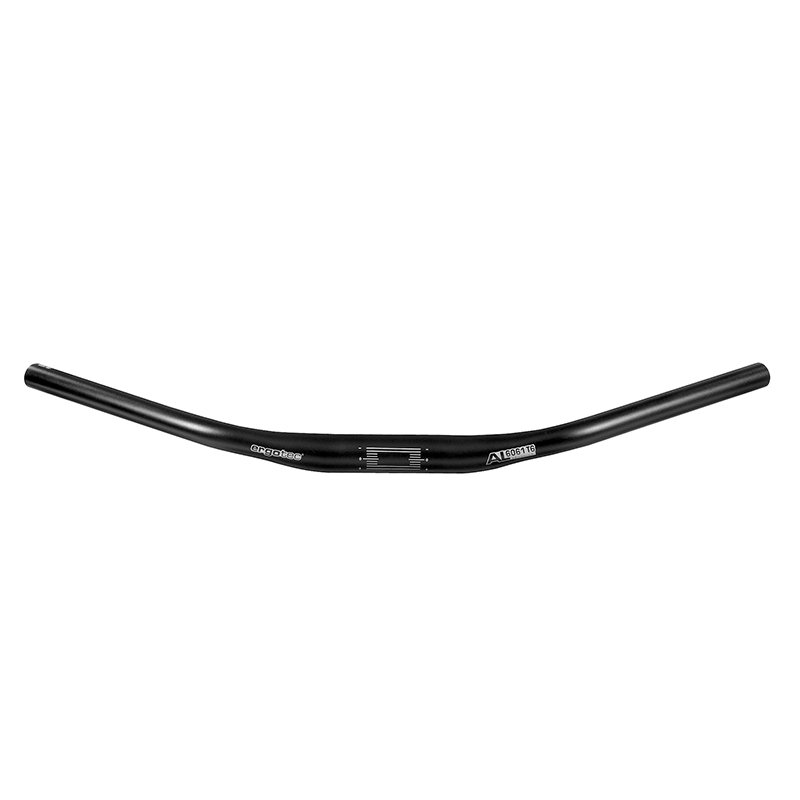 BRAKES
Shimano Disc MT200
The inexpensive standard brake from Shimano convinces with good workmanship and decent braking power. At the same time, it is easy to control and is very durable.
HEADLIGHTS
Lumotec Dopp 35 Lux
A small, modern headlight with close-range illumination. The entry level model in eBike lighting brings 35 Lux, perfect for anyone who rides in the dark from time to time.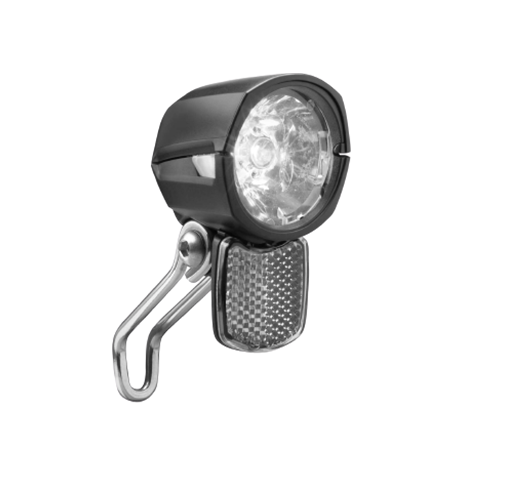 REAR LIGHTS
Trelock LS-611Duo Flat
Flat design, an integrated reflector and LED technology ensure good visibility.
SEATPOST
Ergotec Atar
This aluminium patented seatpost with a two-screw clamp enables the saddle to be moved backwards by up to 25 mm. It is suitable for saddles with stays that are 7 and 8 mm thick.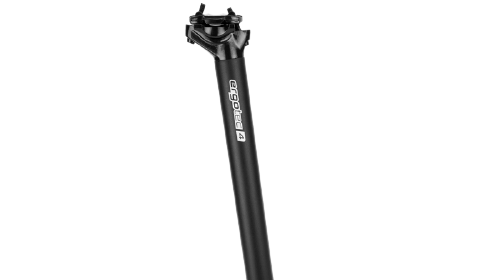 SADDLE
Wittkop Medicus Trekking
The Medicus trekking saddle is suitable for all those who want to adopt a moderate sitting position on their bike. That is why we use it as basic equipment on our trekking bikes. 
BATTERY
Bosch 400 Wh
The battery for all everyday journeys. The 400 Wh battery masters the ride to work, to the shops or ride after work without any problems.