FEB 990
E-Bike Fully Tour
The FEB 990 dampens the unevenness of the road perfectly. In combination with the wide tyre, the powerful Bosch Performance Line CX motor and the fully integrated battery, it is also a sporty companion in terms of the way it looks.
from 4.199,00 €
Comfort meets sportiness. Thanks to a full-suspension frame and strong trekking equipment, our F models demonstrate convincing versatility. 
Configurate your dream bike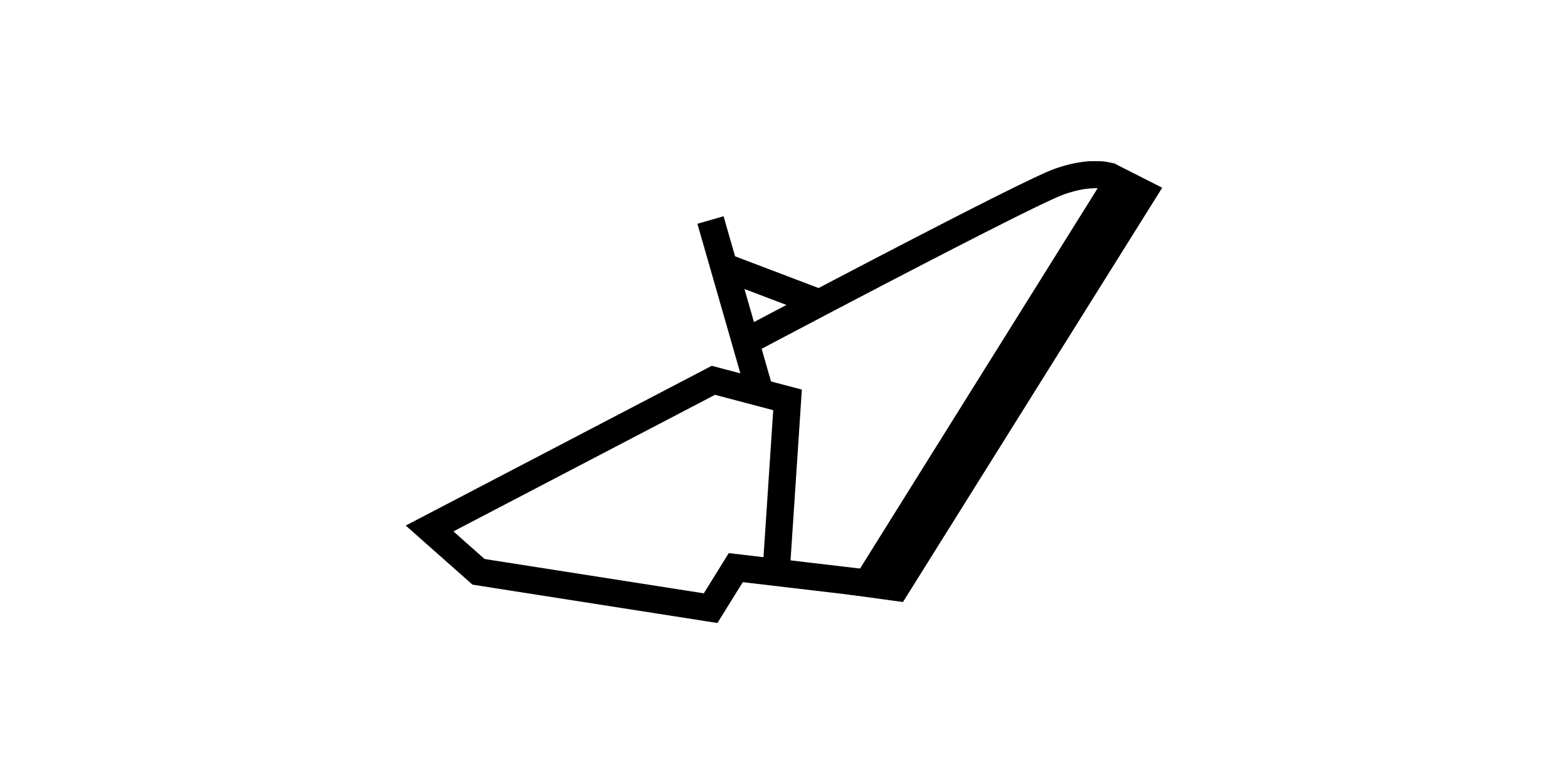 Men Full Suspension
The special feature of the Full Suspension models is the rear suspension. On uneven trails, it provides the bike with the best possible ground contact, ensures riding stability and increases comfort enormously.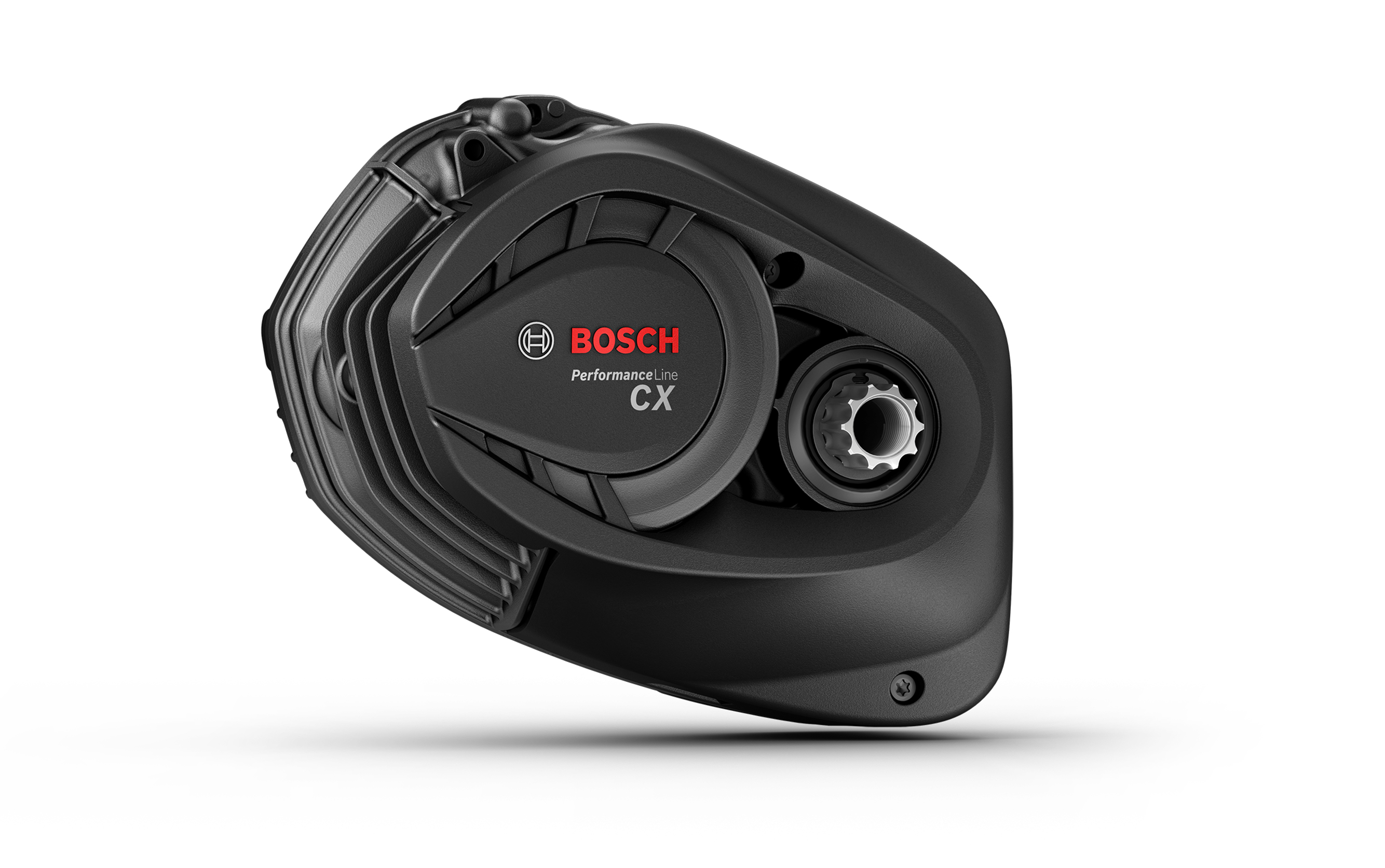 Bosch Performance Line CX
The power benchmark among the drives - for sporty riders even off the beaten track. With 85 Nm, the Performance Line CX drive is perfectly equipped for steep climbs. In addition, it offers a dynamic support level with the eMTB mode, which is sensitively adapted to the pedal pressure. This allows the motor to deliver the necessary power at the right moment to overcome obstacles in the terrain or the steep hill. The excellent freewheel features make it even easier to ride the bike above 25 km/h. 
Equipment packages
EQUIPMENT PACKAGE PRESTIGE
Prestige
Premium quality entirely: We replace the high-quality components with even better ones.
Seat post: Ergotec Hoox Evolution rigid
Saddle: Terry Fisio Flex Gel
Front light: Busch&Müller IQ-XS 70 Lux TS
Stem: Ergotec Swell R Ahead
Bell: Knog
Brakes: Shimano Disc Deore T6000
Pedals: Industrial ball bearing
Charger: Bosch 4A
EQUIPMENT PACKAGE AMBITION
Ambition
For all those who want a little more. The Upgrade Package takes your bike to the next level in terms of equipment. 
Seat post: Ergotec Hook Evolution rigid
Saddle: Selle Royal Nuvola Gel Trekking
Front light: Busch&Müller MYC 50 Lux TS
Stem: Ergotec Swell R Ahead
Bell: Knog
Charger: Bosch 4A
EQUIPMENT PACKAGE ELITE
Elite
The ultimate level in quality for equipping your bike. We make no compromises and equip the bike with the best of the best.
Seat post: Koryak DSP 150
Saddle: Terry Fisio Flex Gel
Front light: Busch&Müller IQ-X 150 Lux TS
Stem: Ergotec Swell R Ahead
Bell: Knog
Brakes: Shimano Disc Deore T6000
Pedals: Industrial ball bearing
Charger: Bosch 6A
EQUIPMENT PACKAGE ATB
ATB
Turn the bike into an all-rounder for any terrain. Even with wide tyres and a strong suspension fork it is still suitable for the city streets.
Fork: RST Vogue Air Remote Lock out
Seat post: Ergotec Hook Evolution rigid
Saddle: Selle Royal Shadow Sport
Tyres: Schwalbe Smart Sam MTB 57-584
Bell:
Brakes: Shimano Disc Deore T6000
Other: Quick release saddle
EQUIPMENT PACKAGE CROSS
Cross
Turn your bike into a real off-roader. The Cross package comes with a sporty suspension fork and many other components for off-road riding.
Fittings
Frame type
Unisex Intube Fullsuspension 27,5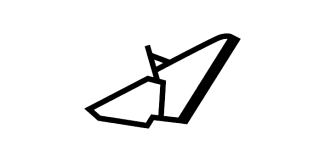 Unisex Intube Fullsuspension 27,5
9 speed Shimano Alivio
11 speed Shimano Deore
12 speed Shimano Deore
12 speed Shimano XT
Colour options
Each available in matte and gloss finish.
Equipment
ENGINE SYSTEM
Bosch Performance Line CX
With torque peaking at 75Nm, the raw engine power of the Performance CX line will satisfy even the most ambitious e-bikers. eMTB mode delivers the power you need, when you need it - from tour to turbo. Get a tailor-made performance boost of up to 300%, plus exceptional dynamics, unbeatable grip and improved start-up – for optimal assistance, whatever the terrain. Progressive engine assistance tailored to your personal ride style - while retaining all the assistance, so you can focus your full attention on the way ahead.
FORK
RST Vogue Remote Lockout Air
HANDLEBAR
Downhill Riser Bar
This handlebar significantly flattens the riding position. With the riser bar you sit sportily on the bike to build up more speed and have more pressure on the pedal on the uphill.
TYRES
Schwalbe Super Moto 62-584
The motorsport tyre for bike and pedelec! Its modern, dynamic tread is designed for speed, in combination with the ADDIX rubber compound. The Super Moto rolls very easily, yet creates an optimal grip level even at higher speeds.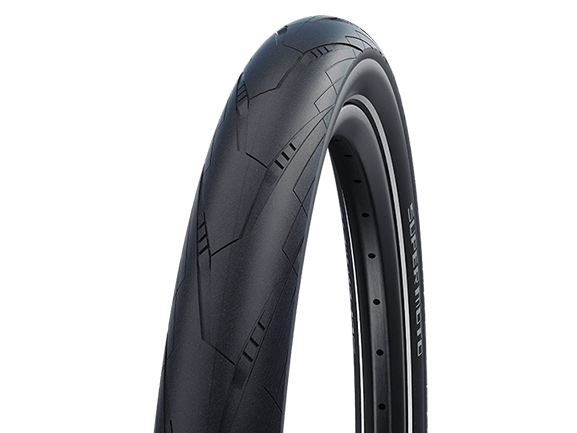 BRAKES
Shimano Disc MT200
This disc brake impresses with solid workmanship and high-quality materials. It benefits from the technical expertise of Shimano. The One-Way-Bleeding bleeding system allows easy maintenance, the grip width of 75 mm is also suitable for smaller hands. Its versatile design suits the numerous bike types and is always a good and inexpensive alternative.
HEADLIGHTS
Lumotec Dopp 35 Lux
A modern, powerful headlight specially developed for entry into the premium class. Thanks to proven lens technology, the LED headlight of the smallest design brings 35 lux to the road, an exceptional performance in this price class and product size, including parking light and daytime running LEDs. Large light openings to the side increase all-round visibility and thus safety.
REAR LIGHTS
SUV
The space-saving rear light is used on our Fully Tour models and is mounted directly on the wheel guard. This means that the bike can also be ridden completely without a rear rack, but still with a rear light. 
SEATPOST
Ergotec Atar
This aluminium patented seatpost with a two-screw clamp enables the saddle to be moved backwards by up to 25 mm. It is suitable for saddles with stays that are 7 and 8 mm thick.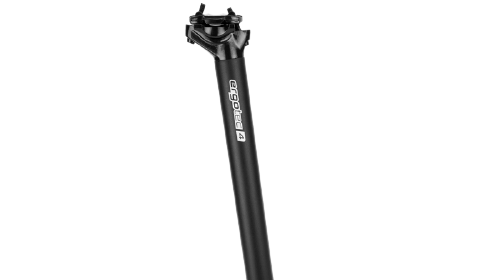 SADDLE
Wittkop Medicus Trekking
The Medicus trekking saddle is suitable for all those who want to adopt a moderate sitting position on their bike. That is why we use it as basic equipment on our trekking bikes. 
BATTERY
Bosch 400 Wh
The battery for all everyday journeys. The 400 Wh battery masters the ride to work, to the shops or ride after work without any problems.
Frame geometry
The right frame height is important for high riding comfort and fun. Once you have decided on a model, the first step is to determine the frame height. This depends primarily on your leg / stride length. You can use the following rule of thumb to determine the right frame height: Step length x 0.66 = Frame height If you are exactly between two frame heights on offer, choose the smaller one. If you would like to equip your bike with a suspension seat post, also choose a frame one size smaller.