E-Bike Fully Tour
FEB 990 SMART
The FEB 990 Smart dampens the bumps in the road perfectly. In combination with the wide tyre, the powerful Bosch Performance Line CX motor and the fully connected Smart System, it is the most comfortable trekking companion.
Comfort meets sportiness. Thanks to a full-suspension frame and strong trekking equipment, our FEB demonstrates convincing versatility. 
Configurate your dream bike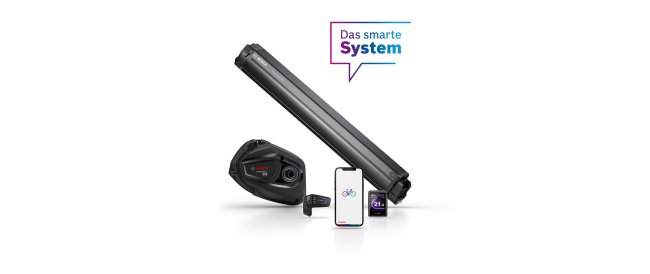 Bosch Smart System
With the Smart System, the components of the drive are optimally linked. The display, control unit, various batteries and motors allow you to customise your riding experience with the Bosch Flow app. With the over-the-air updates, you are always up to date.

Wave Full-Suspension
A technical masterpiece is the full-suspension frame with the option of even installing a hub gear. It also offers pure comfort. 

Diamant Full-Suspension
The fully made diamond frame also has the option of combining comfortable riding with hub gears. 
Equipment packages
Cross
Turn your bike into a real off-roader. The Cross package comes with a sporty saddle and many other components for off-road riding.
• Saddle: VDV Sport
• Tyres: Schwalbe Johnny Watts 65-584
• Carrier: without
• Brakes: Shimano Disc Deore T6000
• Mudguards: without 
Premium

Premium quality through and through: We replace the high-quality components with even better ones. 
• Front light: Busch & Müller IQ-X E 150 Lux
• Back light: Busch & Müller Toplight Line Brex
• Bell: Knog
• Brakes: Shimano Disc Deore T6000
• Pedal: Industrial ball bearings
Fittings
Height
48 53 58
43 48 53 58

Diamant

Wave
9 Gang Shimano Alivio
5 Gang Shimano Nexus Freilauf
8 Gang Shimano Alfine Freilauf
12 Gang Shimano Deore
12 Gang Shimano Deore XT
11 Gang Shimano Alfine Freilauf
Enviolo TR
Enviolo AUTOMATiQ
Colour options
Each available in matte and gloss finish.
Equipment
RST Pulse Air 100mm
High quality suspension fork from RST.
Schwalbe Johnny Watts 60-584
Excellent choice for SUV bikes. Johnny Watts combines 60mm width smooth running on hard surfaces with long durability and puncture protection, like no other profile. Off-road instilling confidence, while on pavement rolling whisper-quiet. Versatile, deep tread for a wide range of uses from asphalt to off-road. Blocks with large contact areas for excellent, low-vibration rolling characteristics and high durability. Even, good-natured cornering behavior on hard surfaces.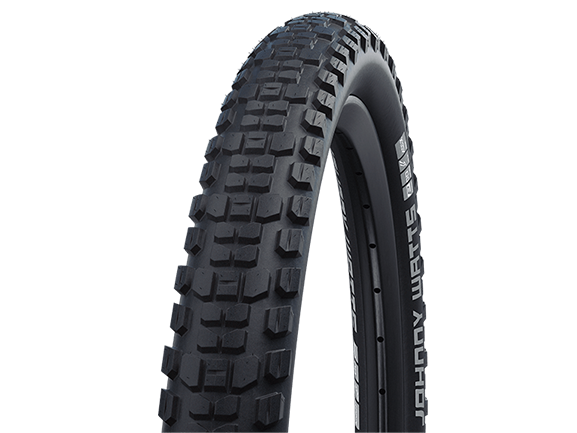 Axa Juno
Compact design meets good visibility. Thanks to the LED technology and the wide reflector, you will be seen from a distance of 500m. The side lighting provides additional safety in the dark.
Busch & Müller MYC 50 Lux
Im kompakten Format bringt der MYC Scheinwerfer eine gute Ausleuchtung der Straße mit sich, mit einer Leuchtstärke von 50 Lux leuchtet er bereits den Nahfeldbereich vor dem Fahrrad gleichmäßig und hell aus. Zusätzlicher Pluspunkt: die Lichtleisten an der Seite machen dich mit deinem Rad im Verkehr gut sichtbar.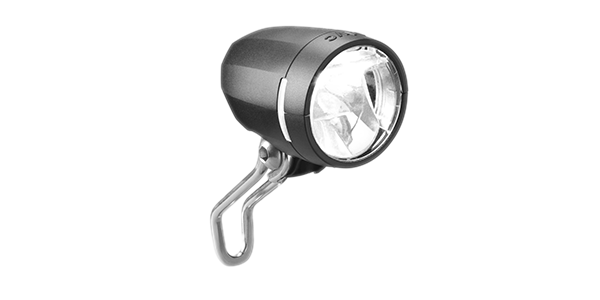 Bosch 500 Wh
For all those who want to cover longer distances. With the 500 Wh power pack, the more powerful motors in particular can be optimally supplied.
Shimano Disc MT200
This disc brake impresses with solid workmanship and high-quality materials. It benefits from the technical expertise of Shimano. The One-Way-Bleeding bleeding system allows easy maintenance, the grip width of 75 mm is also suitable for smaller hands. Its versatile design suits the numerous bike types and is always a good and inexpensive alternative.
Bosch Performance Line CX
With torque peaking at 85Nm, the raw engine power of the Performance CX line will satisfy even the most ambitious e-bikers. eMTB mode delivers the power you need, when you need it - from tour to turbo. Get a tailor-made performance boost of up to 300%, plus exceptional dynamics, unbeatable grip and improved start-up – for optimal assistance, whatever the terrain. Progressive engine assistance tailored to your personal ride style - while retaining all the assistance, so you can focus your full attention on the way ahead.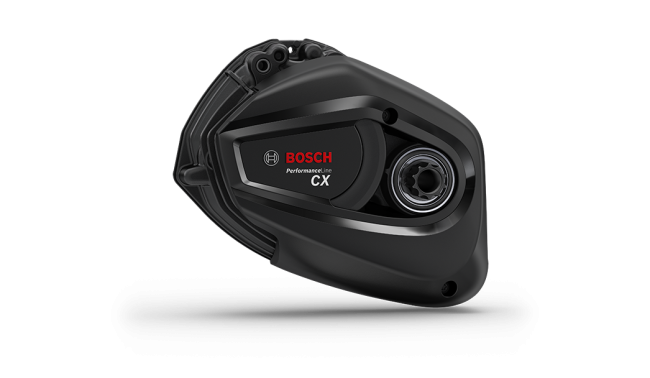 Ergotec Hook Evolution
An unsprung seat post transmits the power directly to the drive when pedalling. This makes the Hook Evolution a good choice for sporty riders. The seatpost has a 10mm offset of the saddle to the rear.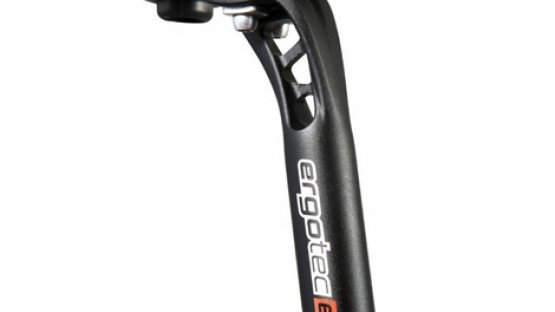 Ergon GP-10
The original of the wing grip ensures optimal support and prevents numb fingers and discomfort in your hands and forearms. Worldwide the reference product in function, material and processing.
Ergotec Riser
This handlebar significantly flattens the riding position. With the Ergotec Riser you sit sportily on the bike to build up more speed and have more pressure on the pedal on the uphill.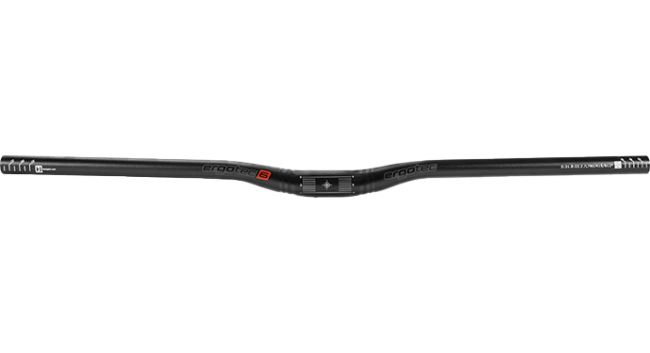 Frame geometry
The right frame height is important for high riding comfort and fun. Once you have decided on a model, the first step is to determine the frame height. This depends primarily on your leg / stride length. You can use the following rule of thumb to determine the right frame height: Step length x 0.66 = Frame height If you are exactly between two frame heights on offer, choose the smaller one. If you would like to equip your bike with a suspension seat post, also choose a frame one size smaller.