LEB990 & 990FS
E-Bike Sport
For the sporty rider, the LEB990 with the Bosch Performance CX motor offers the perfect basis. Experience longer tours off the road with the wide tyres and integrated battery.
from 3.239,00 €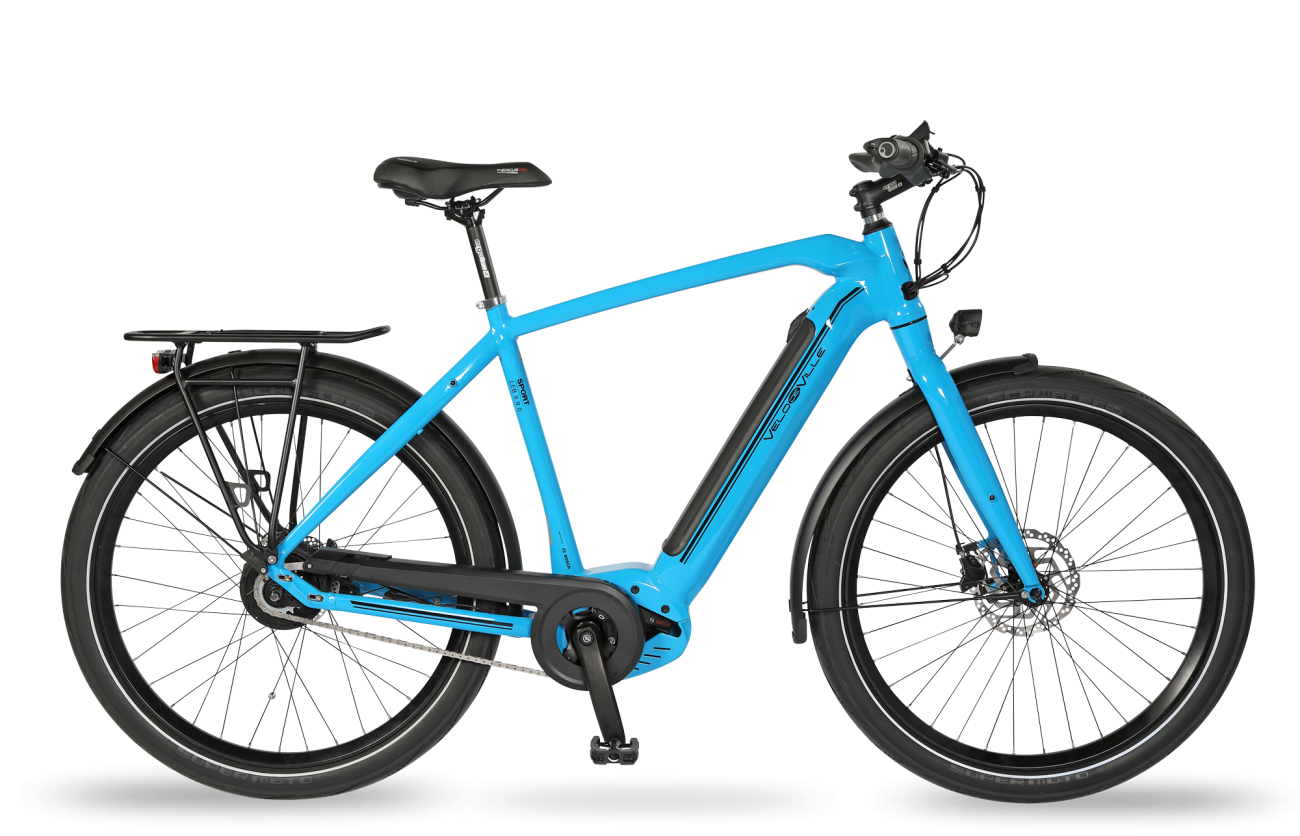 In the sport series, the focus is primarily on performance. Choose your frame, gears and other components.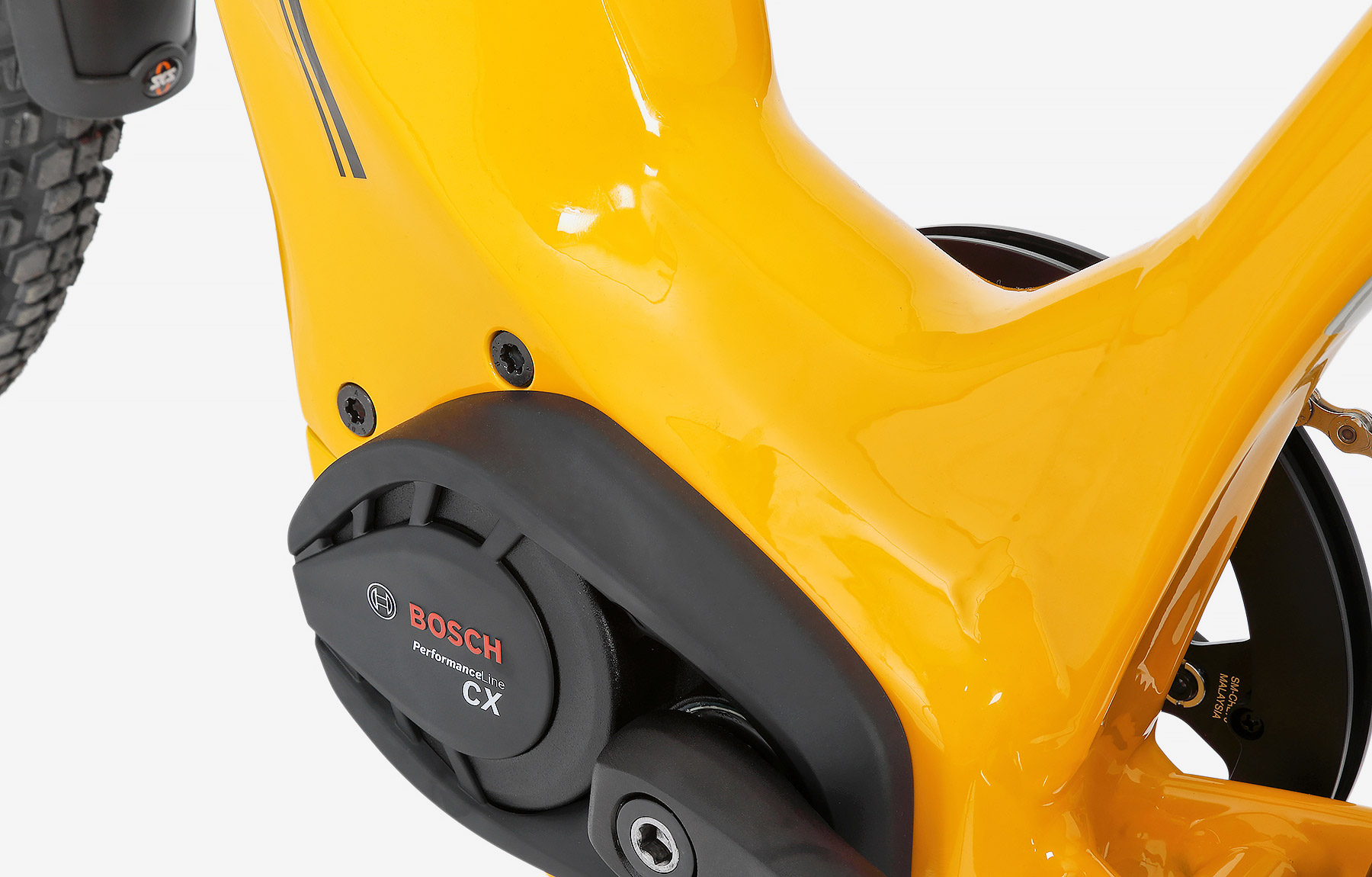 Configurate your dream bike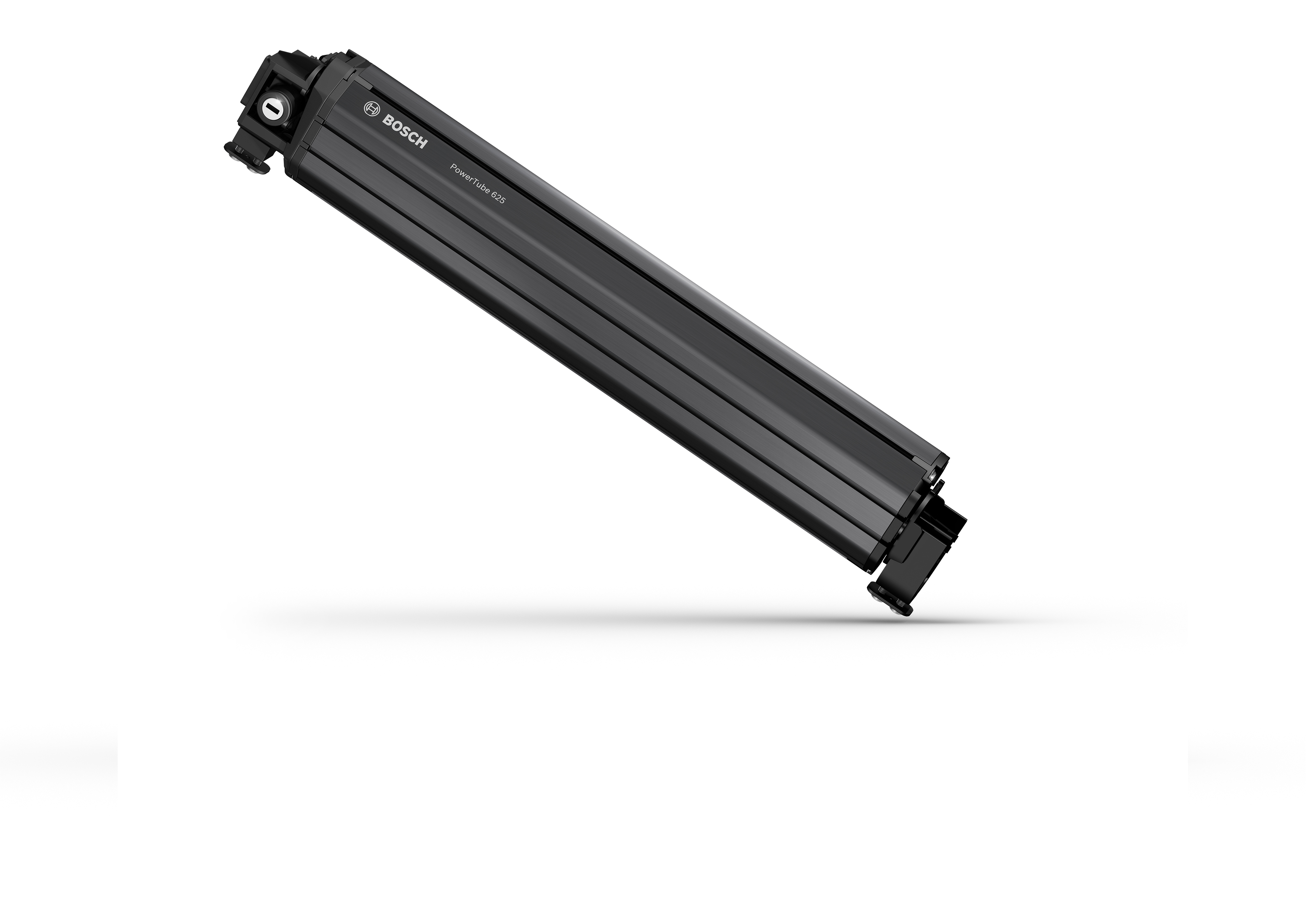 Bosch PowerTube
With this battery, tours can be as long as you like - with a capacity of up to 625 Wh, you can go on a long distance tour without having to recharge the battery.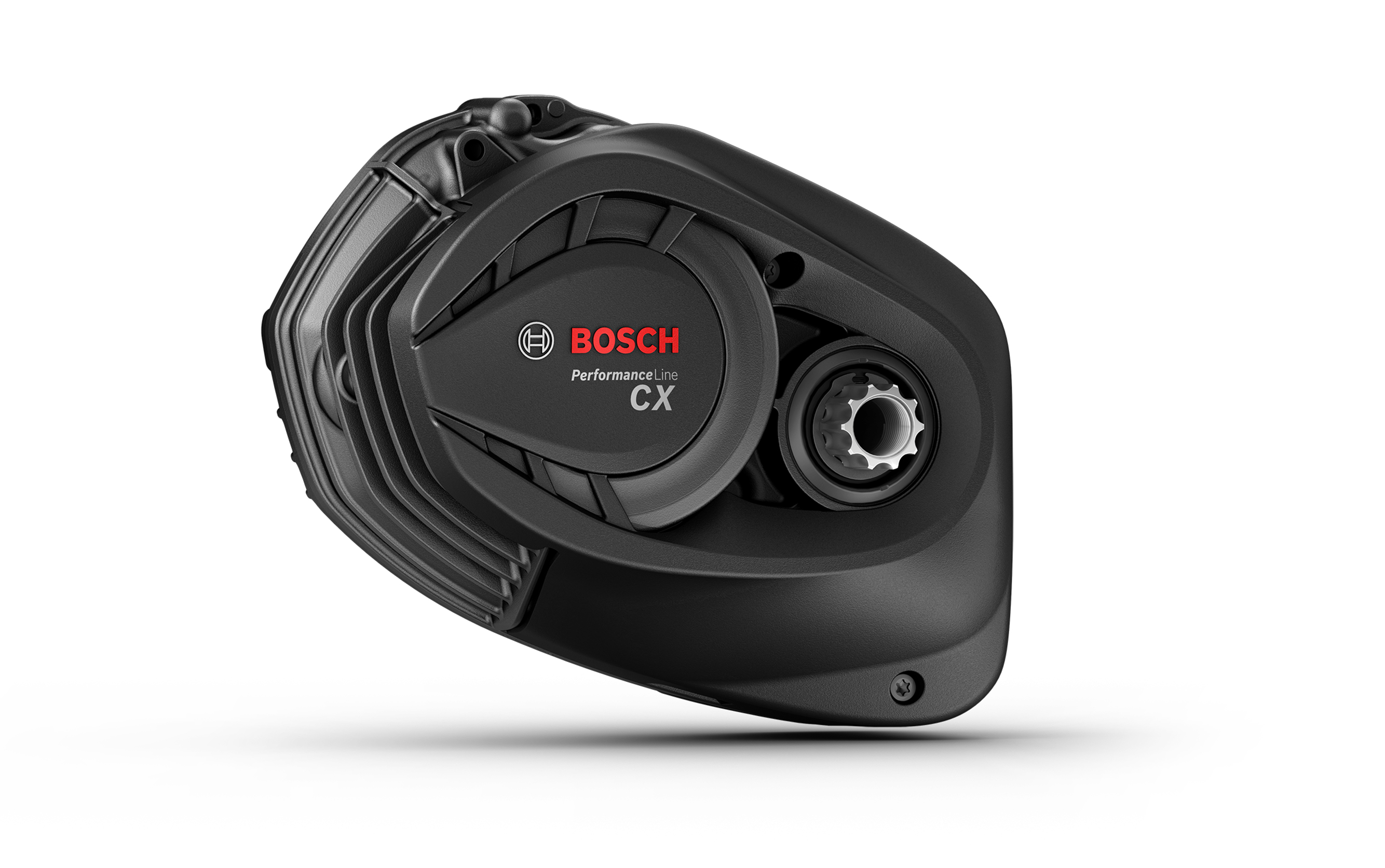 Bosch Performance Line CX
The power benchmark among the drives - for sporty riders even off the beaten track. With 85 Nm, the Performance Line CX drive is perfectly equipped for steep climbs. In addition, it offers a dynamic support level with the eMTB mode, which is sensitively adapted to the pedal pressure. This allows the motor to deliver the necessary power at the right moment to overcome obstacles in the terrain or the steep hill. The excellent freewheel features make it even easier to ride the bike above 25 km/h.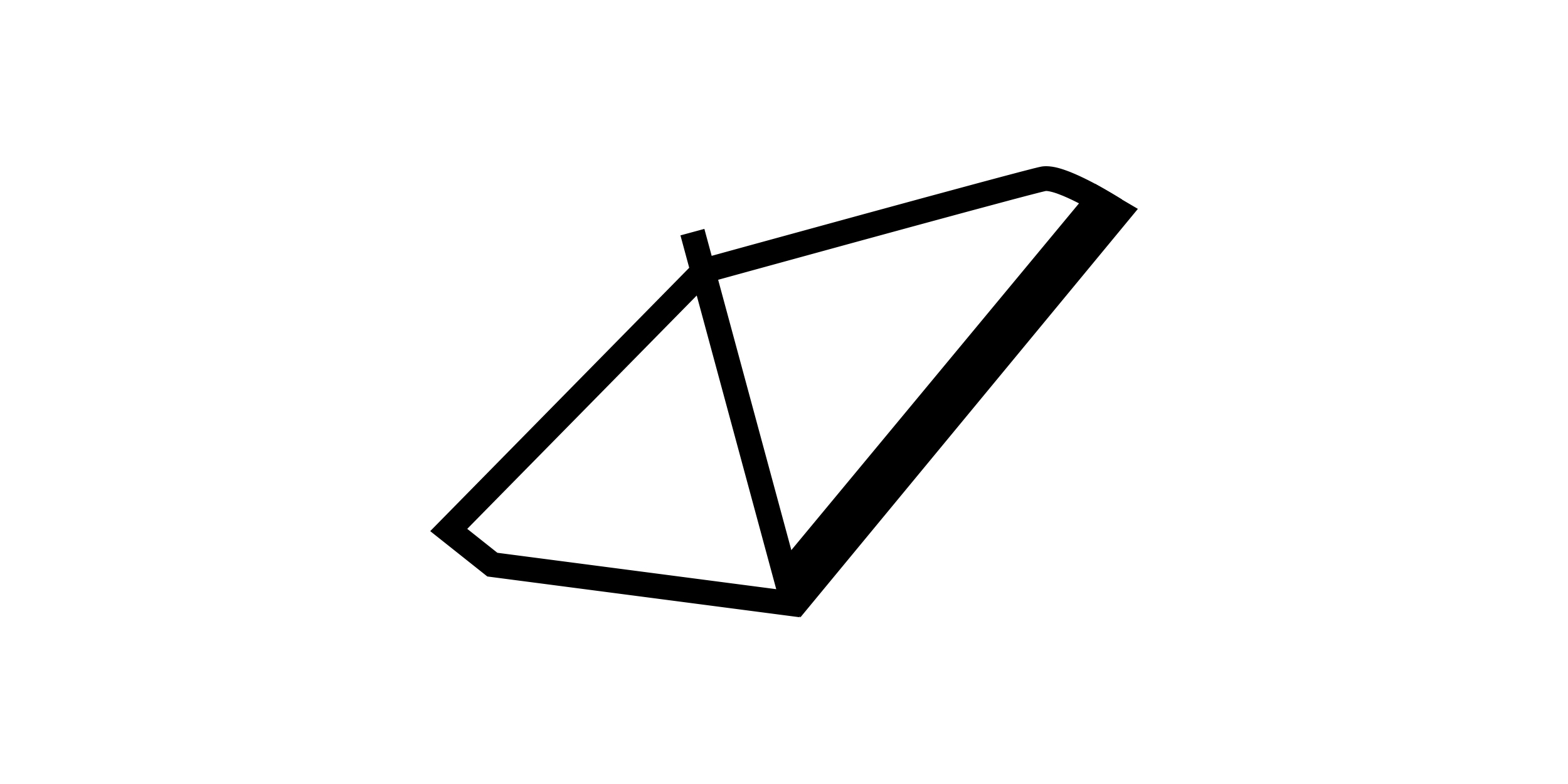 Hardtail Intube 27,5
The frame offers very high stiffness and, thanks to its geometry, enables very direct handling and sporty riding.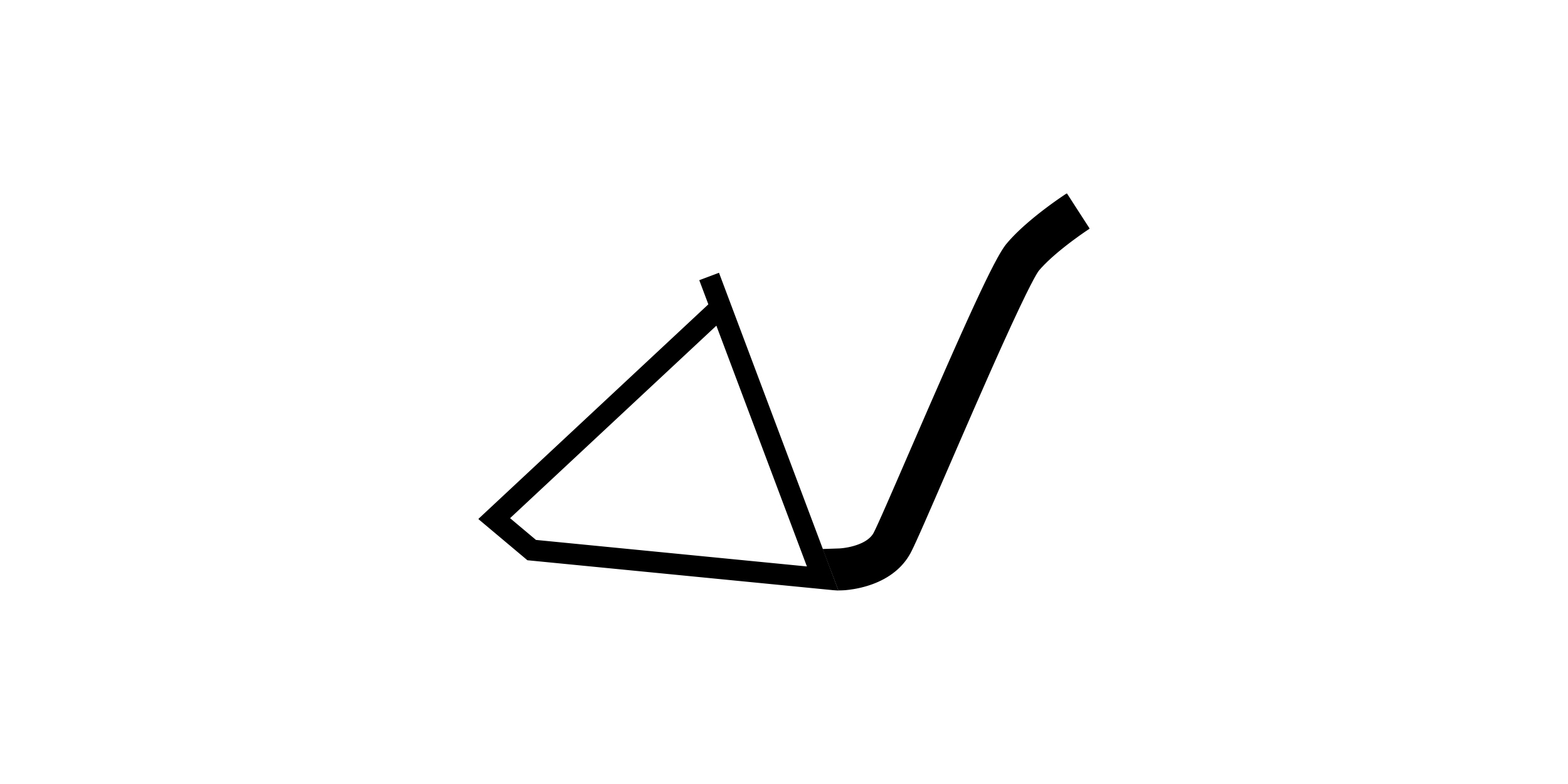 Deep Smooth 27,5
The frame that has hardly any welded seams. The elegant look meets a comfortable low entry.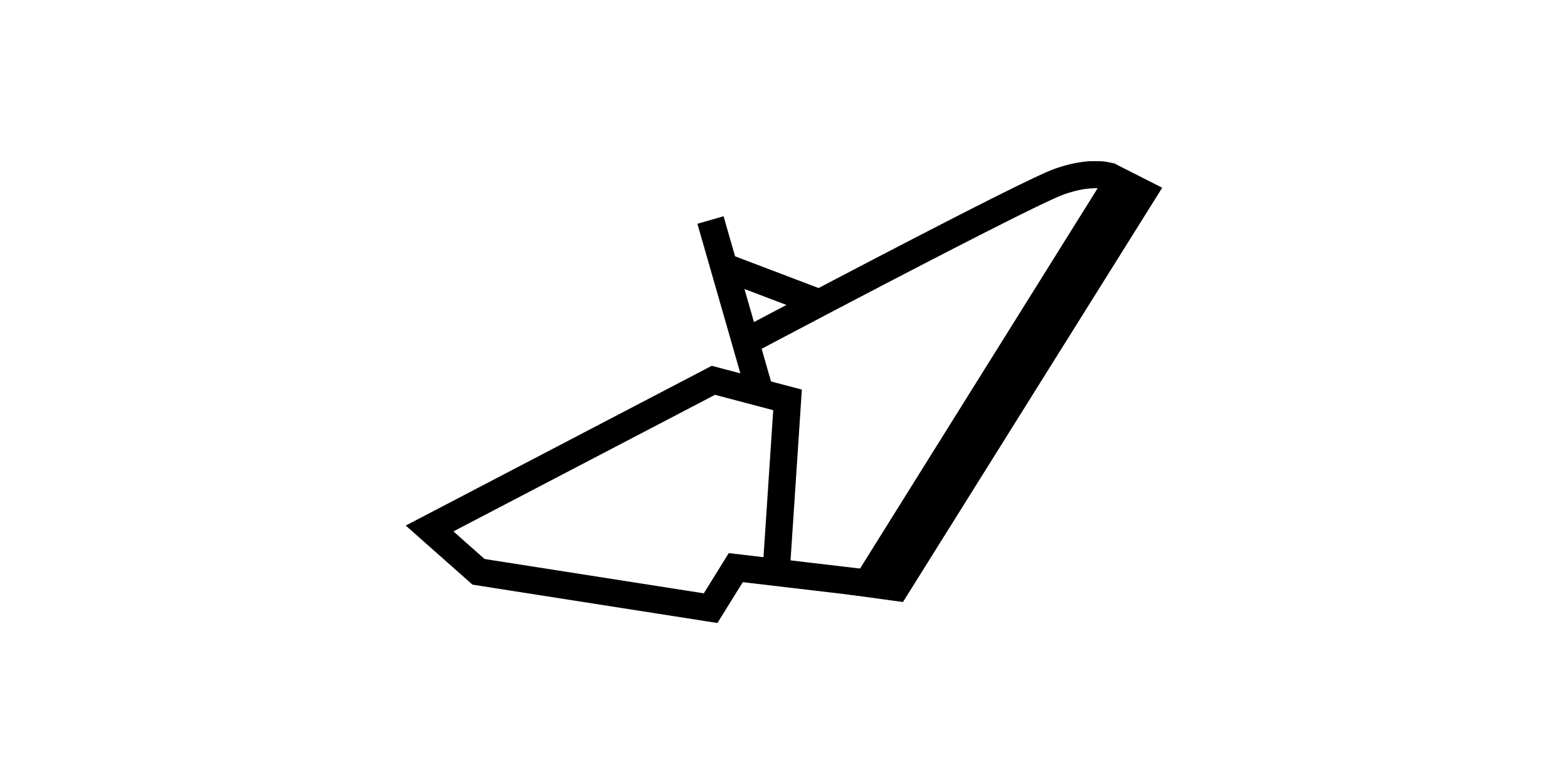 Unisex Intube FS
The special feature of the Full Suspension models is the rear suspension. On uneven trails, it provides the bike with the best possible ground contact, ensures riding stability and increases comfort enormously.
Equipment packages
EQUIPMENT PACKAGE PRESTIGE
Prestige
Premium quality entirely: We replace the high-quality components with even better ones.
You can find the components, which will be exchanged in your dream bike in our overview.
EQUIPMENT PACKAGE AMBITION
Ambition
For all those who want a little more. The Upgrade Package takes your bike to the next level in terms of equipment.
You can find the components, which will be exchanged in your dream bike in our overview.
EQUIPMENT PACKAGE ELITE
Elite
The ultimate level in quality for equipping your bike. We make no compromises and equip the bike with the best of the best.
EQUIPMENT PACKAGE HAPPY SIZE 160
HAPPY SIZE 160
More stability despite a higher total weight? With the Happy Size Package we guarantee a wheel load capacity of up to 160 kg.
EQUIPMENT PACKAGE ATB
ATB
Turn the bike into an all-rounder for any terrain. Even with wide tyres and a strong suspension fork it is still suitable for the city streets.
EQUIPMENT PACKAGE CROSS
CROSS
Turn your bike into a real off-roader. The Cross package comes with a sporty suspension fork and many other components for off-road riding.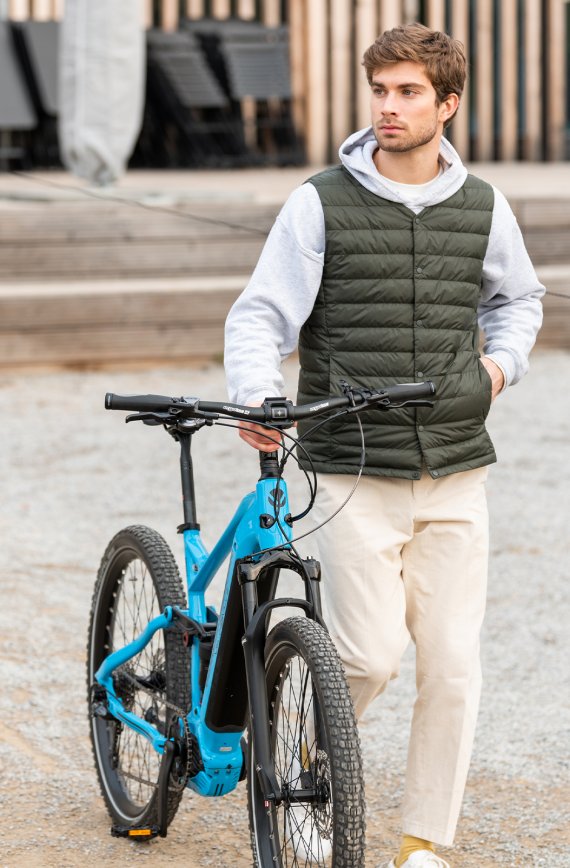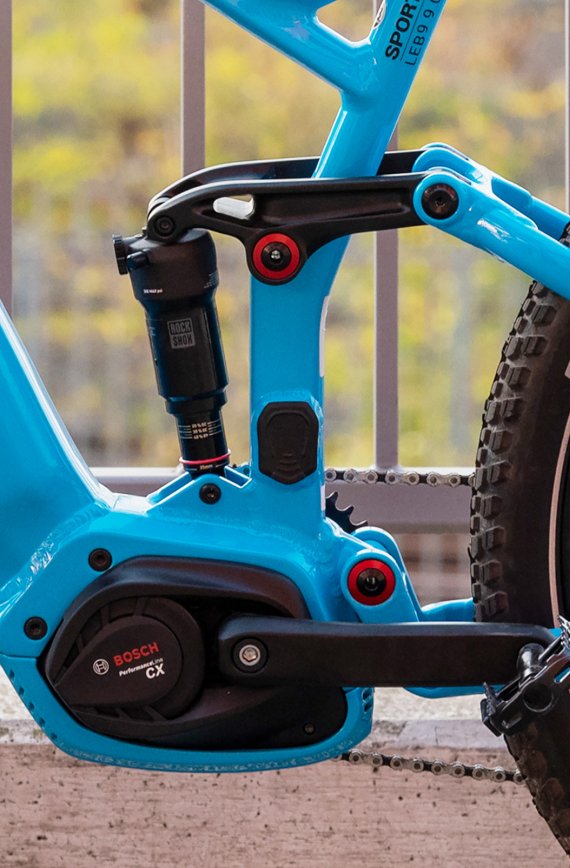 Fittings
Frame type
Deep Smooth 27,5
Unisex Intube Fullsuspension 27,5
Hardtail Intube 27,5
Height
45 50 55 60
43 48 53 58
45 50 55 60
Deep Smooth 27,5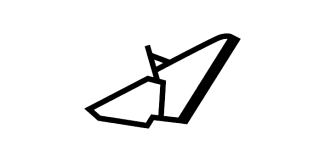 Unisex Intube Fullsuspension 27,5
Hardtail Intube 27,5
9 speed Shimano Deore
5 speed Shimano Nexus freewheel
11 speed Shimano Deore
12 speed Shimano Deore XT
Enviolo (stepless)
5 speed Shimano Nexus Di2 freewheel
Enviolo AUTOMATiQ
11 speed Shimano Deore XT Di2
12 speed Shimano XT
14 speed Rohloff
14 speed Rohloff E 14
Colour options
Each available in matte and gloss finish.
Equipment
ENGINE SYSTEM
Bosch Performance Line CX
With torque peaking at 75Nm, the raw engine power of the Performance CX line will satisfy even the most ambitious e-bikers. eMTB mode delivers the power you need, when you need it - from tour to turbo. Get a tailor-made performance boost of up to 300%, plus exceptional dynamics, unbeatable grip and improved start-up – for optimal assistance, whatever the terrain. Progressive engine assistance tailored to your personal ride style - while retaining all the assistance, so you can focus your full attention on the way ahead.
FORK
ALU Big Disc in Rahmenfarbe
HANDLEBAR
Riser Bar
This handlebar significantly flattens the riding position. With the riser bar you sit sportily on the bike to build up more speed and have more pressure on the pedal on the uphill.
TYRES
Schwalbe Super Moto 62-584
The motorsport tyre for bike and pedelec! Its modern, dynamic tread is designed for speed, in combination with the ADDIX rubber compound. The Super Moto rolls very easily, yet creates an optimal grip level even at higher speeds.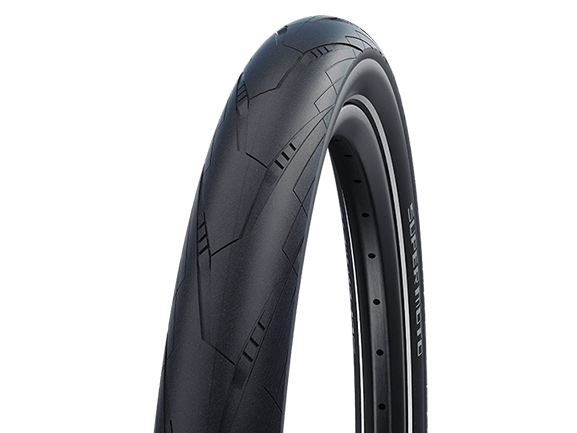 BRAKES
Shimano Disc MT200
The inexpensive standard brake from Shimano convinces with good workmanship and decent braking power. At the same time, it is easy to control and is very durable.
HEADLIGHTS
Lumotec Dopp 35 Lux
A small, modern headlight with close-range illumination. The entry level model in eBike lighting brings 35 Lux, perfect for anyone who rides in the dark from time to time.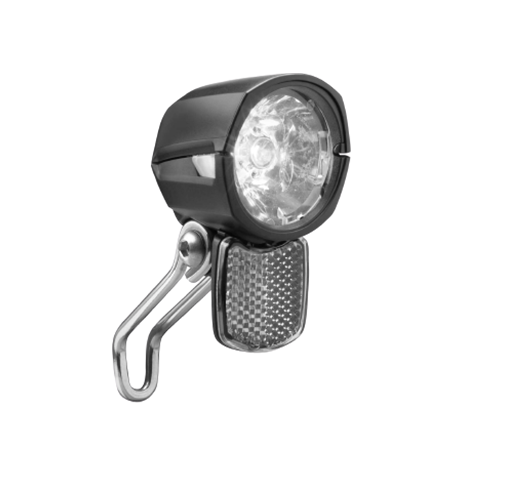 REAR LIGHTS
Trelock LS-611Duo Flat
Flat design, an integrated reflector and LED technology ensure good visibility.
SEATPOST
Ergotec Atar
This aluminium patented seatpost with a two-screw clamp enables the saddle to be moved backwards by up to 25 mm. It is suitable for saddles with stays that are 7 and 8 mm thick.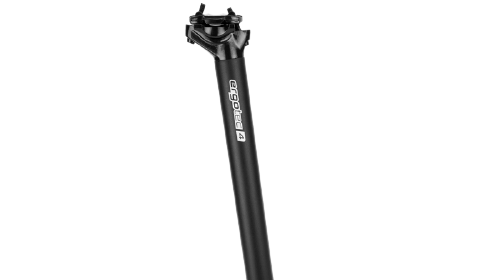 SADDLE
Wittkop Medicus Trekking
The Medicus trekking saddle is suitable for all those who want to adopt a moderate sitting position on their bike. That is why we use it as basic equipment on our trekking bikes. 
BATTERY
Bosch 400 Wh
The battery for all everyday journeys. The 400 Wh battery masters the ride to work, to the shops or ride after work without any problems.