LEB 990
E-Bike SUV
Dynamic on the road with the LEB 990. The sporty pedelec's wide tyres provide optimal suspension, even when the road gets a little rougher. The   Performance Line CX motor from Bosch provides support when pedalling. 
In the SUV series, the focus is on versatility. Choose your frame, gears and other components.
Configurate your dream bike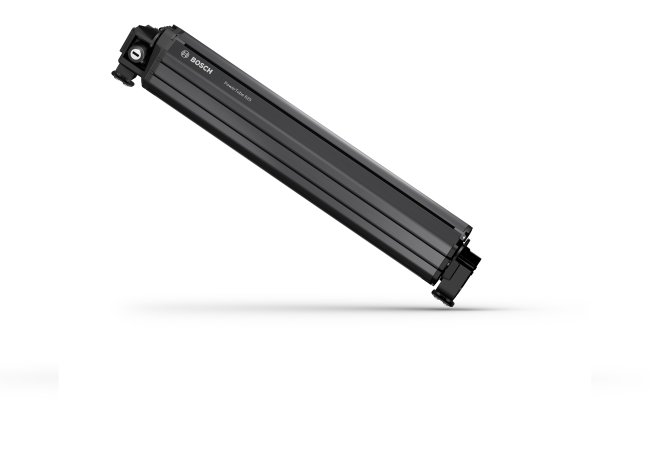 PowerTube
With this battery, tours can be as long as you like - with a capacity of up to 625 Wh, you can go on a long distance tour without having to recharge the battery.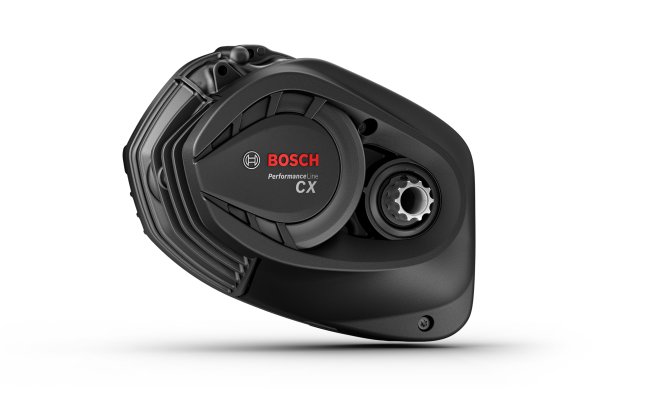 Bosch Performance Line CX
The power benchmark among the drives - for sporty riders even off the beaten track. With 85 Nm, the Performance Line CX drive is perfectly equipped for steep climbs. In addition, it offers a dynamic support level with the eMTB mode, which is sensitively adapted to the pedal pressure. This allows the motor to deliver the necessary power at the right moment to overcome obstacles in the terrain or the steep hill. The excellent freewheel features make it even easier to ride the bike above 25 km/h.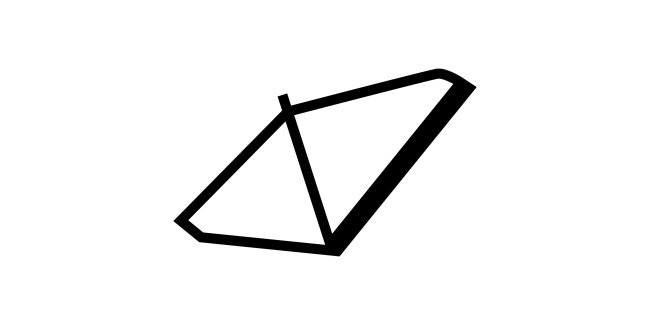 Men Intube
The men's frame with fully integrated battery. It implements maximum stability up to 65cm frame height.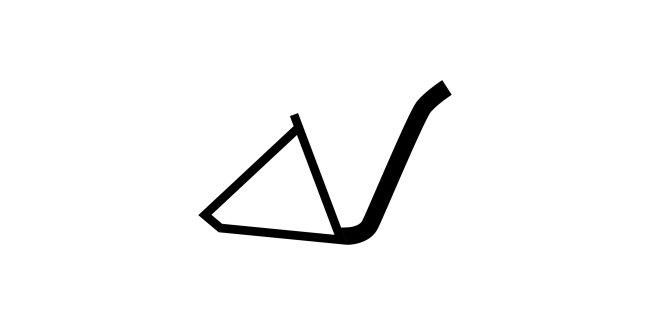 Deep Intube
The comfortable version of the trekking frame is also available with the fully integrated rechargeable battery.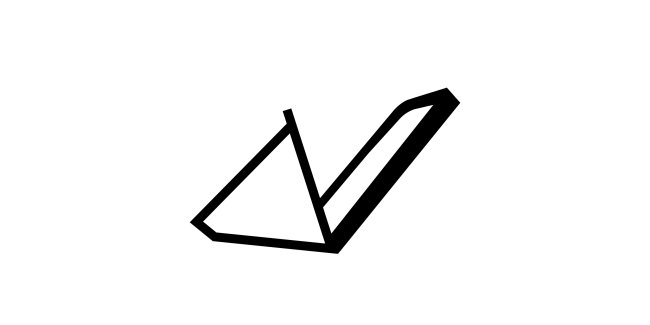 Trapez Intube
Sporty and elegant at the same time - the frame in the classic trapeze shape hides the battery perfectly in its tube.
Fittings
Frame type
Herren Intube 27,5
Trapez Intube 27,5
Deep Intube 27,5
Height
55 60 65
45 50 55
45 50 55 60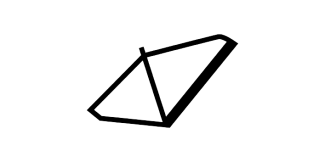 Men Intube 27,5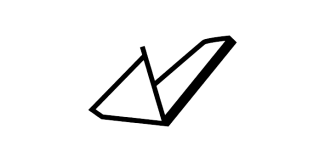 Trapez Intube 27,5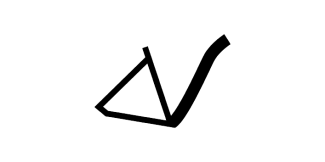 Deep Intube 27,5
9 speed Shimano Alivio
11 speed Shimano Deore
5 speed Shimano Nexus freewheel
12 speed Shimano Deore
Enviolo TR
12 speed Shimano XT
5 speed Shimano Nexus Di2 freewheel
Enviolo AUTOMATiQ
11 speed Shimano Deore XT Di2
14 speed Rohloff
14 speed Rohloff E14
Frame geometry
The right frame height is important for high riding comfort and fun. Once you have decided on a model, the first step is to determine the frame height. This depends primarily on your leg / stride length. You can use the following rule of thumb to determine the right frame height: Step length x 0.66 = Frame height If you are exactly between two frame heights on offer, choose the smaller one. If you would like to equip your bike with a suspension seat post, also choose a frame one size smaller.