E-Bike Urban Mobility
6TY
With the drive barely visible at first glance, the 6TY is particularly appealing because of its style. Urban and reduced to the essentials, it offers plenty of customisation options.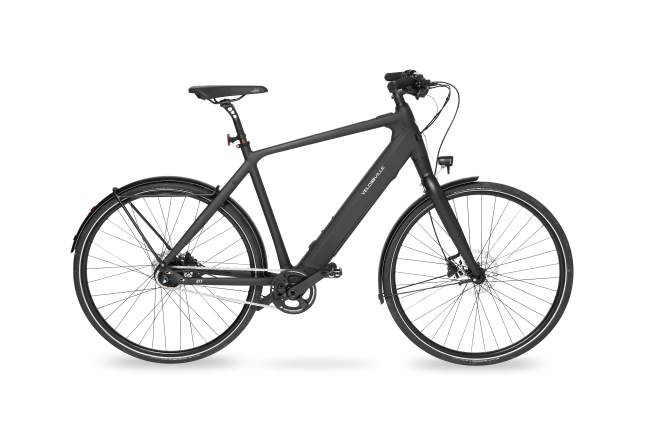 The Urban Mobility series is designed for city life. Elegance and power create riding enthusiasm and everyday life can be mastered effortlessly. Different frame shapes are possible and the components are selectable.
Configurate your dream bike

Fazua Diamant
The diamond frame with its slim design supports the shape of the new Ride 60 system.

Fazua Trapez
The slim and visually simply beautiful trapezoidal frame is hardly recognisable as an e-bike frame.
Equipment packages
Style
A brown saddle, brown tyres and brown grips give your bike a vintage look.
• Saddle: SR Loire Gel City brown
• Tyres: Schwalbe Energizer Plus 47-622 brown
• Grip: Herrmanns Primergo brown
Silver Style
Time to shine: create an elegant retro look with silver wheel guards and a polished side stand.
Cross
Turn your bike into a real off-roader. The Cross package comes with a sporty suspension fork and many other components for off-road riding.
Fittings
Frame type
Diamant
Trapez
Wave
Height
49 57
46 53
43 48 53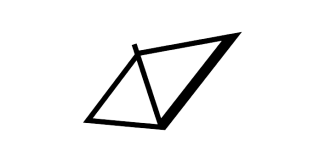 Diamant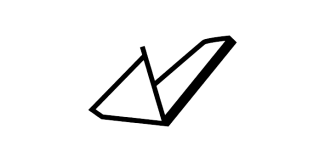 Trapez

Wave
9 Gang Shimano Alivio
12 Gang Shimano Deore
8 Gang Shimano Alfine Freilauf
12 Gang Shimano Deore XT
Enviolo TR
11 Gang Shimano Alfine Freilauf
Colour options
Each available in matte and gloss finish.
Equipment
Busch & Müller MYC 50 Lux
Im kompakten Format bringt der MYC Scheinwerfer eine gute Ausleuchtung der Straße mit sich, mit einer Leuchtstärke von 50 Lux leuchtet er bereits den Nahfeldbereich vor dem Fahrrad gleichmäßig und hell aus. Zusätzlicher Pluspunkt: die Lichtleisten an der Seite machen dich mit deinem Rad im Verkehr gut sichtbar.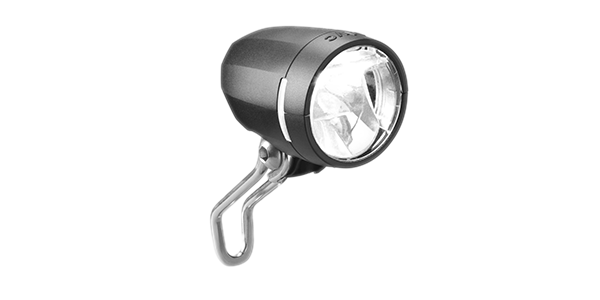 Fazua Ride 60
Mit dem leichten Ride 60 System von Fazua wirst du in der Stadt und im Trekking Terrain optimal unterstützt. Das leise, kompakte Antriebssystem zeichnet sich durch sein natürliches Fahrgefühl aus und gibt seine Kraft aus, wenn sie wirklich benötigt wird. Um dir das Anfahren noch mehr zu erleichtern, ermöglicht das Ride 60 System ein Anfahren mit kurzzeitig erhöhter Leistung.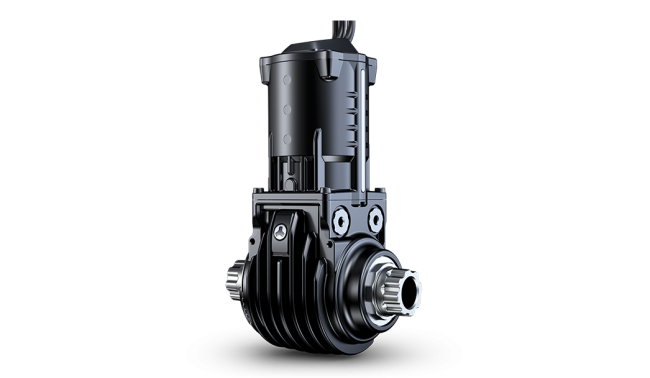 Rigid fork in frame colour
The rigid fork is not equipped with suspension elements. Our rigid fork made of aluminum is made in the color of the frame. The advantages over a suspension fork are less weight, resistance to wear, maintenance-free.
Shimano Disc MT200
This disc brake impresses with solid workmanship and high-quality materials. It benefits from the technical expertise of Shimano. The One-Way-Bleeding bleeding system allows easy maintenance, the grip width of 75 mm is also suitable for smaller hands. Its versatile design suits the numerous bike types and is always a good and inexpensive alternative.
Ergotec Hook Evolution
An unsprung seat post transmits the power directly to the drive when pedalling. This makes the Hook Evolution a good choice for sporty riders. The seatpost has a 10mm offset of the saddle to the rear.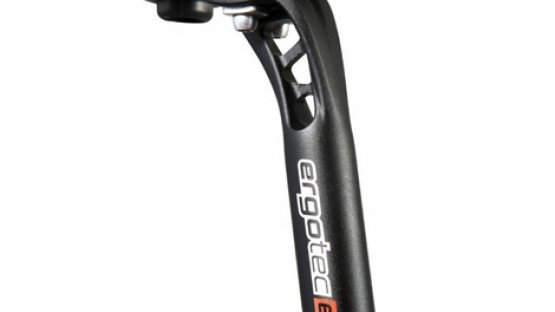 Ergon GP-10
The original of the wing grip ensures optimal support and prevents numb fingers and discomfort in your hands and forearms. Worldwide the reference product in function, material and processing.
Flexi Bell
Die Glocke "Flexi Bell" ist schnell und einfach an der Lenkerstange montiert und laut genug, um andere Verkehrsteilnehmer zu warnen.
Ergotec Trekking
The Ergotec Trekking handlebar offers very good all-round properties, and its ergonomic bend and slight rise make it an ideal fit for trekking and touring bikes that can also be used for everyday use.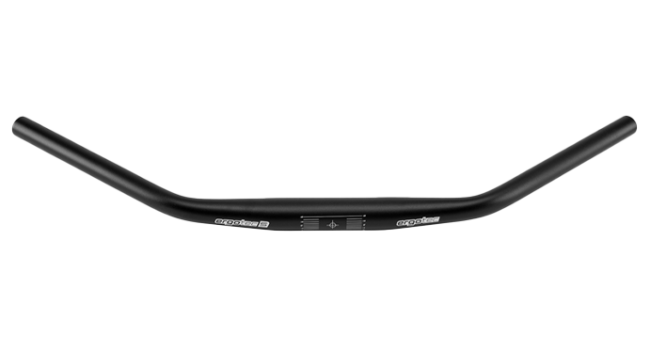 Frame geometry
The right frame height is important for high riding comfort and fun. Once you have decided on a model, the first step is to determine the frame height. This depends primarily on your leg / stride length. You can use the following rule of thumb to determine the right frame height: Step length x 0.66 = Frame height If you are exactly between two frame heights on offer, choose the smaller one. If you would like to equip your bike with a suspension seat post, also choose a frame one size smaller.