E- Bike Urban Mobility
FR8
Whatever needs transporting, the Custom Made FR8 cargo bike helps when extra space is required. It makes light work of weekly shopping trips, transporting children or your work gear. Configure the bike to your liking with the colour and equipment of your choice.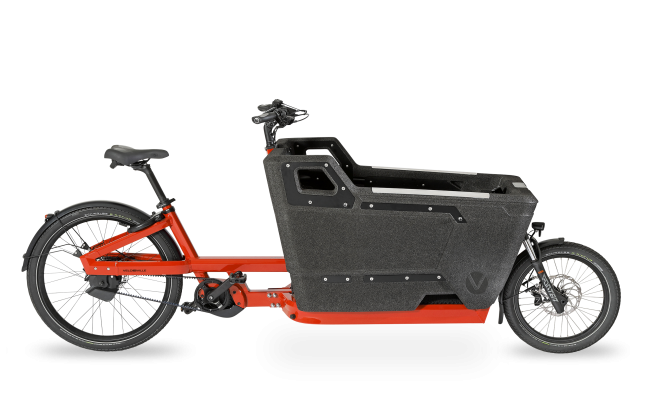 Discover the FR8. Our first cargo bike has been created as part of a scientific research project, investigating what a cargo bike needs to meet day-to-day requirements. To meet different needs, we designed the FR8 as a modular cargo bike. A box unit on the cargo bed is available in various configurations and can be extended at any time to adapt to your needs.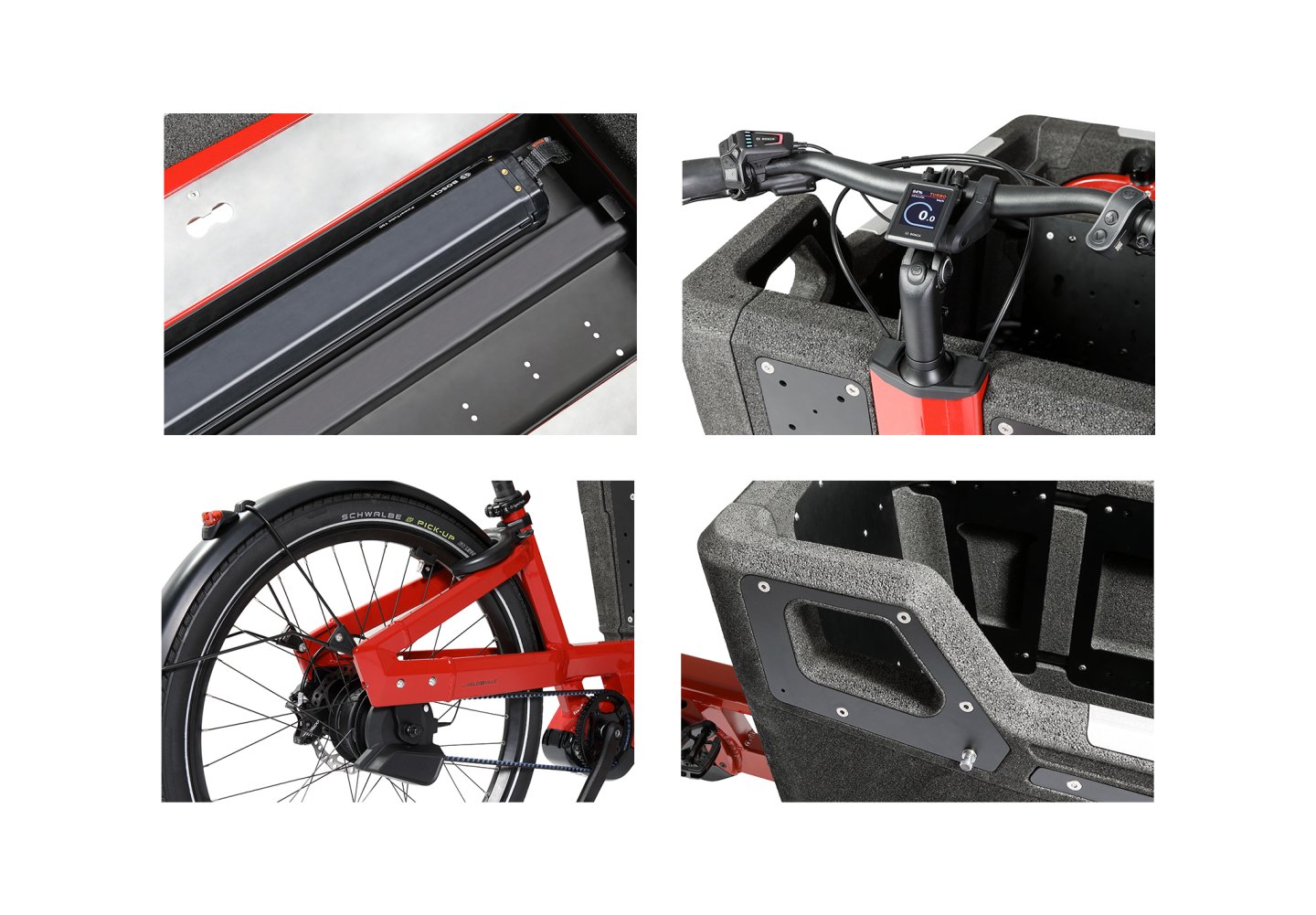 Configurate your dream bike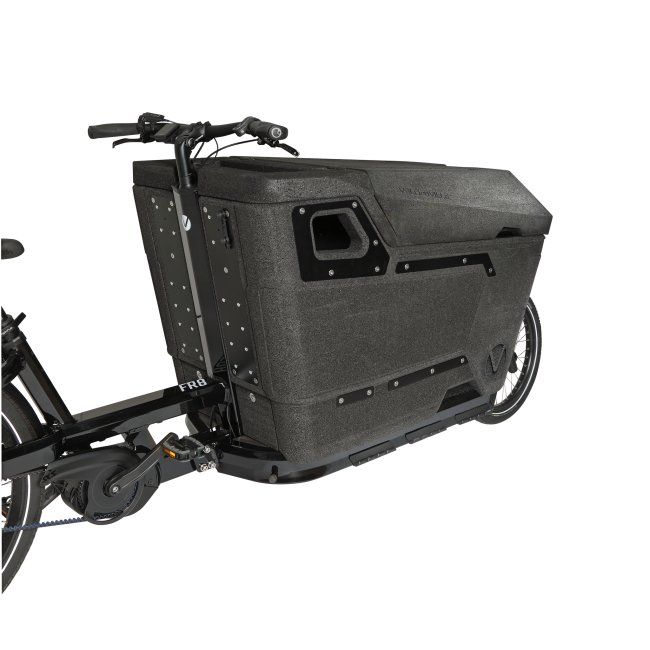 Attachments
A range of options for the FR8 are available, from a rail system and lockable transport box to a child seat with rain cover. When several units are needed, they are easy to change or extend.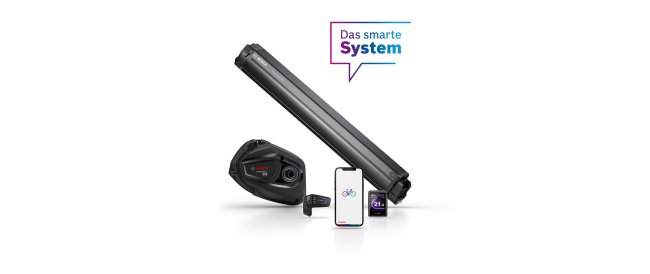 Bosch Smart System
With the Smart System, the components of the drive are optimally linked. The display, control unit, various batteries and motors allow you to customise your riding experience with the Bosch Flow app. With the over-the-air updates, you are always up to date.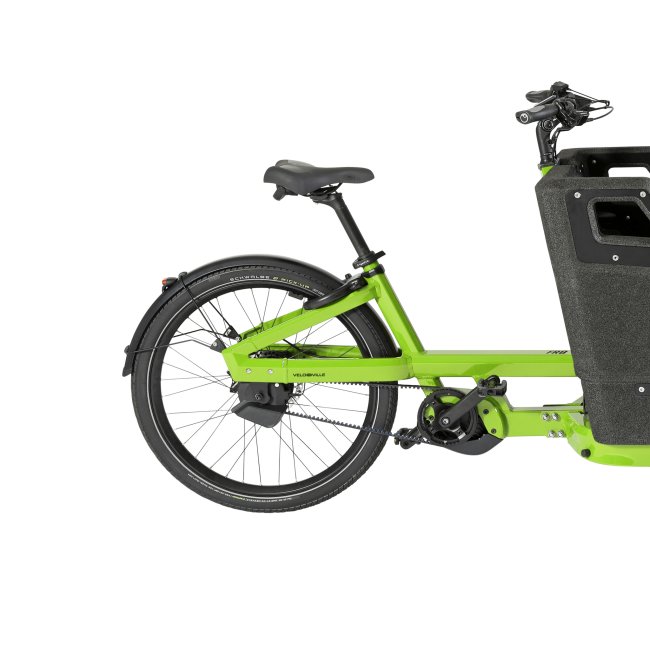 Colour options
A cargo bike that can be adapted to your personal preferences. As with our E-Bikes and bicycles, a wide range of bright and not so bright colours are available to make it YOUR very own distinctive cargo bike.
Fittings

Cargo
Enviolo Heavy Duty
Enviolo AUTOMATiQ
Colour options
Each available in matte and gloss finish.
Equipment
Busch & Müller MYC 50 Lux
Im kompakten Format bringt der MYC Scheinwerfer eine gute Ausleuchtung der Straße mit sich, mit einer Leuchtstärke von 50 Lux leuchtet er bereits den Nahfeldbereich vor dem Fahrrad gleichmäßig und hell aus. Zusätzlicher Pluspunkt: die Lichtleisten an der Seite machen dich mit deinem Rad im Verkehr gut sichtbar.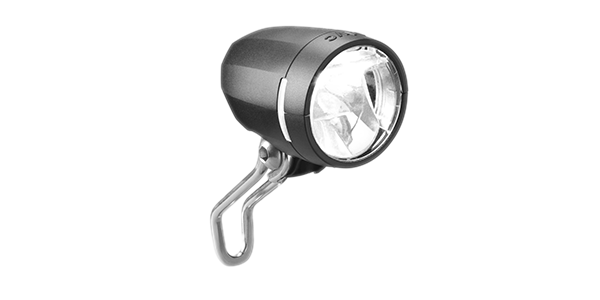 SUV
The space-saving rear light is mounted directly on the wheel guard. This means that the bike can also be ridden completely without a rear rack, but still with a rear light.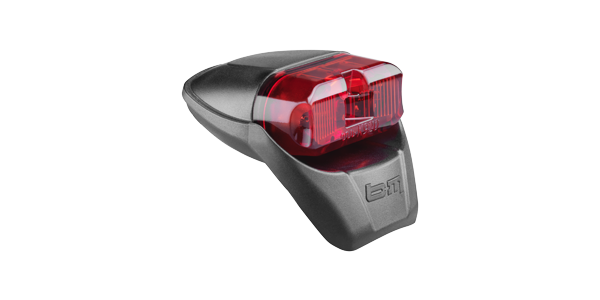 500 Wh
For all those who want to cover longer distances. With the 500 Wh power pack, the more powerful motors in particular can be optimally supplied.
Ergotec Atar
This aluminium patented seatpost with a two-screw clamp enables the saddle to be moved backwards by up to 25 mm. It is suitable for saddles with stays that are 7 and 8 mm thick.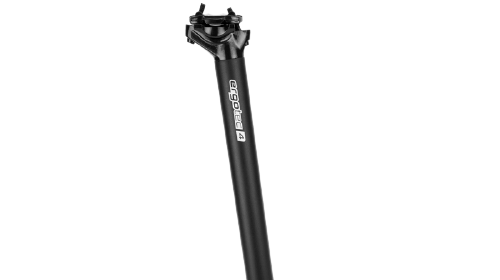 Ergon GP-10
The original of the wing grip ensures optimal support and prevents numb fingers and discomfort in your hands and forearms. Worldwide the reference product in function, material and processing.
Trekking Town
The Trekking Town handlebar offers very good all-round properties, and its ergonomic bend and slight rise make it an ideal fit for trekking and touring bikes that can also be used for everyday use.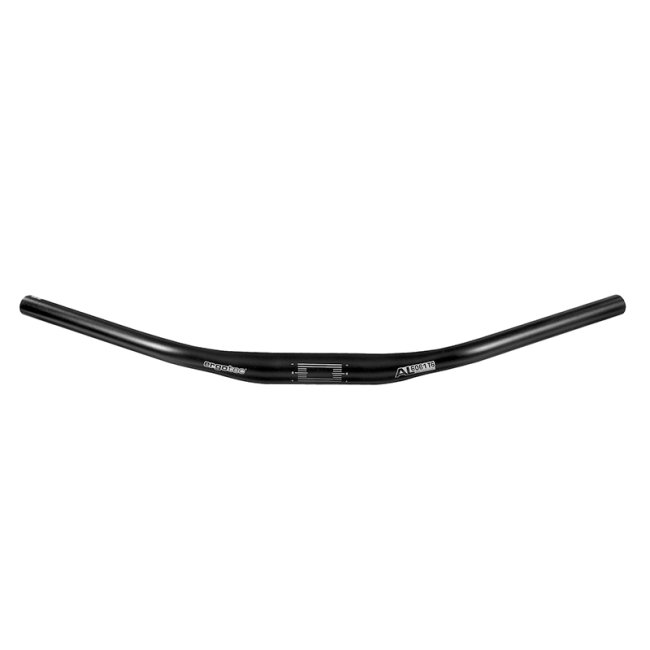 Frame geometry
The right frame height is important for high riding comfort and fun. Once you have decided on a model, the first step is to determine the frame height. This depends primarily on your leg / stride length. You can use the following rule of thumb to determine the right frame height: Step length x 0.66 = Frame height If you are exactly between two frame heights on offer, choose the smaller one. If you would like to equip your bike with a suspension seat post, also choose a frame one size smaller.