V 200
With the focus on a design look, the V 200 concentrates on the essentials in terms of equipment without compromising on quality components. At the same time, its components are customisable.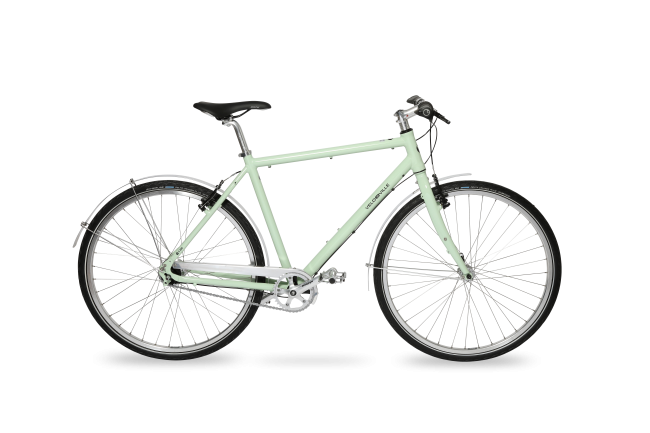 The VELO DE VILLE Esprit models convince with their symbiosis of function and design. Their lightness and flexibility make them particularly suitable for urban traffic. Thus, the bike is easy to carry into the subway or up a staircase and thus the perfect companion in the busy city life.
Configurate your dream bike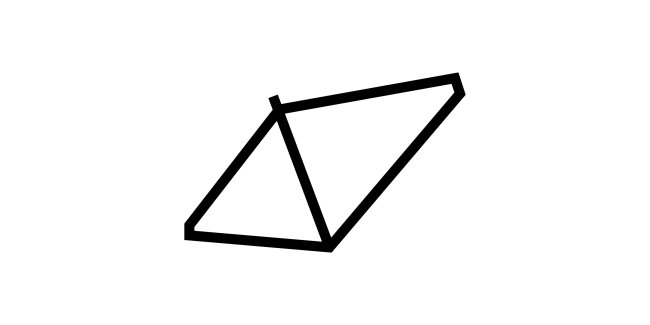 Diamant
A classic men's frame made of aluminium in a round tube look. With the continuous top tube, it is very stable, available up to 65cm frame height and additionally equipped with a toothed belt option.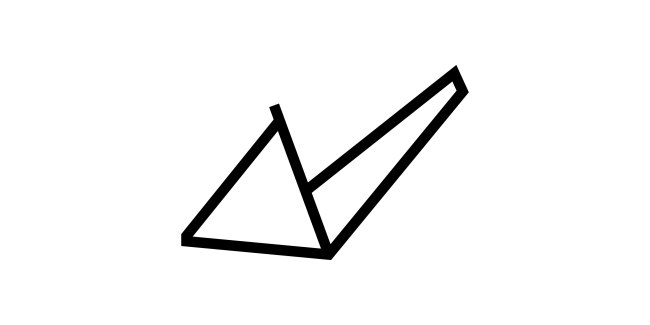 Trapez
The trapezoidal frame is the unisex version as an intermediate form of low entry and men's frame. It also has a mount for a toothed belt.
Equipment packages
Style
A brown saddle, brown tyres and brown grips give your bike a vintage look.
• Saddle: SR Loire Gel City brown
• Tyres: Schwalbe Energizer Plus 47-622 brown
• Grip: Herrmanns Primergo brown
Light
You want more security? No problem. See and be seen better thanks to this light upgrade.
Black Style
A package that shows: Black is beautiful. For example, black matt wheel guards give the bike its very own look.
Fittings
Frame type
Diamant Classic
Trapez Classic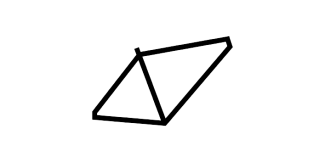 Diamant Classic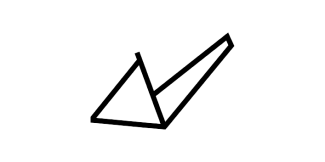 Trapez Classic
7 Gang Shimano Nexus Freilauf
8 Gang Shimano Alfine Freilauf
Colour options
Each available in matte and gloss finish.
Equipment
Shimano BR-T4000 V-Brake
A well-tried and tested braking system that saves weight and achieves good braking performance.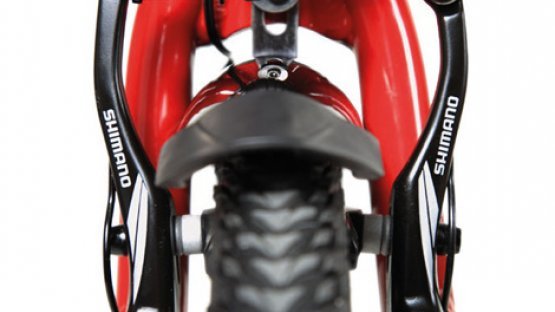 Wittkop Medicus Trekking
The Medicus trekking saddle is suitable for all those who want to adopt a moderate sitting position on their bike. That is why we use it as basic equipment on our trekking bikes. 
Ergon GP-10
The original of the wing grip ensures optimal support and prevents numb fingers and discomfort in your hands and forearms. Worldwide the reference product in function, material and processing.
Rigid fork in frame colour
The rigid fork is not equipped with suspension elements. Our rigid fork made of aluminum is made in the color of the frame. The advantages over a suspension fork are less weight, resistance to wear, maintenance-free.
Schwalbe G-One Allround 40-622
As a universal gravel tyre, the G-One Allround is extremely versatile. With its flat tread, it rolls easily and provides a good grip on gravel, paved forest paths or the road.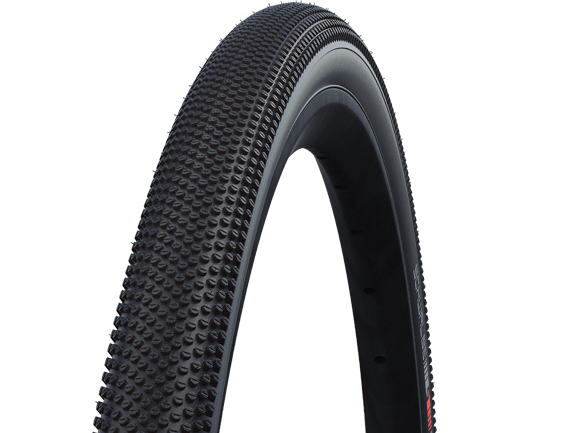 Frame geometry
The right frame height is important for high riding comfort and fun. Once you have decided on a model, the first step is to determine the frame height. This depends primarily on your leg / stride length. You can use the following rule of thumb to determine the right frame height: Step length x 0.66 = Frame height If you are exactly between two frame heights on offer, choose the smaller one. If you would like to equip your bike with a suspension seat post, also choose a frame one size smaller.