BECOME PART OF THE VELO DE VILLE FAMILY
We spend around a third of our lifetime at work - fill this time with joy and passion in a committed team.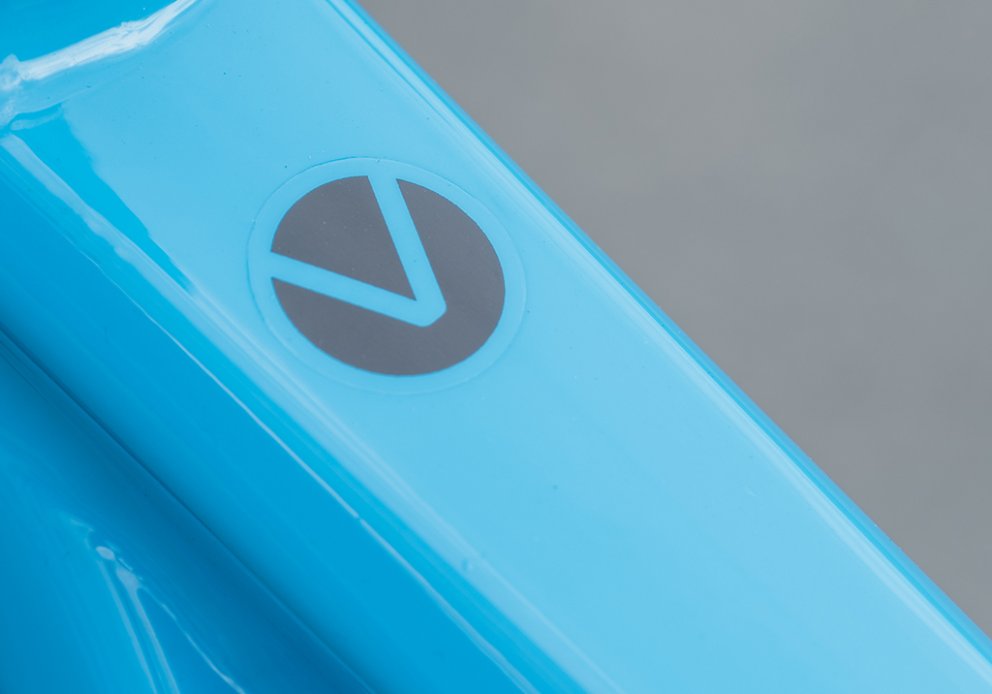 THE V STANDS FOR VARIETY
Our  VELO DE VILLE e-Bikes and bicycles stand for diversity and individuality - just the way each of us is unique. We have more than 150 different personalities with more than 20 different nationalities working together to shape the mobility of tomorrow. Diversity makes you creative and gives you different perspectives, experiences and skills which lead to innovative solutions. What matters to us is the will to make a difference.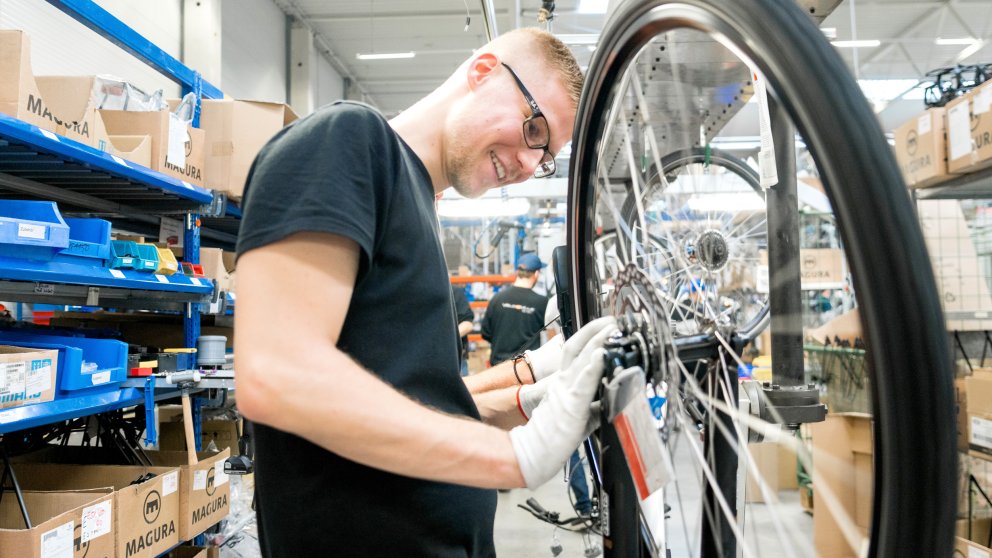 UNITED IN VALUES - OUR SOCIAL RESPONSIBILITY
In addition to sustainability, diversity and quality, our social responsibility is particularly close to our hearts. Our primary goal is happy customers and happy employees. To achieve this, humanity, tolerance, respect and equal opportunities are our core values. For this reason, we have set up an integration department, which is supported by the Landschaftsverband Westfalen-Lippe. This enables us to integrate people with different handicaps into our everyday work and to see each other as equals in the team.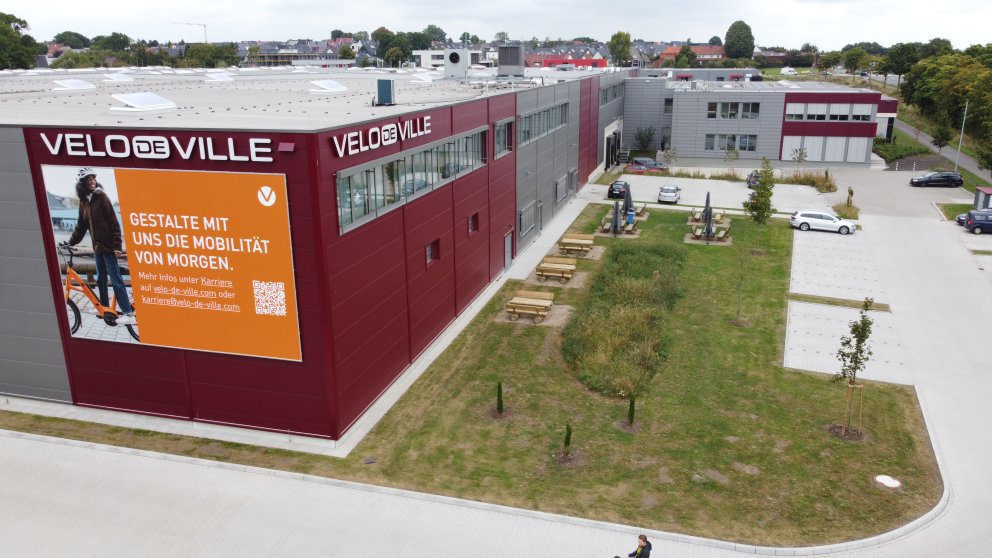 WORKING IN BEAUTIFUL MÜNSTERLAND
Münsterland offers many beautiful landscapes, places and sights. With our location in Altenberge, we are only 15km away from the city of Münster, which has been named one of the most sustainable and liveable cities in the world. Our favourite means of transport is the bicycle, and it is not without reason that Münster is repeatedly regarded as Germany's cycling stronghold, with climate protection naturally also playing a major role. Life pulsates in the university city and there are no limits to creativity, forward thinking and self-realisation. This inspires us anew every day. With VELO DE VILLE, we want to make a contribution to ensuring that life in the region is also sustainable, environmentally conscious and worth living in the future. 
SHAPE THE MOBILITY OF TOMORROW WITH US
A look at our vacancies will show you the areas in which we are currently looking for committed, motivated and team-minded employees. If you do not feel addressed by the advertised positions, we would also be pleased to receive a unsolicited application or an email to karriere@velo-de-ville.com.