VELOMATE is your constant companion on your bike trips and beyond. You have all your ride data at a glance via smartphone, always know where your bike is parked, and thanks to the location services, you can also be sure that you can easily have your stolen bike recovered in the event of theft.
Everything in one app
---
ACCIDENT SAFETY
In addition to the helmet and a good brake, the accident detection offers you a perfect supplement in terms of safety. As soon as the bike falls over and remains in this position, there is a push message in the app. Should you not confirm your well-being, up to 2 safety contacts will be informed about the incident including the position of the fall.
DISCOUNTED INSURANCE
The extra security gives our insurance partner ALTEOS the opportunity to offer you a better rate. Because with the tracker your bike is safer and therefore the residual risk is better to insure.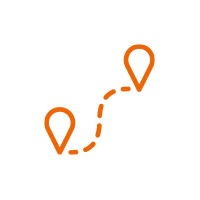 DETAILED RIDING STATISTICS
You want to know how far your last tour was? Where exactly did you ride last time? In the VELOMATE app you can find detailed statistics and map views of your last tours. Even if you are not on the bike at the moment.
THEFT PROTECTION
E-bike theft is unfortunately an ubiquitous problem. The detection rate is low and the recovery of a new bike is often tedious. With our GPS tracker you always know where your bike is. If it does get stolen, you can send the police a GPS tracking link directly in the app with your report.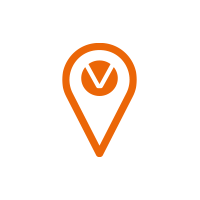 DEALER SEARCH / SERVICE
Simply make your next maintenance appointment with your nearest VELO DE VILLE dealer. Even if you're on vacation, you can use the app to quickly find one of our partners to get your VELO DE VILLE up and running again, in case you have a problem.
WELL SECURED
---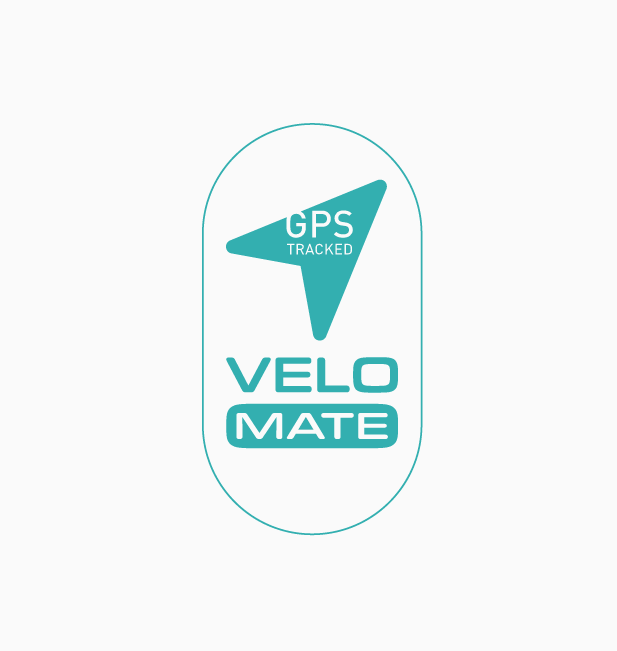 The integrated module offers you to locate your bike anytime and anywhere via GPS. Using this extra security and combining it with great features in one app, that's VELOMATE.
OUR VELOMATE SERVICE OFFER
---
Tracker + 3 years service
RRP 190 €
Theft protection
GPS tracking
Theft report to the police incl. tracking link
Accident safety
Detects accident and asks via message if everything is ok
If no reaction: message to 2 self-selected security contacts incl. location/accident site
Discounted insurance directly in the app
Extension for
1 year
3 years
5 years