Your bike. Custom Made.
At VELO DE VILLE every bicycle/eBike is equipped according to the customer's wishes and is handmade in Germany. With "Custom Made" we mean, in addition to a perfectly tailored product for every customer, the highest quality standards through an almost personal relationship with each product as well as a sustainable manufactory philosophy without overproduction. These qualities are unique in the industry and make VELO DE VILLE a unique brand.  
VELO DE VILLE stands for uniqueness, individuality and diversity.
We offer quality and craftsmanship from Germany and believe in sustainability and social responsibility.
Our customers count on comfortable, healthy and economical mobility in everyday life and leisure.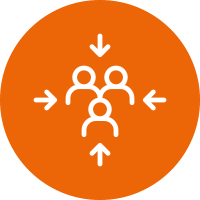 CUSTOMER-Centric
Our ultimate goal is happy customers. That is why our customers are always at the centre of our efforts. Satisfied customers are the best brand ambassadors, because people trust honest recommendations.
Sustainable
VELO DE VILLE is committed to its social responsibility. We do not produce in stockpiles, but behind every one of our bikes is a customer who has configured the bike. In this way, we protect the environment and work in a resource-saving way. 
For us, social responsibility also means putting people in our focus. In cooperation with the LWL, we employ about 10% handicapped people. They are integrated into the daily work routine and are an integral part of our team.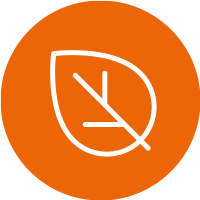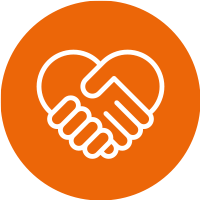 BASED ON PARTNERSHIP
We treat our clients and partners as equals at all times. Equal terms means respect, empathy and humanity: our clients and employees are important to us. Everyone should benefit from their relationship with us. VELO DE VILLE is committed to a policy of equal opportunities and partnership. We promote diversity and show zero tolerance towards any form of discrimination.
PASSIONATE
Good is not good enough for us. Through our passion for products and our claim to be leaders in innovation and quality, we strive for perfection. We always question the status quo, seek and find potential for optimisation.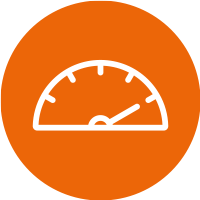 High-quality
We select our service providers for components with the same quality standards that we apply to our own solutions. It is only this synthesis of our own management and partners you can rely on that makes our bikes so special.
DOWN-TO-EARTH
Despite our claim to innovation and perfection, Westphalian down-to-earthness is one of our core values. We want to stand with both feet on a foundation that guarantees not only economic security but above all humanity and community. At VELO DE VILLE, people and the team come first.