Our custom made principle makes us your perfect partner when it comes to building your company fleet. Not only in terms of design, but also in terms of basic equipment, we have the possibilities and the expertise to create individual offers for your specific requirements.
We will be happy to advise you and show you the possibilities to customise your corporate bike fleet.
THE ADVANTAGES OF A COMPANY BIKE FLEET AT A GLANCE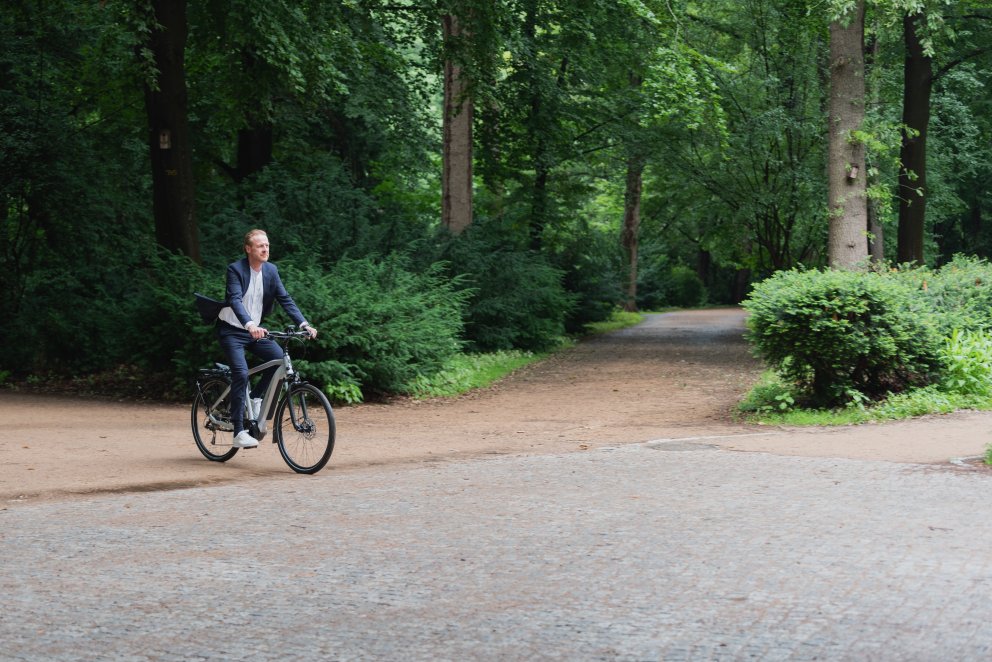 BETTER HEALTH
- Less sick leave
- Healthier employees
- Increased productivity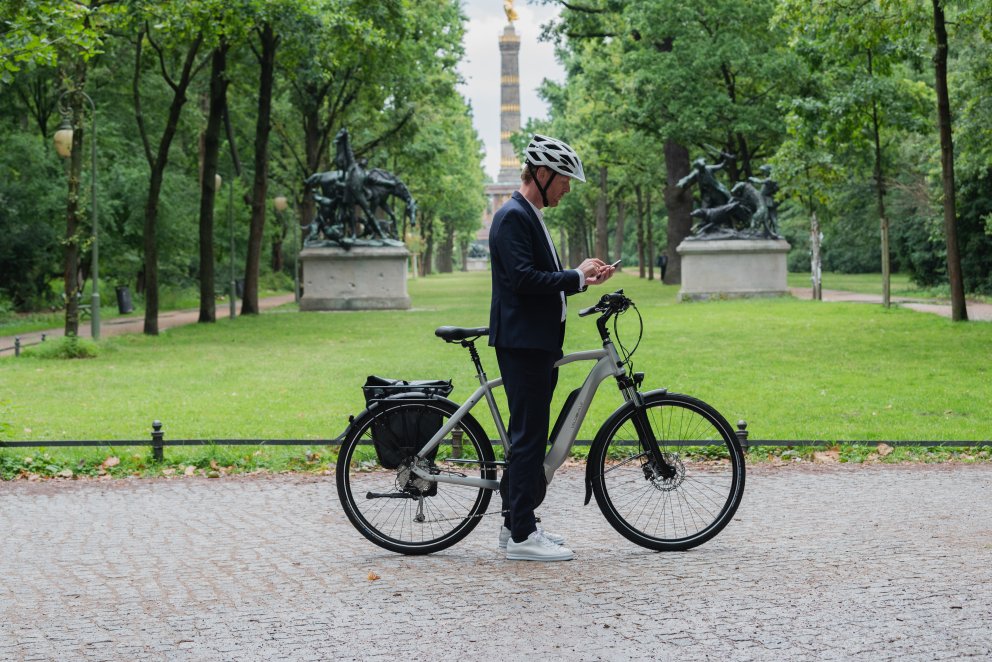 MORE SUSTAINABILITY
- Less CO2 emissions
- Less costs
- Less space required (parking spaces)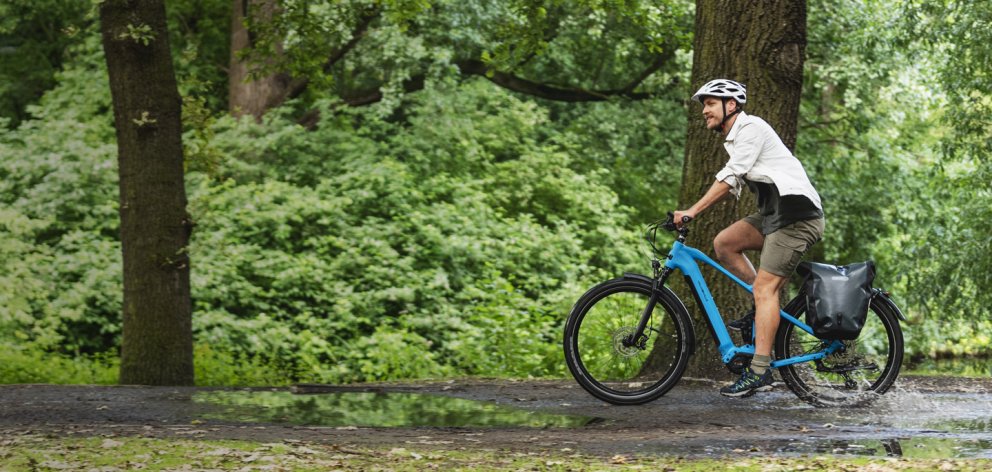 HIGHER SATISFACTION
- Stronger identification with the company 
- Less frustration in traffic jams
- Better sense of community
CONTACT US
Arrange a consultation appointment with us and we will address your questions. Together we will work out a concept to guarantee your fleet the perfect start.
Tel: 02505 93 050, e-mail: business@velo-de-ville.com