E-Bike SUV
SEB 400
Dynamic on the road with the SEB 400. The sporty pedelec's wide tyres provide optimal suspension, even when the road gets a little rougher. The Active Line Plus Smart motor from Bosch provides support when pedalling.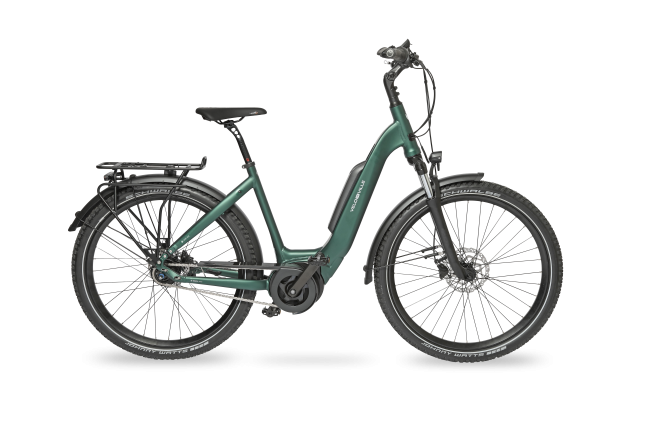 In the SUV series, the focus is on versatility. Choose your frame, gears and other components.
Configurate your dream bike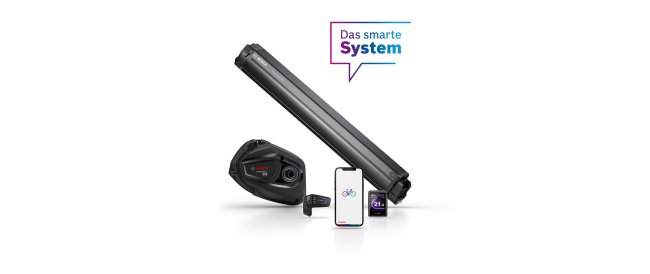 Bosch Smart System
With the Smart System, the components of the drive are optimally linked. The display, control unit, various batteries and motors allow you to customise your riding experience with the Bosch Flow app. With the over-the-air updates, you are always up to date.
Equipment packages
Premium
Premium quality through and through: We replace the high-quality components with even better ones.
Fork: RST Vogue E Air
Seatpost: SR Suntour NCX parallelogram
Headlight: Busch & Müller IQ-X 150 Lux TS
Brakes: Magura Disc MT5N/MT4N
Frame lock: with
Charger: 4A
Cross
Turn your bike into a real off-roader. Also includes a sporty suspension fork and many other components for off-road riding.
Fork: RST Volar Air, lockout
Luggage carrier: without
Headlight: without
Rear light: without
Wheel guards: without
Pedals: Marwi, Cross
Comfort
Make your bike more comfortable with one package: this combination of different components creates a more upright, comfortable riding position.
Seatpost: SR Suntour NCX parallelogram
Saddle: Selle Royal Loire
Stem: Ergotec Sepia 50
Handlebar: Ergotec Comfort
Frame lock: with
Happy Size 160
Greater stability despite a higher overall weight? With the Happy Size package, we guarantee a bike load capacity of up to 160 kg.
Fork: RST Vogue E Air
Seatpost: by.Schulz G.2 ST
Saddle: Selle Royal Viaggio XXL
Stem: Ergotec Octopus 50 XL
Handlebar: Ergotec Trekking, Level 6
Spokes: Sapim 2.34 ED
Style
A brown saddle, brown tyres and brown grips give your bike a vintage look.
Tyres: Schwalbe Marathon Efficiency, 60-584, brown
Saddle: Selle Royal Loire, brown
Grips: Herrmans Primo, brown
Fittings
Frame type
Wave Intra+
Trapez Intra+
Diamant Intra+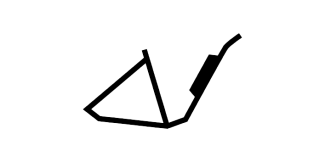 Wave Intra+

Trapez Intra+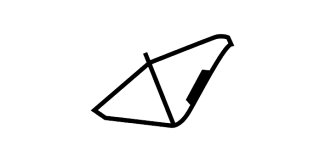 Diamant Intra+
7 speed Shimano Nexus freewheel
8 speed Shimano Nexus coaster brake
8 speed Shimano Nexus freewheel
9 speed Shimano Cues
5 speed Shimano Nexus coaster brake
5 speed Shimano Nexus freewheel
8 speed Shimano Alfine freewheel
10 speed Shimano Cues
11 speed Shimano Cues
11 speed Shimano Alfine freewheel
Enviolo TR
Enviolo AUTOMATiQ
14 speed Rohloff
14 speed Rohloff E14
Colour options
Each available in matte and gloss finish.
Equipment
RST Volant
The Volant suspension fork from RST is our entry-level suspension fork in the e-bike sector. It offers good riding comfort and a firmness adjustment to suit you.
Schwalbe Johnny Watts 60-584
Excellent choice for SUV bikes. Johnny Watts combines 60mm width smooth running on hard surfaces with long durability and puncture protection, like no other profile. Off-road instilling confidence, while on pavement rolling whisper-quiet. Versatile, deep tread for a wide range of uses from asphalt to off-road. Blocks with large contact areas for excellent, low-vibration rolling characteristics and high durability. Even, good-natured cornering behavior on hard surfaces.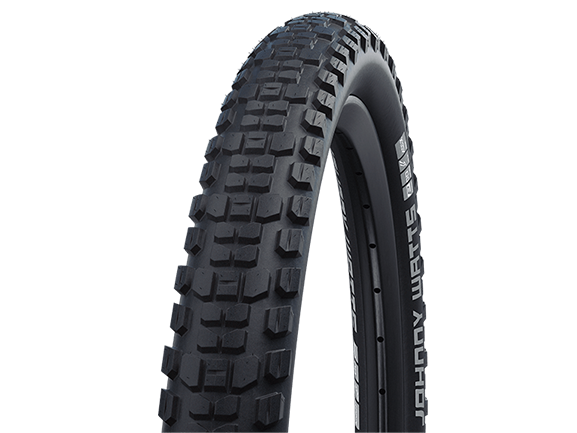 Selle Royal Explora
With the Explora, you can go on everyday and leisure rides alike. It was specially developed for touring in mixed terrain, where it really comes into its own: with its comfortable padding that absorbs vibrations and shocks, it is suitable for both more upright and flatter sitting positions.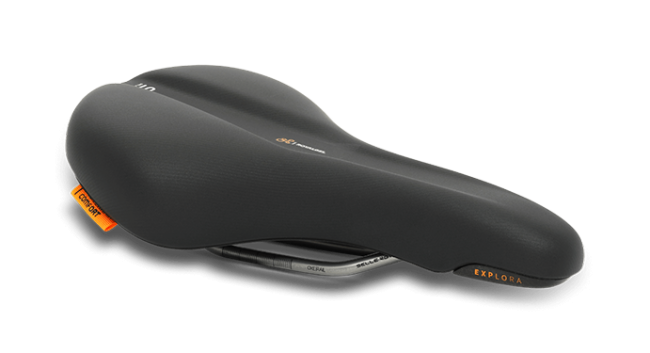 Ergotec Riser
This handlebar significantly flattens the riding position. With the Ergotec Riser you sit sportily on the bike to build up more speed and have more pressure on the pedal on the uphill.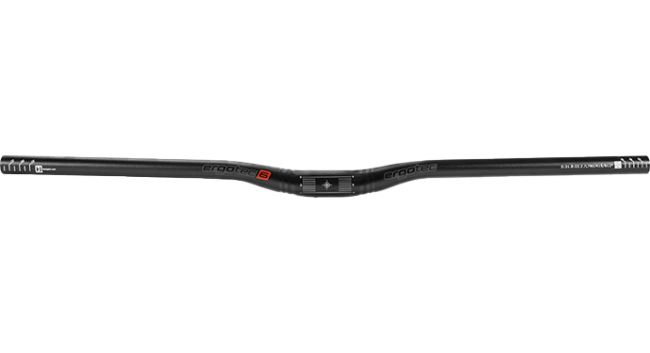 Bosch 400 Wh
The battery for all everyday journeys. The 400 Wh battery masters the ride to work, to the shops or ride after work without any problems.
Shimano Disc MT200
This disc brake impresses with solid workmanship and high-quality materials. It benefits from the technical expertise of Shimano. The One-Way-Bleeding bleeding system allows easy maintenance, the grip width of 75 mm is also suitable for smaller hands. Its versatile design suits the numerous bike types and is always a good and inexpensive alternative.
Bosch Active Line Plus
The efficient motor - a perfect touring companion even beyond the city limits. This drive features 50 Newton metres of power, compact design and a light weight. It is also quiet, very energy-efficient and can be combined with a coaster brake. A motor that delivers at its best on moderate inclines.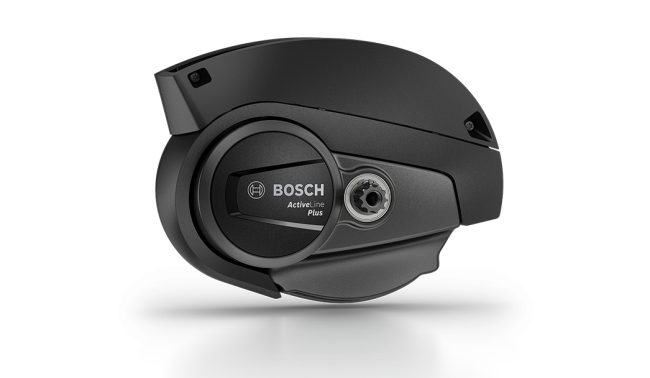 Ergotec Hook Evolution
An unsprung seat post transmits the power directly to the drive when pedalling. This makes the Hook Evolution a good choice for sporty riders. The seatpost has a 10mm offset of the saddle to the rear.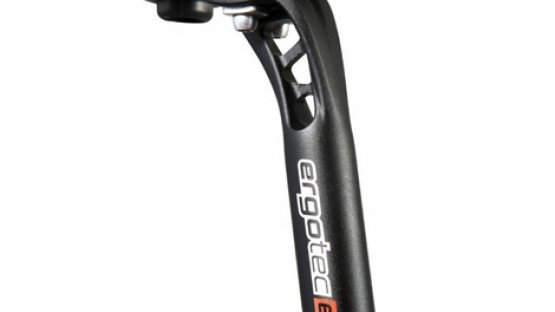 Ergotec Active Flex
With the Active Flex System from Ergotec, the grip itself can be adjusted. This means that the hand rest can be adjusted either directly for sport or comfortably and conveniently. To do this, simply change the flex stick included.