E-Bike Urban Mobility
6TY
With the drive barely visible at first glance, the 6TY is particularly appealing because of its style. Urban and reduced to the essentials, it offers plenty of customisation options.
The Urban Mobility series is designed for city life. Elegance and power create riding enthusiasm and everyday life can be mastered effortlessly. Different frame shapes are possible and the components are selectable.
Configurate your dream bike

Fazua Diamant
The diamond frame with its slim design supports the shape of the new Ride 60 system.

Fazua Trapez
The slim and visually simply beautiful trapezoidal frame is hardly recognisable as an e-bike frame.
Equipment packages
Ergonomy
The step saddle and ergonomically shaped grips from SQLab offer further benefits in terms of riding comfort, and the package is particularly suitable for touring-oriented frequent riders.
Grips: SQLab 710
Saddle: SQLab Ergolux Active 2.0
Style
A brown saddle, brown tyres and brown grips give your bike a vintage look.
• Saddle: SR Loire Gel City brown
• Tyres: Schwalbe Energizer Plus 50-622 brown
• Grip: Herrmanns Primo brown
Silver Style
Time to shine: create an elegant retro look with silver wheel guards and a polished side stand.
Cross
Turn your bike into a real off-roader. Plus a sporty suspension fork and many other components for off-road riding.
Fork: RST Vogue E Air
Tyres: Schwalbe Smart Sam, 57-622
Luggage carrier: without
Headlight: without
Rear light: without
Wheel guards: without
Premium
Premium quality through and through: We replace the high-quality components with even better ones.
Fork: RST Vogue E Air
Seatpost: SR Suntour NCX parallelogram
Headlight: Busch & Müller IQ-X 150 Lux TS
Frame lock: with
Comfort
Make your bike more comfortable with one package: this combination of different components creates a more upright, comfortable riding position.
Seatpost: SR Suntour NCX parallelogram
Handlebar: Ergotec Comfort
Frame lock: with
SUV Light
Overcome the model limits. With this package you get the sporty components of the SEB series, which feature wider tyres and a sportier riding position.
Fork: RST Volar, lockout
Tyres: Schwalbe Johnny Watts 365, 60-584
Carrier: VDV Pro Racktime Ready 1
Fittings
Frame type
Wave
Trapez
Diamant

Wave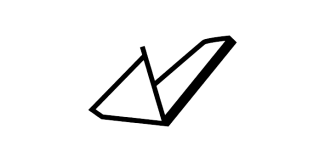 Trapez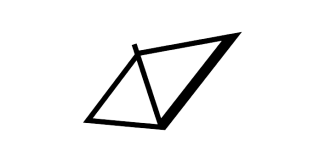 Diamant
9 speed Shimano Cues
10 speed Shimano Cues
8 speed Shimano Alfine freewheel
11 speed Shimano Cues
11 speed Shimano Alfine freewheel
Enviolo TR
Colour options
Each available in matte and gloss finish.
Equipment
Herrmans MR-9E (70 Lux)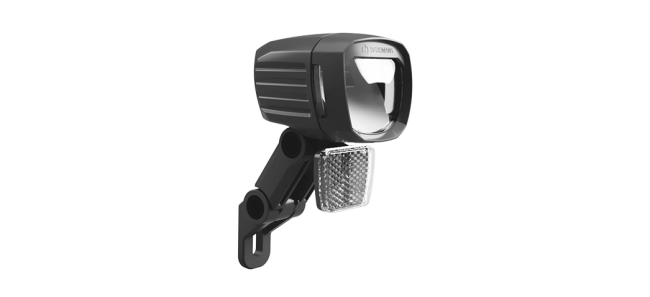 Fazua Ride 60
With the lightweight Ride 60 system from Fazua, you are optimally supported in the city and in trekking terrain. The quiet, compact drive system is characterised by its natural feel and delivers its power when it is really needed. To make it even easier for you to start off, the Ride 60 system allows you to accelerate with briefly increased power.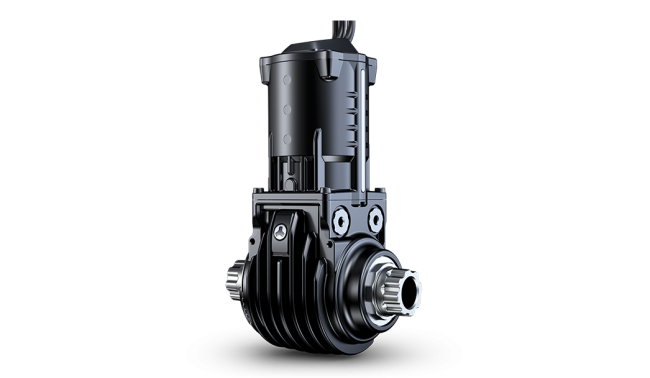 Alu Big Disc in frame colour
The rigid fork is not equipped with suspension elements but with a rigid fork made of aluminum in the color of the frame. The advantages over a suspension fork are lower mass, wear-free, and maintenance-free.
Shimano Disc MT200
This disc brake impresses with solid workmanship and high-quality materials. It benefits from the technical expertise of Shimano. The One-Way-Bleeding bleeding system allows easy maintenance, the grip width of 75 mm is also suitable for smaller hands. Its versatile design suits the numerous bike types and is always a good and inexpensive alternative.
Ergotec Hook Evolution
An unsprung seat post transmits the power directly to the drive when pedalling. This makes the Hook Evolution a good choice for sporty riders. The seatpost has a 10mm offset of the saddle to the rear.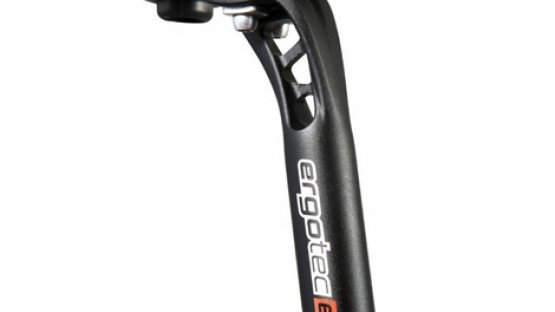 Ergotec Active Flex
With the Active Flex System from Ergotec, the grip itself can be adjusted. This means that the hand rest can be adjusted either directly for sport or comfortably and conveniently. To do this, simply change the flex stick included.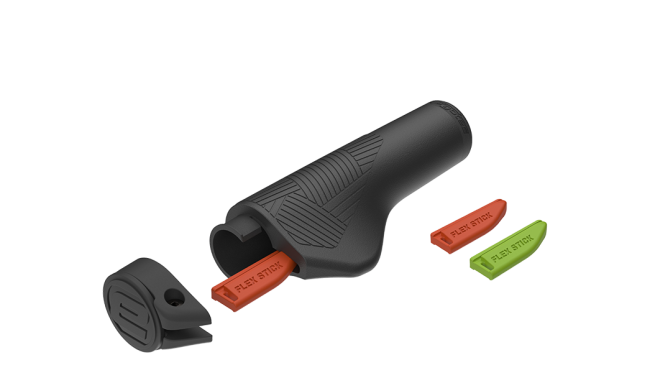 Flexi Bell
Ringeklokken "Flexi Bell" kan monteres hurtigt og let på styrets stang og er høj nok til at advare andre trafikanter.
Ergotec Trekking
The Ergotec Trekking handlebar offers very good all-round properties, and its ergonomic bend and slight rise make it an ideal fit for trekking and touring bikes that can also be used for everyday use.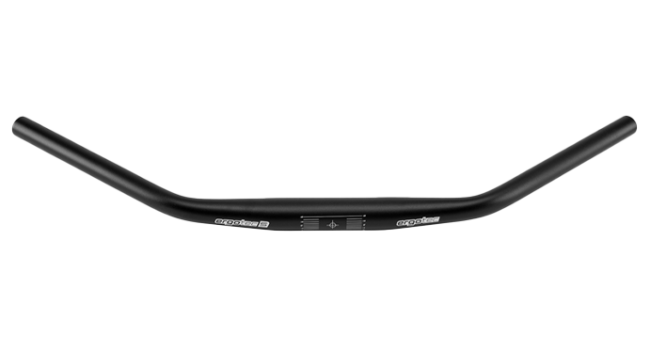 Selle Royal Explora Relaxed
With the Explora, you can go on everyday and leisure rides alike. It was specially developed for touring in mixed terrain, where it really comes into its own: with its comfortable padding that absorbs vibrations and shocks, it is suitable for both more upright and flatter sitting positions.
The Explora Relaxed is designed for a very upright seating position, ensuring good riding comfort.