E-Bike Urban Mobility
FR8
The FR8 Custom Made Cargo Bike offers numerous possibilities for customisation. Simply choose your favourite colour, the equipment and the upgrades yourself.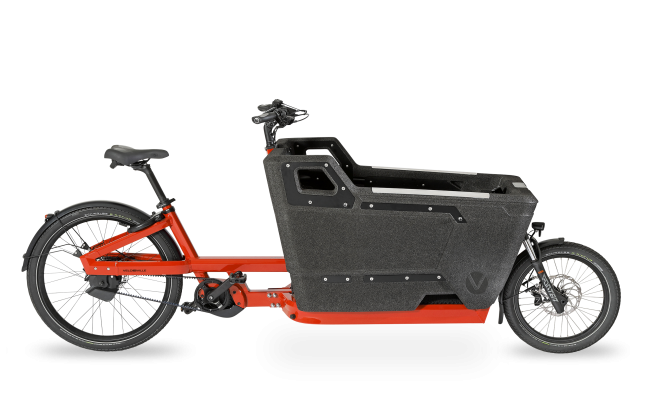 The Urban Mobility series is designed for city life. Elegance and power create riding enthusiasm and everyday life can be mastered effortlessly. Different frame shapes are possible and the components are selectable.
Configurate your dream bike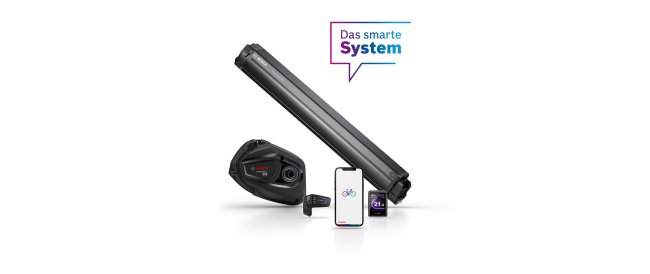 Bosch Smart System
With the Smart System, the components of the drive are optimally linked. The display, control unit, various batteries and motors allow you to customise your riding experience with the Bosch Flow app. With the over-the-air updates, you are always up to date.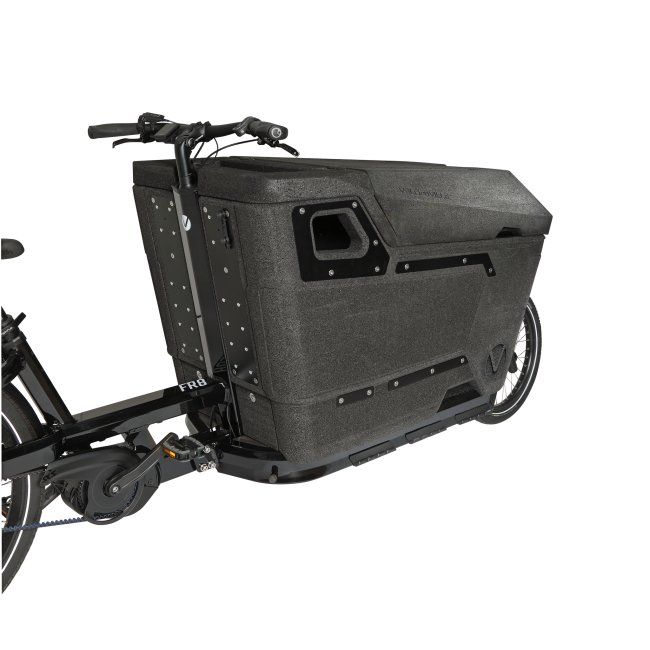 Attachments
A range of options for the FR8 are available, from a rail system and lockable transport box to a child seat with rain cover. When several units are needed, they are easy to change or extend.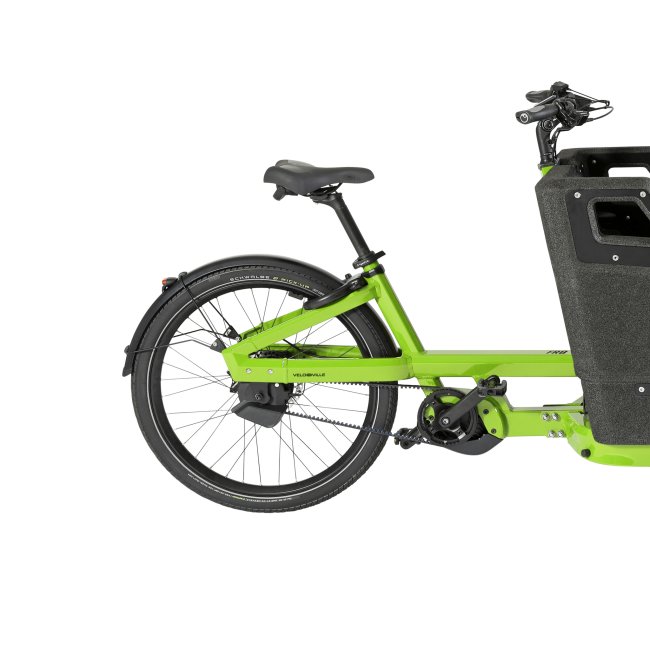 Colour options
A cargo bike that can be adapted to your personal preferences. As with our E-Bikes and bicycles, a wide range of bright and not so bright colours are available to make it YOUR very own distinctive cargo bike.
Equipment packages
Style
A brown saddle, brown tyres and brown grips give your bike a vintage look.
• Saddle: SR Loire Gel City brown
• Tyres: Schwalbe Energizer Plus 50-622 brown
• Grip: Herrmanns Primo brown
Premium
Premium quality through and through: We replace the high-quality components with even better ones. 
• Fork: RST Vogue Air Lockout
• Seatpost: Ergotec PM-705 N parallelogram
• Saddle: SR Loire/Nuvola
• Tires: Schwalbe Marathon E-Plus 50-622
• Front light: Busch & Müller IQ-X E 150 Lux
• Back light: Busch & Müller Toplight Line Brex
• Bell: Knog
• Pedals: industrial ball bearings
• Frame lock: with chain slot
Premium
Premium quality through and through: We replace the high-quality components with even better ones.
Seatpost: by.Schulz G.2 ST
Headlight: Busch & Müller IQ-X 150 Lux TS
Frame lock: with
Charger: 4A
Fittings

Cargo
Enviolo Heavy Duty
Enviolo AUTOMATiQ
Colour options
Each available in matte and gloss finish.
Equipment
Bosch Cargo Line
With its 85 Newton metres, the Bosch Cargo Line reliably moves even large loads and heavy cargo on your tour or in everyday life. It combines the powerful support of up to 400% of your own pedalling power with a safe riding experience, which is achieved through a smooth, controlled support. So you can get the kids, the shopping or whatever you want to transport safely and quickly to your destination.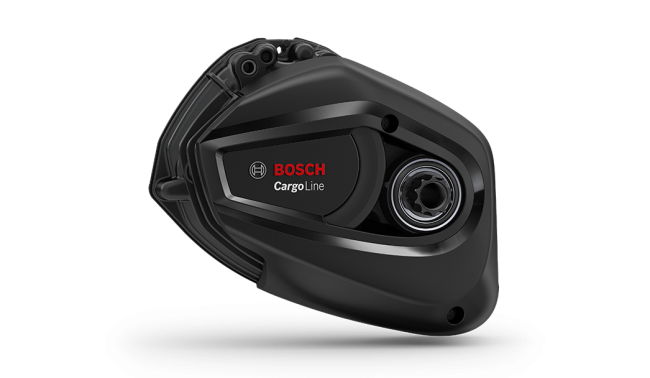 SUV
The space-saving rear light is mounted directly on the wheel guard. This means that the bike can also be ridden completely without a rear rack, but still with a rear light.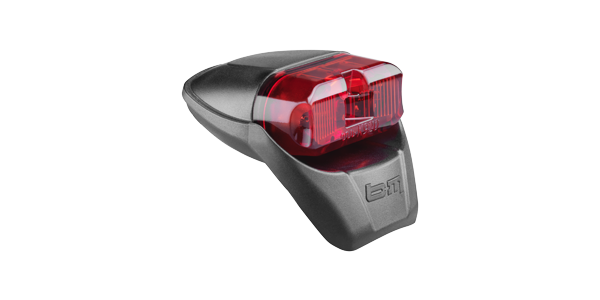 Bosch 500 Wh
For all those who want to cover longer distances. With the 500 Wh power pack, the more powerful motors in particular can be optimally supplied.
Ergotec Atar
This aluminium patented seatpost with a two-screw clamp enables the saddle to be moved backwards by up to 25 mm. It is suitable for saddles with stays that are 7 and 8 mm thick.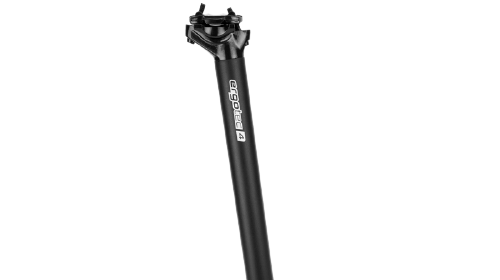 Ergon GP-10
The original of the wing grip ensures optimal support and prevents numb fingers and discomfort in your hands and forearms. Worldwide the reference product in function, material and processing.
Ergotec Trekking
The Ergotec Trekking handlebar offers very good all-round properties, and its ergonomic bend and slight rise make it an ideal fit for trekking and touring bikes that can also be used for everyday use.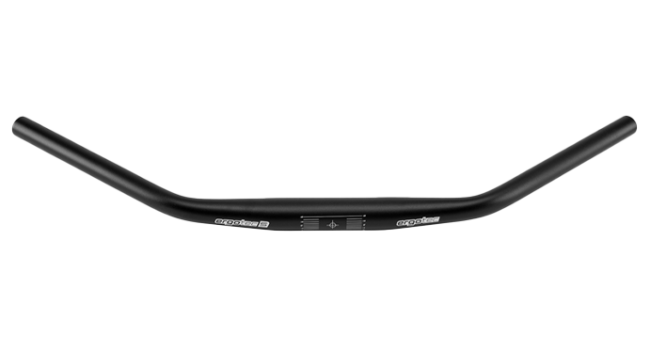 Herrmans MR-9E (70 Lux)