E-Bike Urban Mobility
SPEED 4FIVE
With the SPEED 4FIVE you can ride up to 45km/h. The ideal commuter bike comes with particularly high-quality equipment as standard and offers several components to choose from.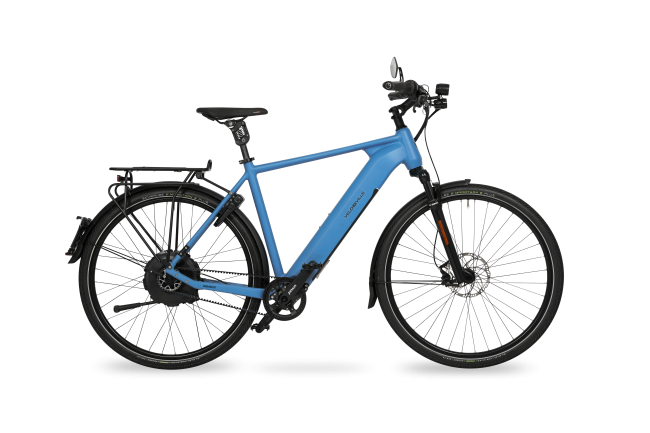 The Urban Mobility series is designed for city life. Elegance and power create riding enthusiasm and everyday life can be mastered effortlessly. Different frame shapes are possible and the components are selectable.
Configurate your dream bike

Diamant
The massive down tube and beefy design fits perfectly for a powerful and fast riding experience.

Trapez
The trapezoidal frame looks sporty and powerful from all sides. The battery and the motor are perfectly integrated. 
Fittings
Frame type
Diamant
Trapez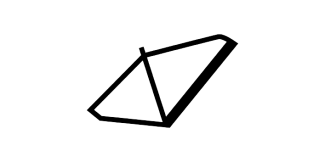 Diamant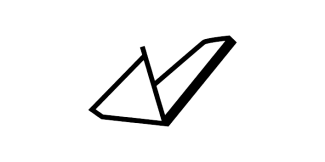 Trapez
Colour options
Each available in matte and gloss finish.
Equipment
Busch&Müller IQ-XL (300 Lux head beam)
Neodrives Z20 RS
The Neodrives Z20 RS is a pure S-pedelec rear motor and supports you at speeds of up to 45 km/h. Its particularly smooth running and silent power delivery are a perfect match for the Speed 4Five S-pedelec.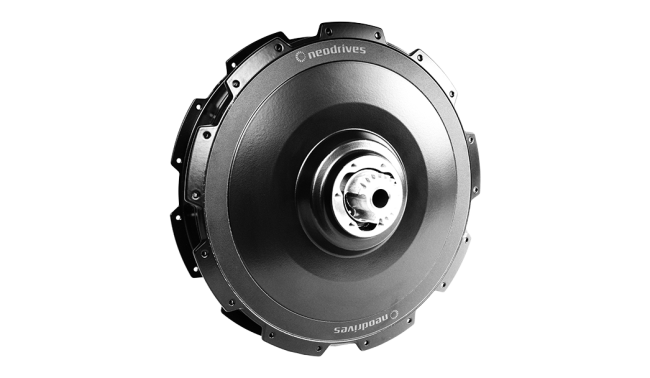 Busch&Müller horn
The signal horn from Busch & Müller is only for speed pedelecs. Riding in traffic with the 4FIVE is safer due to the very loud signal and you can effectively draw attention to yourself if necessary. Despite the strong sound, the hood is kept very compact and is hardly noticeable when mounted. 
Selle Royal Explora
With the Explora, you can go on everyday and leisure rides alike. It was specially developed for touring in mixed terrain, where it really comes into its own: with its comfortable padding that absorbs vibrations and shocks, it is suitable for both more upright and flatter sitting positions.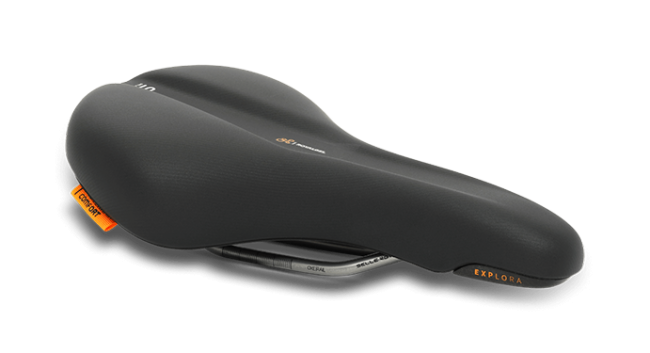 Ergotec Hook Evolution
An unsprung seat post transmits the power directly to the drive when pedalling. This makes the Hook Evolution a good choice for sporty riders. The seatpost has a 10mm offset of the saddle to the rear.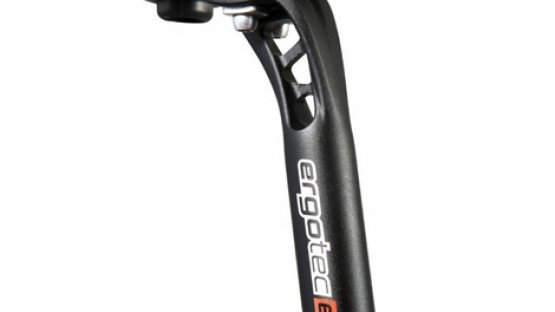 Ergon GP-10
The original of the wing grip ensures optimal support and prevents numb fingers and discomfort in your hands and forearms. Worldwide the reference product in function, material and processing.
RST Pulse
The RST Pulse fork sensitively absorbs the unevenness of different surfaces and thus creates a comfortable riding experience. It has a lockout mechanism that can be used to deactivate the suspension if you don't need it.