Beautiful. Stylish. Smoooooth.
18. June 2021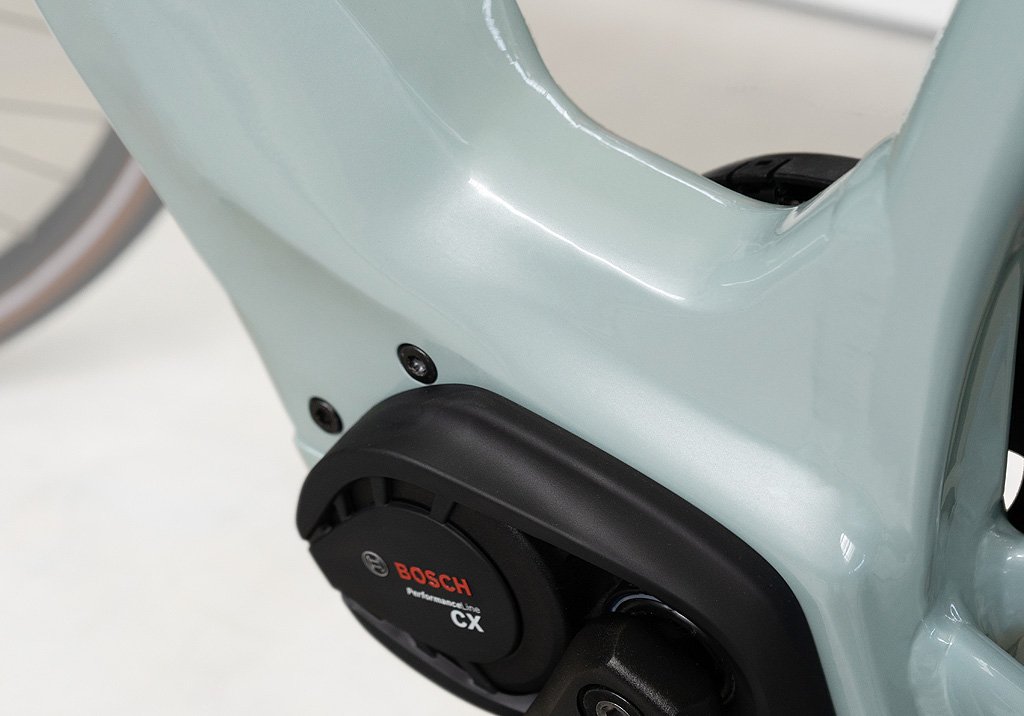 Often it is big things that have a big impact. Sometimes, however, it is only small details, such as an S behind a model designation, that nevertheless make a big difference. 
You see that the S models are different at first glance. Compared to the models without the "S" suffix, they are even more visually striking. New manufacturing technologies reduce weld seams on the frame to an absolute minimum. This gives the frame a soft look. That's why we call the frame "smooth" and give it the suffix "S". Further advantages of the frame are its higher stiffness. Other than that, the bike has the usual VELO DE VILLE quality. 
It is not easy to explain how exactly this technology gives it a new look. It is smoother and appears to be made of one piece. To really see the difference, you should compare the different models, for example the AEB 490 with the AEB 490 S, at a specialist dealer of your choice. 
In terms of features, the models with and without the "S" are completely comparable, so it's up to you to decide whether your next e-bike is "Smooth" or "not Smooth". The Deep Smooth low-entry model was already released in 2020, while the men's version is brand new on the market this year.