Hej Danmark!
23. March 2023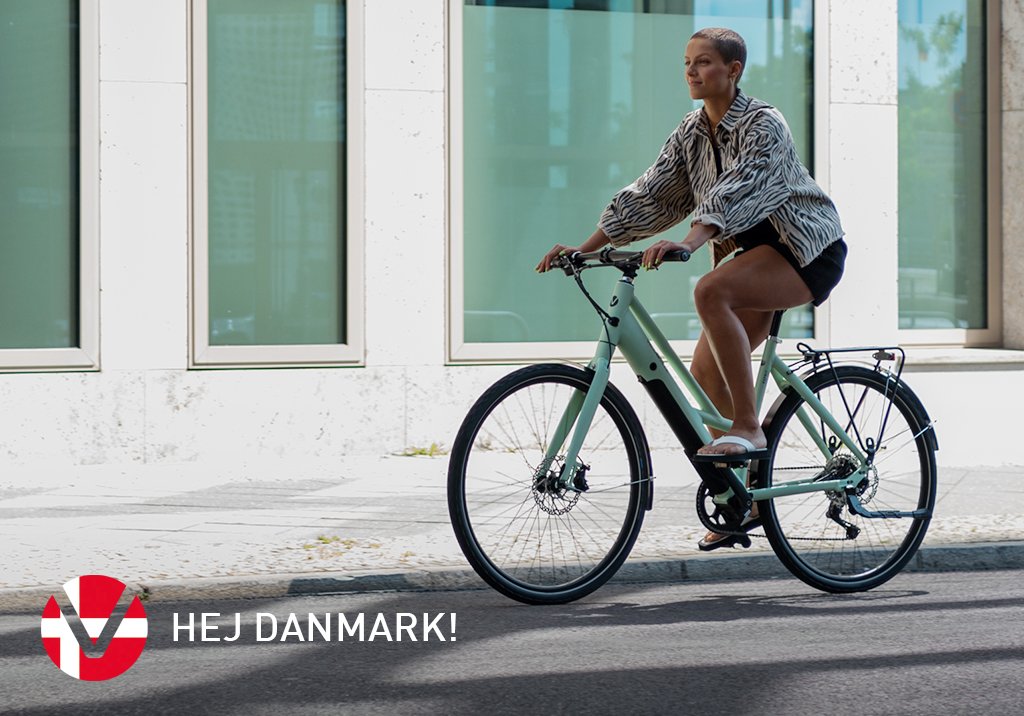 With our entry into the Danish market, even more people can now configure their own dream bike themselves.
The fair in Copenhagen next weekend is the starting signal for our entry into the Danish market. The first Danish dealers are already enthusiastic about our Custom Made principle. This means that soon you will be able to configure a bike completely according to your ideas in Denmark. 
We are pleased that the VELO DE VILLE family is growing continuously and that Denmark is the 13th country to be convinced by our custom-made principle.