The Urban Mobility series
03. February 2023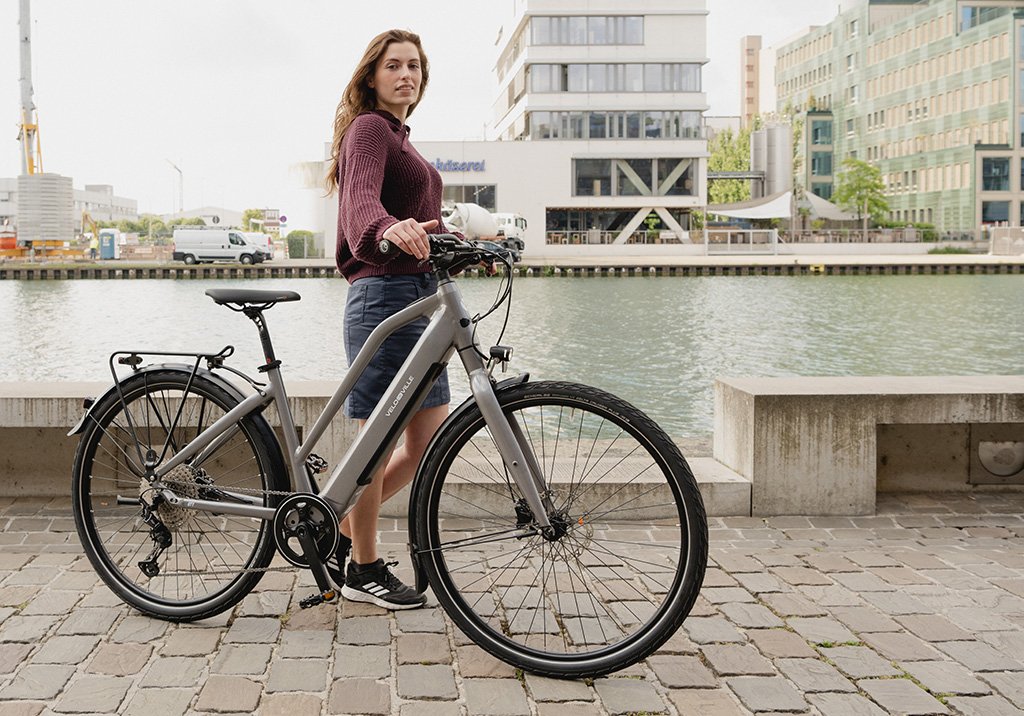 The Urban Mobility series - perfect for city life. Elegance and power provide driving pleasure and everyday life can be mastered effortlessly.  Choose between different models and countless configuration options and create your individual urban bike.
With the 6TY's drive, which is hardly visible at first glance, you are on the move with plenty of power in your everyday life. At the same time, the featherweight 6TY stands out with its elegant yet sporty style. The SPEED 4FIVE is the perfect bike for commuters and is equipped to a particularly high standard. With this bike you are on the road at up to 45 km/h. The TOUR 2FIVE, on the other hand, combines a particularly durable gear shift with a powerful rear engine. 
Our FR8, a modular cargo e-bike, is designed in a way that everyone can perfectly adapt it to their own needs. Whether you are a craftsman and need to transport your toolbox, need the FR8 as a car replacement for shopping, or want to take the kids to kindergarten in the morning - the FR8 is so flexible that you can always redesign it yourself to suit changing needs.
Get an overview of the Urban Mobility series here or start directly with the configuration of your unique dream bike for the city!