FR8 – THE CUSTOM MADE CARGO BIKE
28. October 2022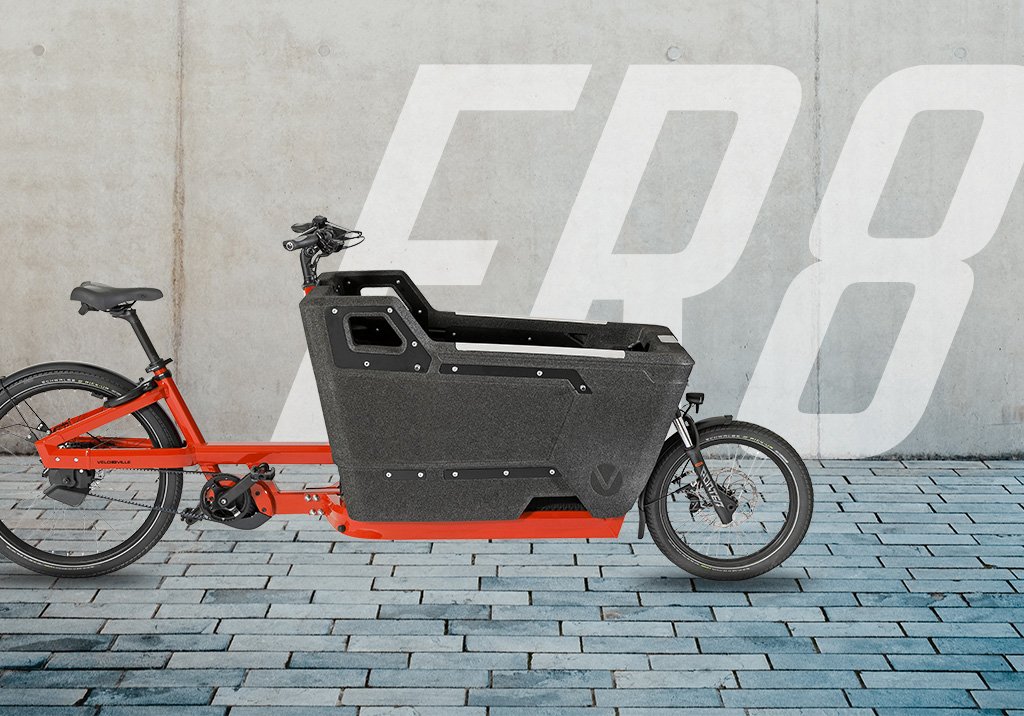 Coming in November! You will soon be able to configure your own individual, multifunctional FR8 cargo bike via our online configurator.  
The FR8 is not just a cargo bike with an electric motor. It is a modular system enabling you to configure your own individualised cargo bike. Custom Made is what we stand for. Accordingly, we have designed the FR8 so that you can to tailor it to your own specific needs. 
The FR8 will be perfect whether for tradespersons transporting tools, as a substitute for the car for shopping trips or to take the children to nursery school in the mornings.  
Compared to other cargo bikes, the FR8's modularity makes it extremely versatile, enabling reconfiguration at any time to meet your changing needs. Parts can also be retrofitted, for example, to convert the bike from a cargo bike with a lockable transport box to a family vehicle with seats and a weather cover. 
The cargo bike will be configurable on our website from the beginning of November. Create your own FR8 soon!