May we introduce: Our sustainability blog!
19. January 2023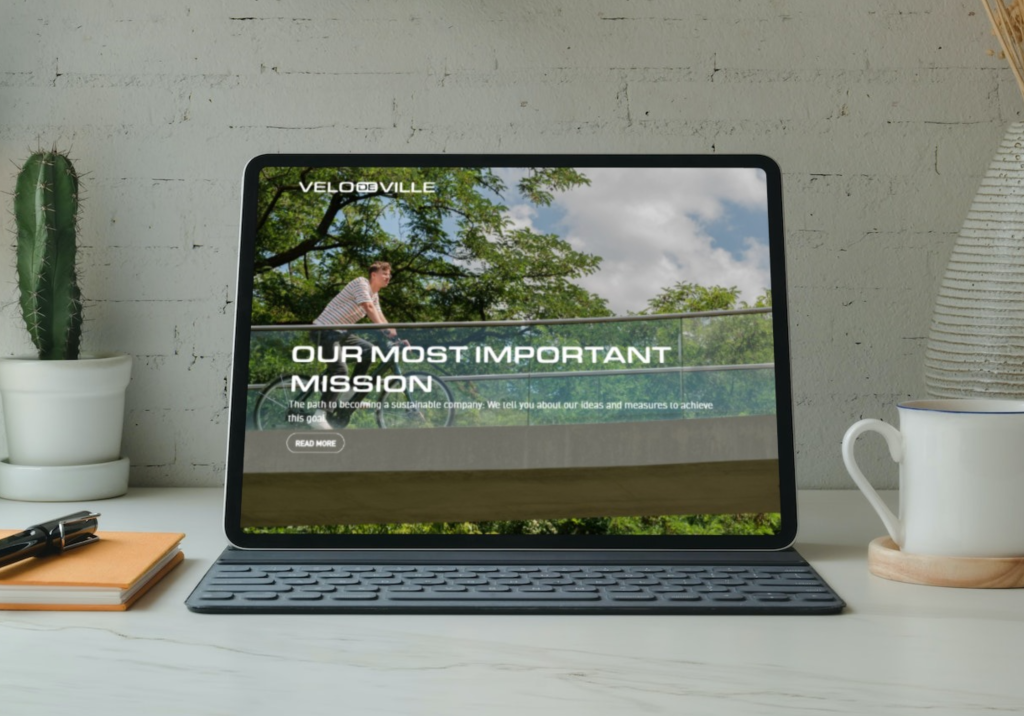 With our new sustainability blog, we want to take you on a journey on what it means to produce high quality in Germany sustainably. We share our internal reflection processes, ideas and concrete measures. Beyond the sustainability of the bike itself, all areas of the company including production, the purchase of components and the materials used are to be optimized in terms of sustainability.
How can changing details in production save resources and protect the environment? What part does custom manufacturing play in this process? And how was our sustainable color Eco Grey created? The first exciting blog posts are already available for you to read. 
Have fun reading.
We are looking forward to your feedback!