The new 2023 collection!
29. June 2022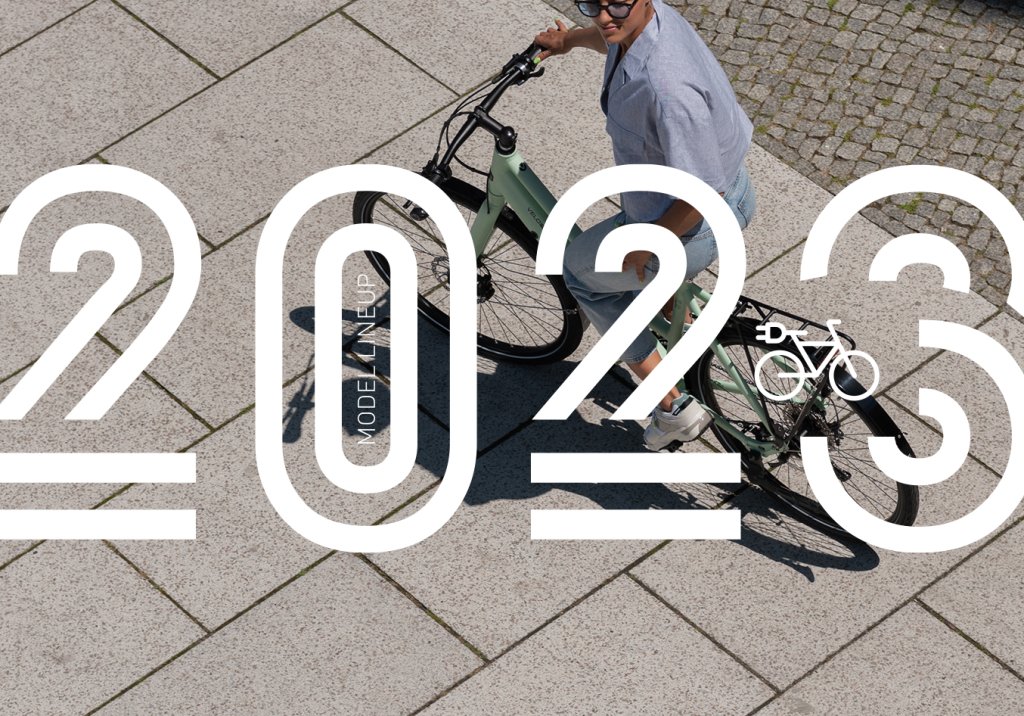 It's here! Our 2023 collection is Custom Made configurable starting 1.7.2022. Innovative new products increase the choice of high-quality products.
The new Urban Mobility collection with the Speed 4FIVE and the 6TY, among others, meet the highest demands and provide an optimal extension of our bikes with speed, design and reliability. With Eucalyptus Green, Ocean Blue, Crystal Pearl and the sustainable ECO Grey, four new colours are available and give your bike a refreshing look. In addition, the frame shapes are continuously being developed, resulting in the modern Wave and Diamant frame shapes with timeless features. 
 
See for yourself in our configurator or get inspired by the new products directly at one of our dealers.