Our new website is live!
09. February 2021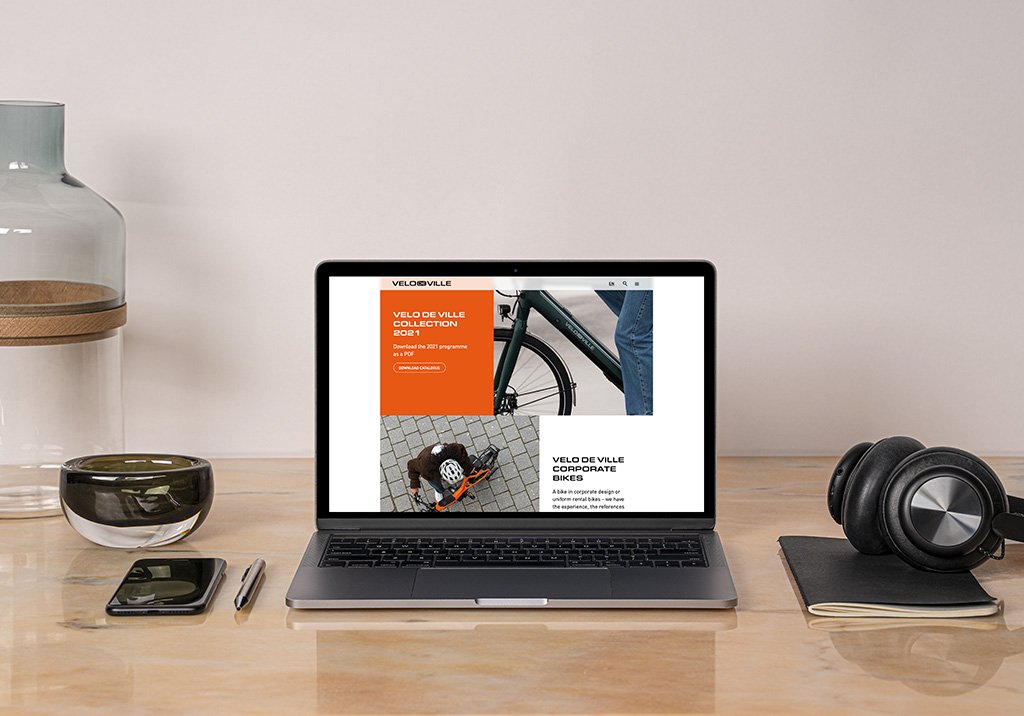 Since a few days velo-de-ville.com looks completely different... Yes, we gave our brand a little makeover. Let's start with the new design - clean and modern look provides focus on the most important thing - bikes and e-bikes.  
As a custom made manufacturer, we know that sometimes it's not easy to make a dicision on your perfect base model. For this reason, from now on you will find more relevant information and the important highlights about the bikes from different categories. In addition, you will find information about the drive systems, equipment packages and components in the "Purchasing Guide" section. So you are well informed about the individual details of your individually configured (e-)bike. At the same time, we have edited our page structure - so that you can find exactly what you are looking for. From your PC, tablet or mobile phone. Sounds good? Try it out! 
But that's not all. Soon you'll be able to set the frame height that's right for you and calculate the range you want for your e-bike. In addition, we are already working on the further development of our configurator, which is only one year old - sonn it will also get the new look. We look forward to your feedback.