WE ARE NOW ALSO DOWN UNDER.
14. December 2020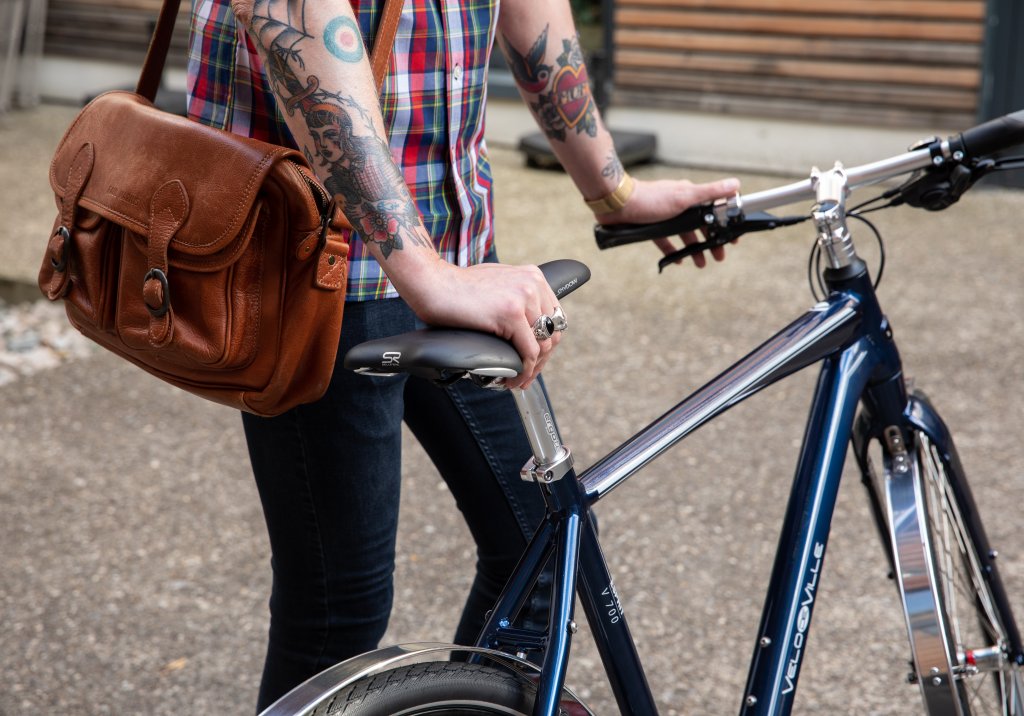 In 2021 you can find VELO DE VILLE e-bikes in Australia. In addition to the nine countries (Germany, France, Benelux, Austria, Switzerland, Italy, Canada) that we have already been supplying with our bikes for several years, we have now opened up another market with Australia.
We have been convincing cyclists of Velo de Ville products throughout Europe for ages. Thanks to the online configurator and our Custom Made principle, we fulfill the dream of a self-configured bike for many people every day - and this is also possible Down Under. Our new partners Melbourne Electric Bicycles and Perth Electric Bke Centre who are the largest quality e-bike dealers in Australia through their 2 stores in Melbourne and Perth and also offer individual solutions for cyclists since 2012.
Especially in the last years our new partner is more and more interested in European products. We have been working together to bring our brand to the new continent since our first meet at the EUROBIKE trade show 2019 - now the time has come. With our Australian distributor, Velo de Ville is the first and only Custom Made supplier, which brings many new opportunities for both sides.
To convince Australians of the German quality, we have made a selection of Bosch pedelecs that are available for test riding at two locations - in Melbourne (Melbourne Electric Bicycles) and Perth (Perth Electric Bike Centre).
We think the Australian market is ripe for the Made in Germany custom-made concept and look forward to working with them.